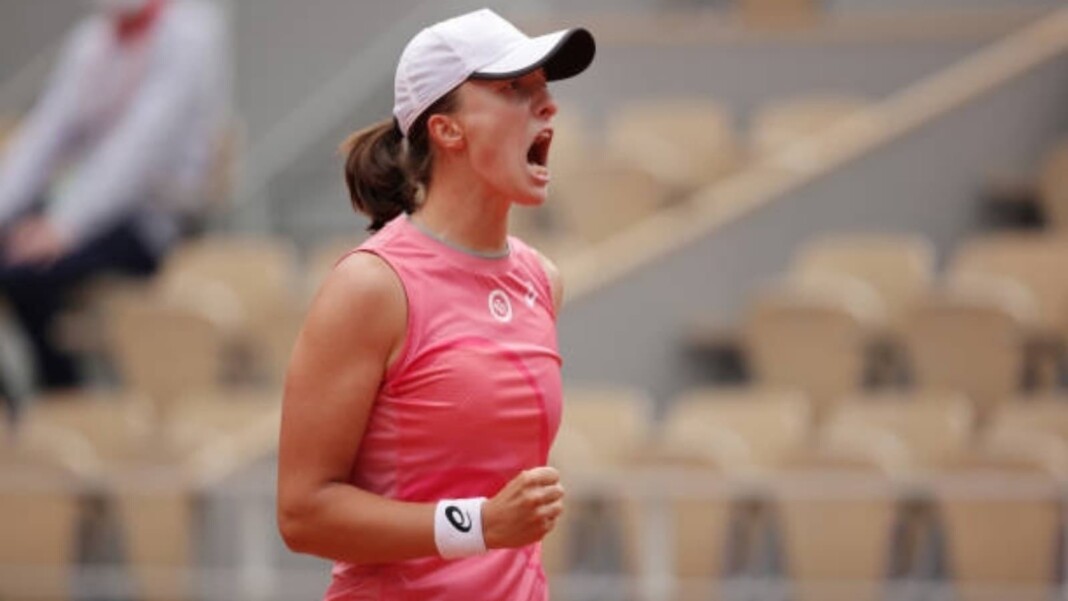 Iga Swiatek is the youngest player ranked inside the WTA's Top 10. The Youngster has won 3 single titles in her brief career spanning a bit over two years. She went on to beat America's Sofia Kenin in straight sets in the Roland Garros 2020 to win her first Grand Slam. This year, she reached the Quarter Finals at Roland Garros Singles going down against Maria Sakkari.
Earlier, Swiatek had played a fantastic final , delivering a double bagel against the Czech Karolina Pliskova. The 46-minute final handed her the title at Rome. Let's find out more about the Polish sensation's family life.
Iga Swiatek: Parents and Family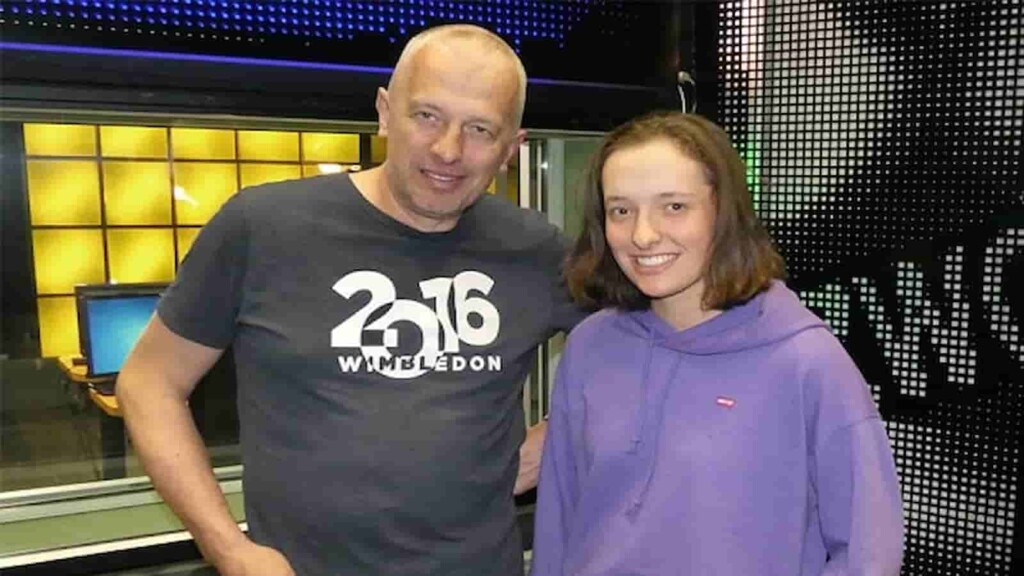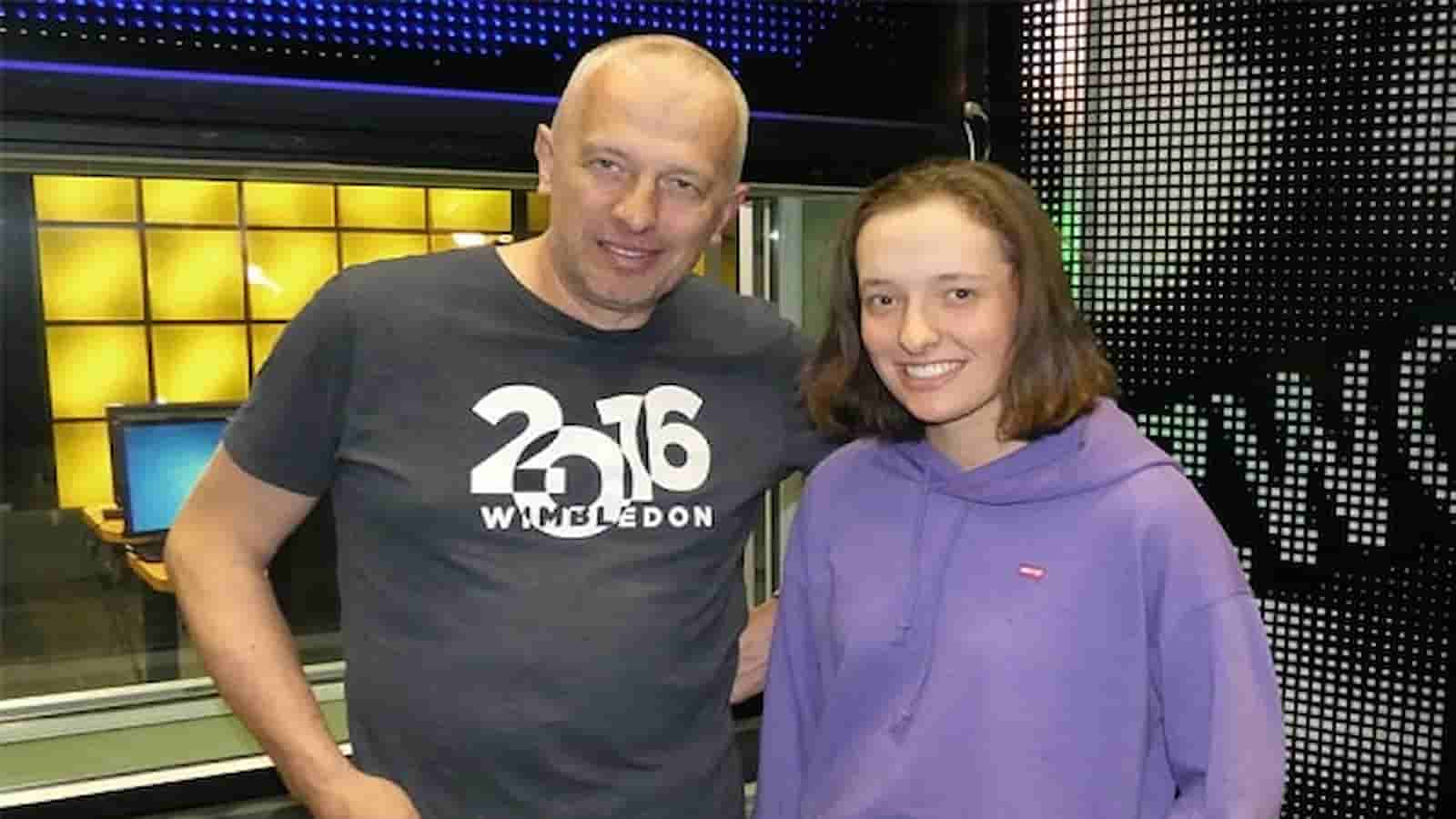 Iga Swiatek was born on 31 May, 2001 in the Polish city of Warsaw to Tomasz and Dorota Swiatek. Her Father, Tomasz was an Olympian Rower representing Poland in the men's quadruple sculls in the 1988 Seoul Olympics.
Her mother, however, took a completely different professional turn towards medicine. She works as an Orthodontist. Iga also has an elder sister Agata. Her sister started off as a Swimmer, but then changed her sport to Tennis.
Iga also mentioned that she picked up a Tennis racquet only with the goal to beat her sister one day.
This 20-year-old youth has already made her country proud when she brought home the first Grand Slam by a Polish player. She has been playing consistent tennis for quite some time now. The Pole had expressed her wish to win all four Grand Slams and an Olympics Gold Medal. With one Grand Slam title already in the bag, The youth already looks set on her path.
Also Read: Where does Roger Federer Hail From?