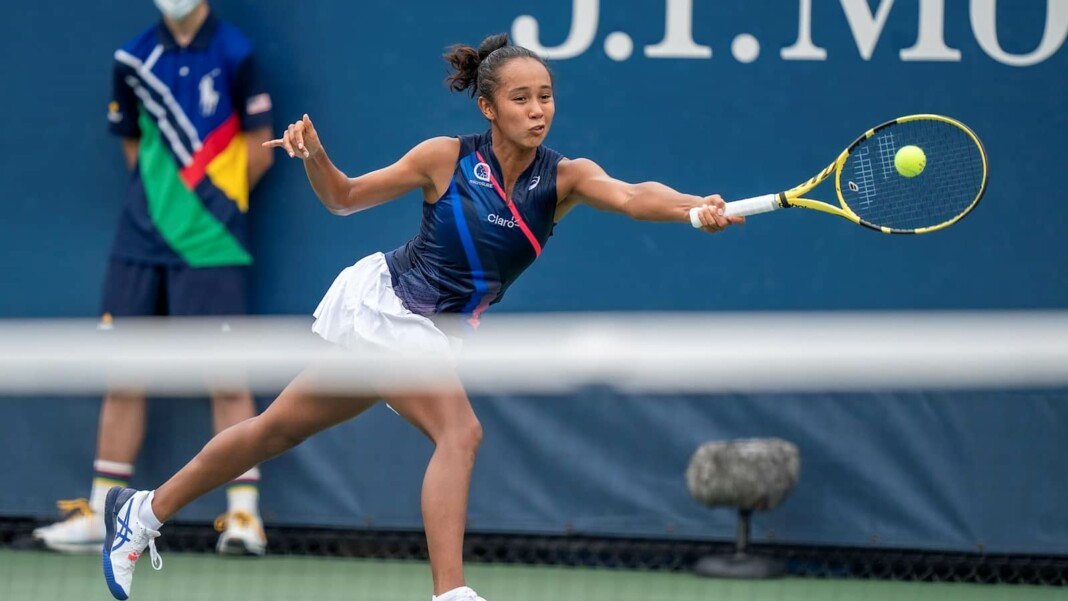 Leylah Fernandez is one of the brightest talents on the WTA Tour currently and is part of the young brigade that has been taking the Canadian tennis ahead.
Leylah's talent was first spotted during her junior years when she reached the finals of the 2019 Australian Open Juniors Singles and a few months later went on to win the 2019 French Open Juniors Singles title. She turned Pro shortly after and has been on the rise in the WTA rankings since then entering the Top-100 rankings in the 2020 season and has been there since then.
Having turned Pro in 2019, Leylah has already made her way to two WTA finals, losing the 2020 Mexican Open and winning the 2021 Monterrey Open. In the Grand Slams, she is yet to go past the 1st round at the Australian Open and the Wimbledon. She reached the 3rd round of the 2020 French Open and made it to the semi-finals of the 2021 US Open, becoming one of the youngest teens to reach the last-4 at the Flushing Meadows.
Who are Leylah Fernandez's parents?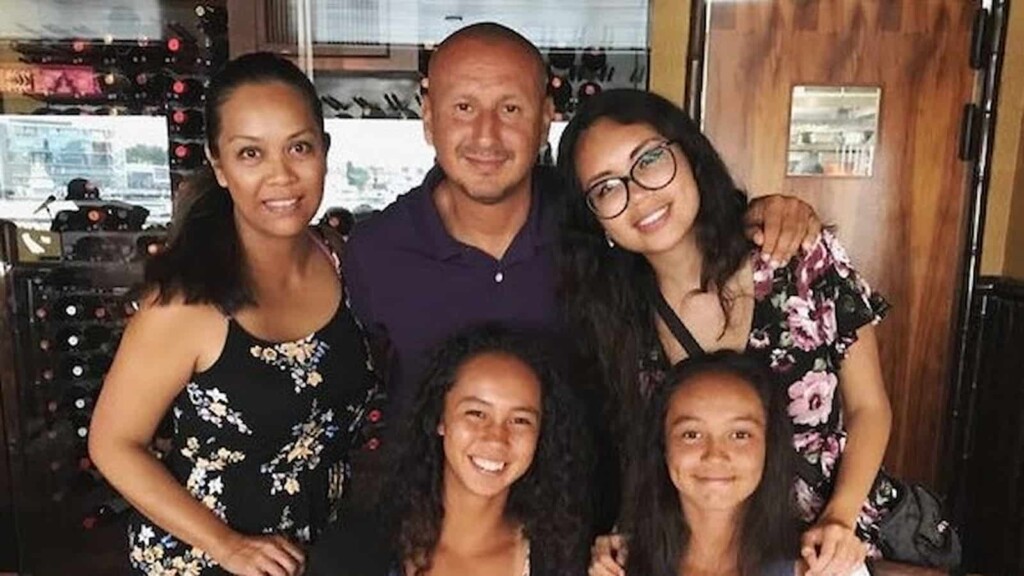 Leylah was born on 6 September 2002 in Montreal, Canada to Jorge and Irene Fernandez. Jorge was born in Ecuador but moved to Canada at the age of 4 with his family. He later went on to become a professional footballer representing Ecuador in international matches. Her mother Irene comes from a Philippine family but was born in Canada and grew up there.
Jorge became the first tennis coach of Leylah and continues coaching her to date. He started taking notes from other players' coaches to train a young Leylah during her initial years. He did not travel with Leylah for the 2021 US Open but has been in touch with her throughout the tournament as confirmed by both the father-daughter duo.
Also Read: Leylah Fernandez Net Worth, Career Earnings, Endorsement, Career titles, Boyfriend and more