Roger Federer is attempting to win a historic ninth men's singles title at Wimbledon 2021. He is without a doubt the greatest male tennis player of all time, as well as the sport's most recognisable face, having won 20 Grand Slam singles titles. However, are you able to recognize the Roger Federer's team in his guest box on Centre Court? These folks will appear on your TV screen at the change of ends, while Federer sits in his chair, but do you know who they are?
Roger Federer's team members list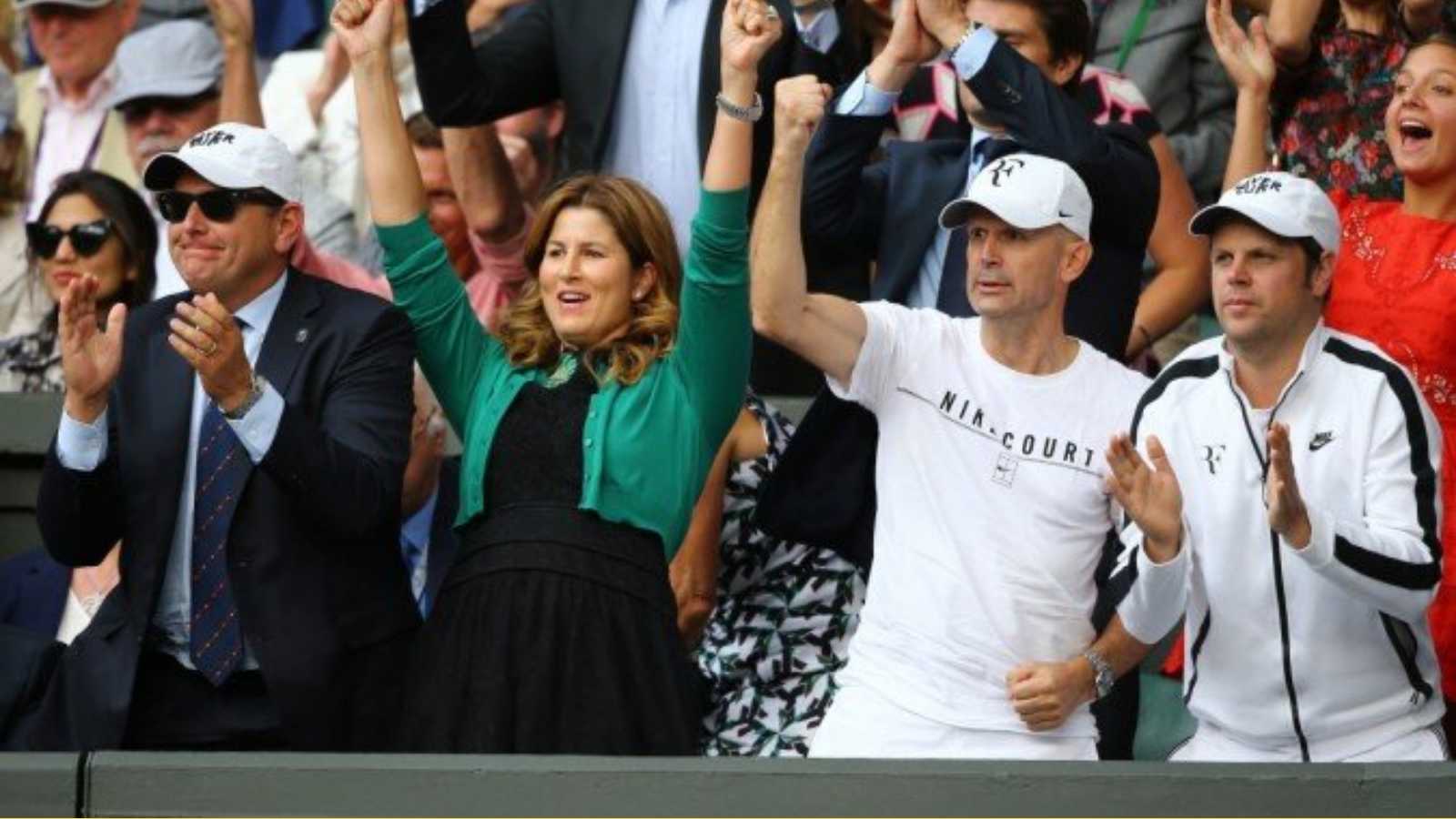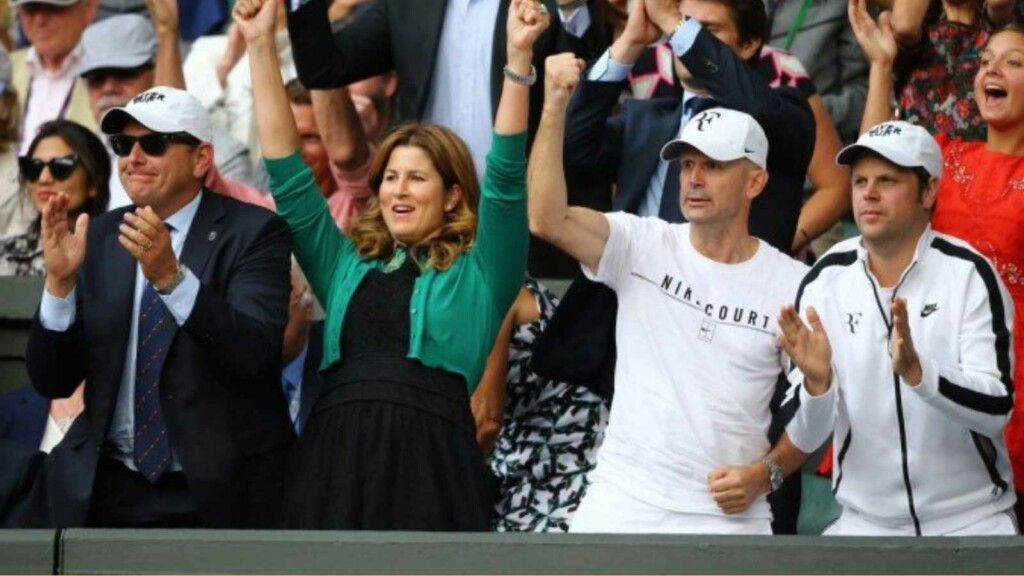 Coach: Ivan Ljubicic
Since 2016, former world No. 3 Ivan Ljubicic has been a coaching Federer. Three of the 39-year-20 old's Grand Slam victories have been supervised by the Croatian. Ljubicic has been described as "extremely intelligent" and "a natural leader" by Federer. Ljubicic's most significant contribution has most likely been in assisting Federer in making his single-handed backhand more effective. Federer's transformation of the stroke was critical to his becoming the first player to win 20 Grand Slam championships.
Fitness trainer: Pierre Paganini
Paganini met the 14-year-old Roger Federer in Ecublens in Lausanne, becoming a part of his squad in 2000 and staying in the chosen group for two decades. Paganini had the opportunity to follow Roger's every step throughout his recuperation period or pre-season, experiencing the thrill of victory with the Swiss at Roland Garros 2009 and Wimbledon 2017. This made him one of the best-prepared sportsmen in the world.
Agent: Tony Godsick
Tony Godsick, also known as "the man behind Roger Federer," has been the Swiss maestro's agent for the past 15 years. Federer, eight times Wimbledon champion, is the sixth highest-paid athlete in the world, according to Forbes, with a yearly salary of £58 million. The vast majority of that money – about £49 million – comes from Godsick's negotiated sponsorship deals and appearance fees. Godsick, who is married to former Grand Slam finalist Mary Joe Fernández, reportedly told Federer, "Look, you're a tremendously great tennis player, but I guarantee you, after you're done playing tennis, you'll be even more successful."
Wife: Mirka Federer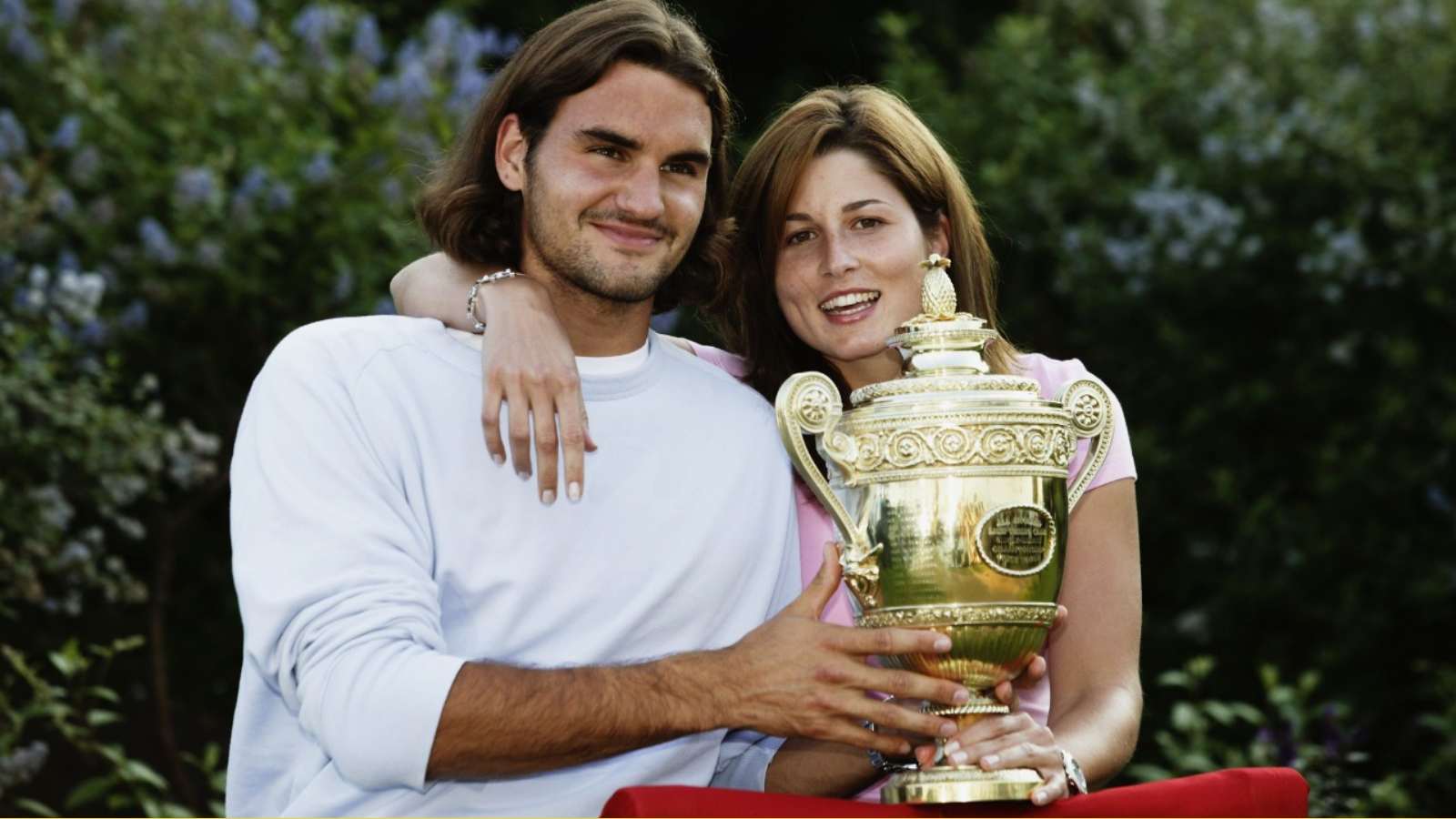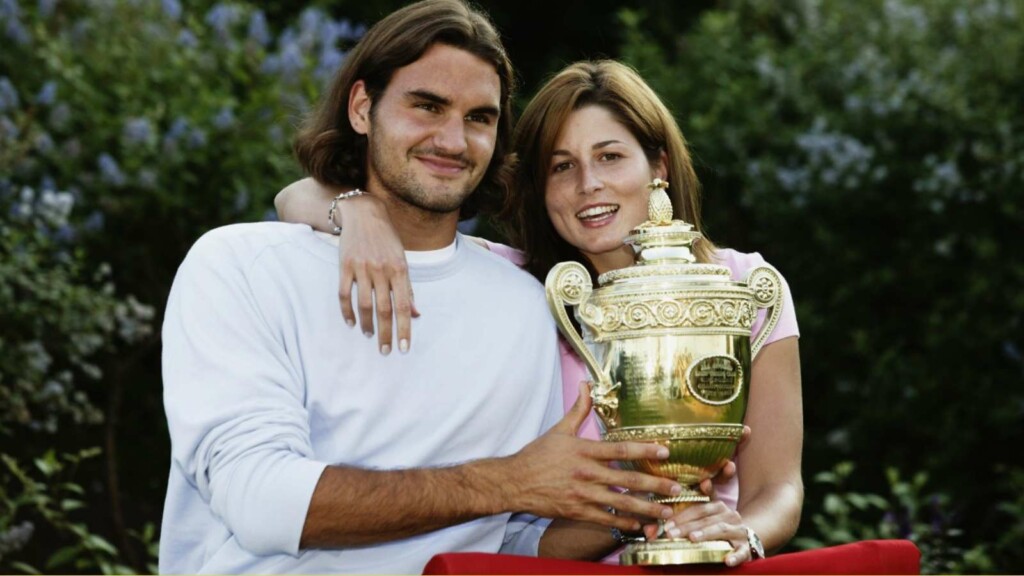 Mirka understands the demands and delights of tennis better than most tennis wives since she used to play. At the 2000 Sydney Olympics, Federer and Mirka became a relationship, although she withdrew soon after, at the age of 24, due to a foot ailment. "It's not easy to do something you enjoy for the rest of your life and then have to stop," Mirka, now a mother of four, once stated. "Roger was my greatest supporter at the time, and he helped me reclaim my life. When he triumphs, it's like though I'm also the winner."
Also read: What are Roger Federer's weak spots?