The Greek sensation Stefanos Tsitsipas, has proved his mettle recently at the French Open defeating heavyweights like Daniil Medvedev and Alexander Zverev to reach the Finals.
The 22-year-old Youngster shows great signs of taking over the Tennis World in the coming few years. Stefanos Tsitsipas has had a great going this year, persevering through long hours of gruelling Tennis and beating some of the biggest names in the sport. Recently, Tsitsipas reached the Finals of Roland Garros 2021 and fell an inch short of winning his first Grand Slam.
Going up two sets to nothing, he looked completely on road towards the trophy but lost the next three sets to World No. 1 Serb Novak Djokovic. Tsitsipas has had a great year with him improving his performance and level of play in every next tournament he played. He won two titles including his first Masters 1000 win at Monte Carlo. He also reached the Finals in Rome and Barcelona. Tsitsipas recently became World No. 4, making him the highest ranked Greek player.
All you need to know about Stefanos Tsitsipas' Parents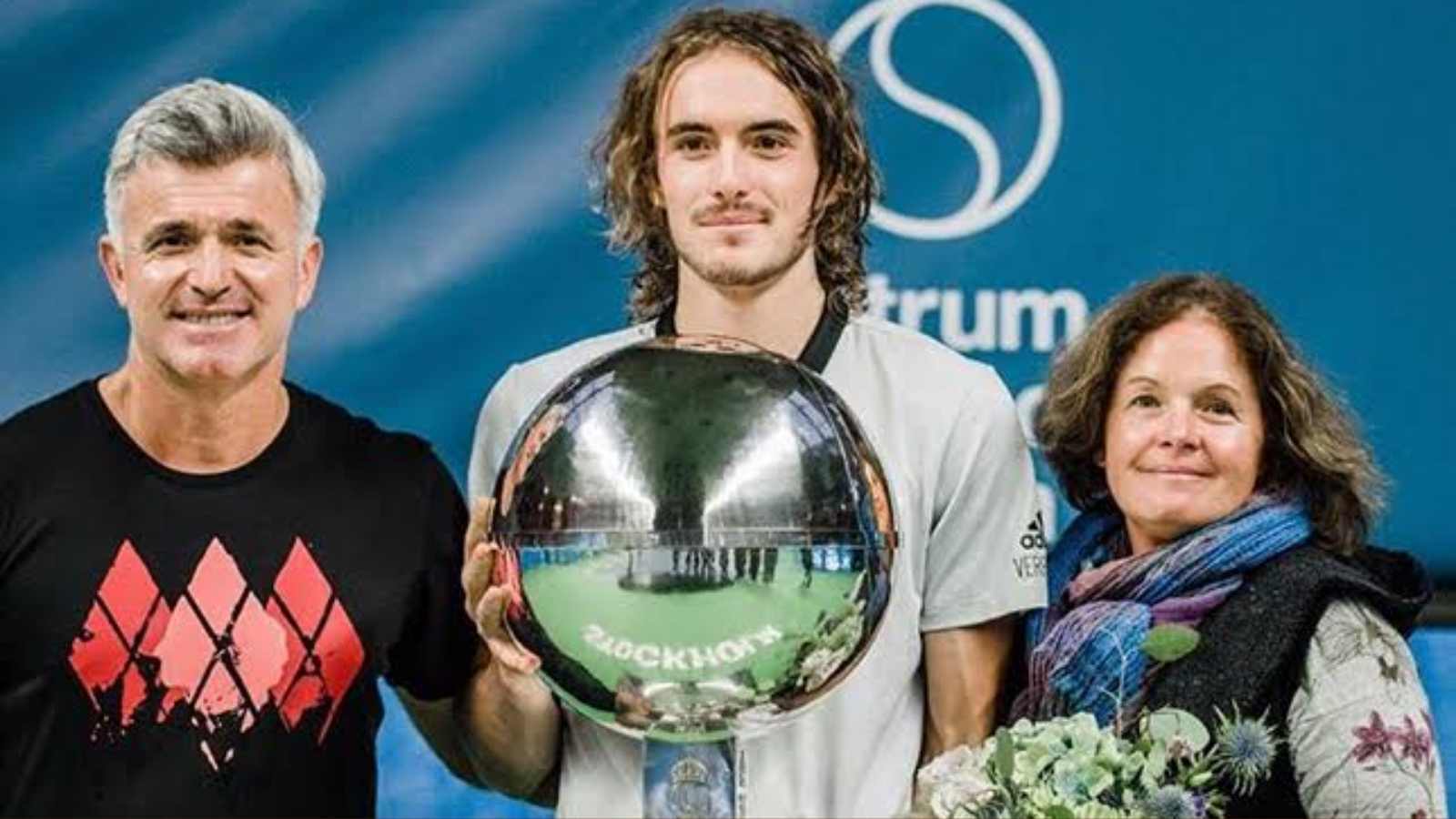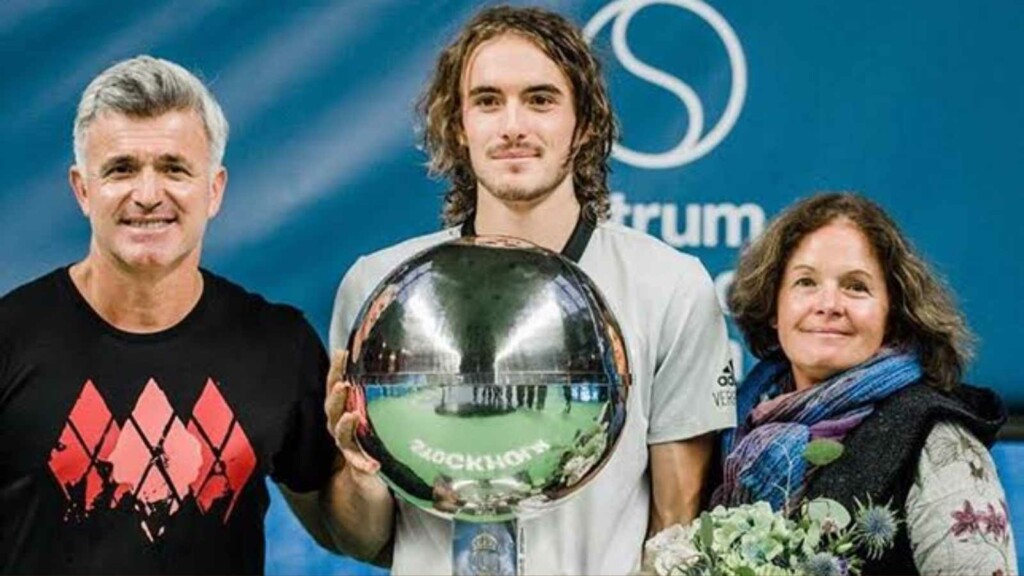 Tsitsipas was born to Apostolos Tsitsipas and Julia Apostoli on 12 August 1998 in the Greek City of Athens. He picked up a Tennis racquet for the first time when he was just three, and started taking full fledged coaching when he was six. Tsitsipas also has three younger siblings, all of whom are also Tennis players He had a Solid Tennis background since his childhood. His mother was the World No. 1 Junior and made into top 200 in the professional rankings at some point. She later started working as a professional at Women's Tennis Association (WTA). His father was a trained Tennis coach and worked with Tsitsipas since childhood. He serves as his Coach till date and is seen cheering for his Son wherever he plays.
Tsitsipas will now be seen competing at the Wimbledon and considering his current form, he would enter the tournament as a big favourite.
Also Read- LISTEN: Tennis players predict the outcome of the ongoing Euro 2020