The 2021 French Open will get underway from Sunday, May 30 in Paris. As we head closer to the most prestigious tournament on clay, let's take a look at some of the commentators that will be analyzing and educating tennis fans, throughout the fortnight.
Here's the list of commentators for Roland Garros 2021
Mark Petchey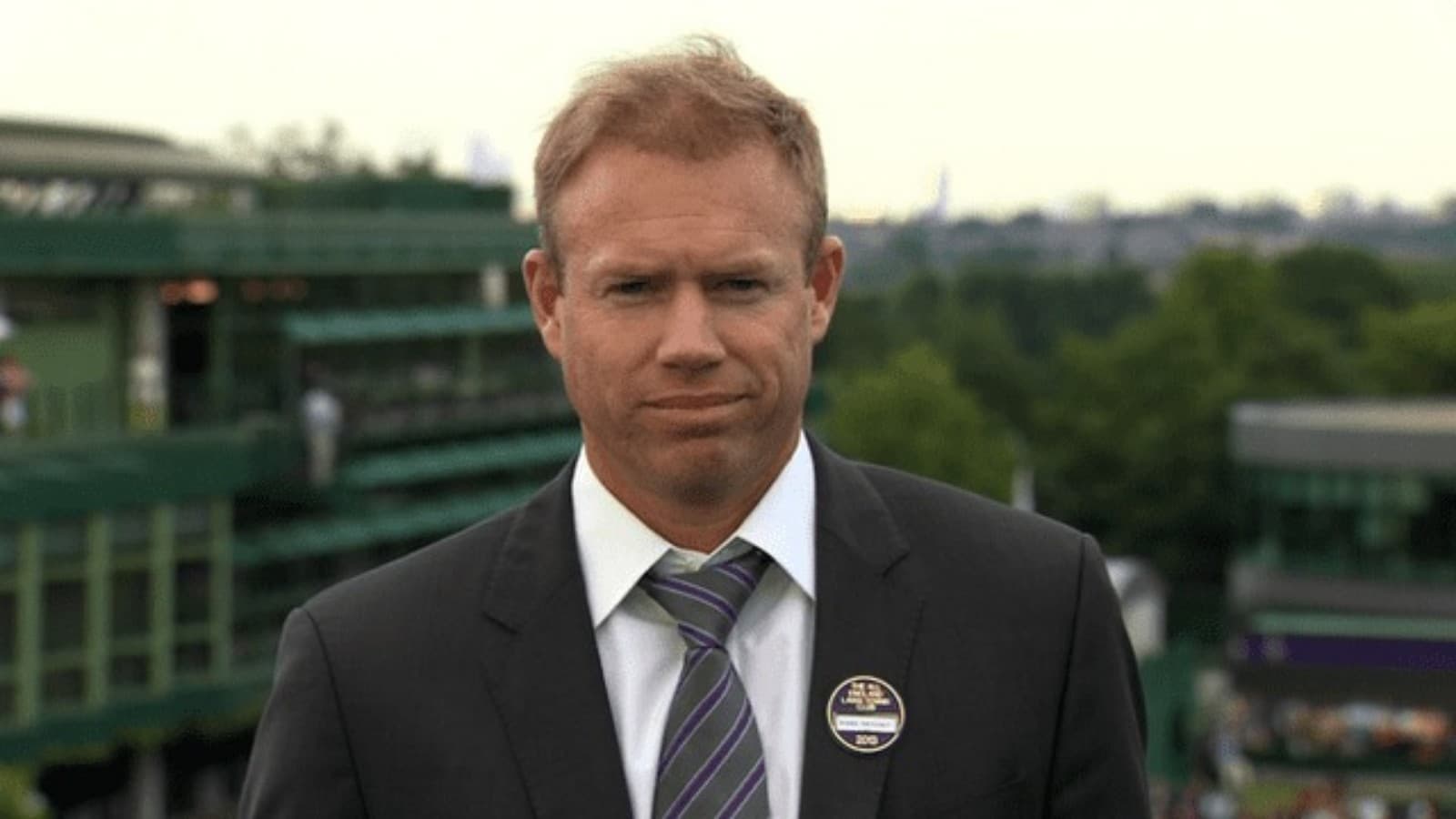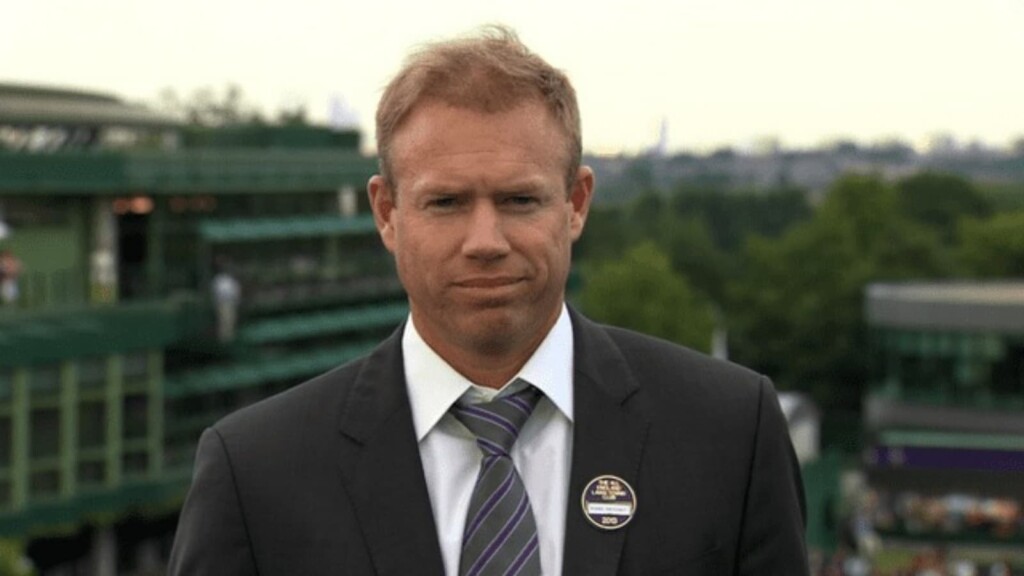 The former English player is a regular voice in ATP tennis. He has often been heard at the Grand Slams and various Masters 1000 event. Besides being an analyst, he has also coached former top-ranked player Andy Murray in the past.
Jim Courier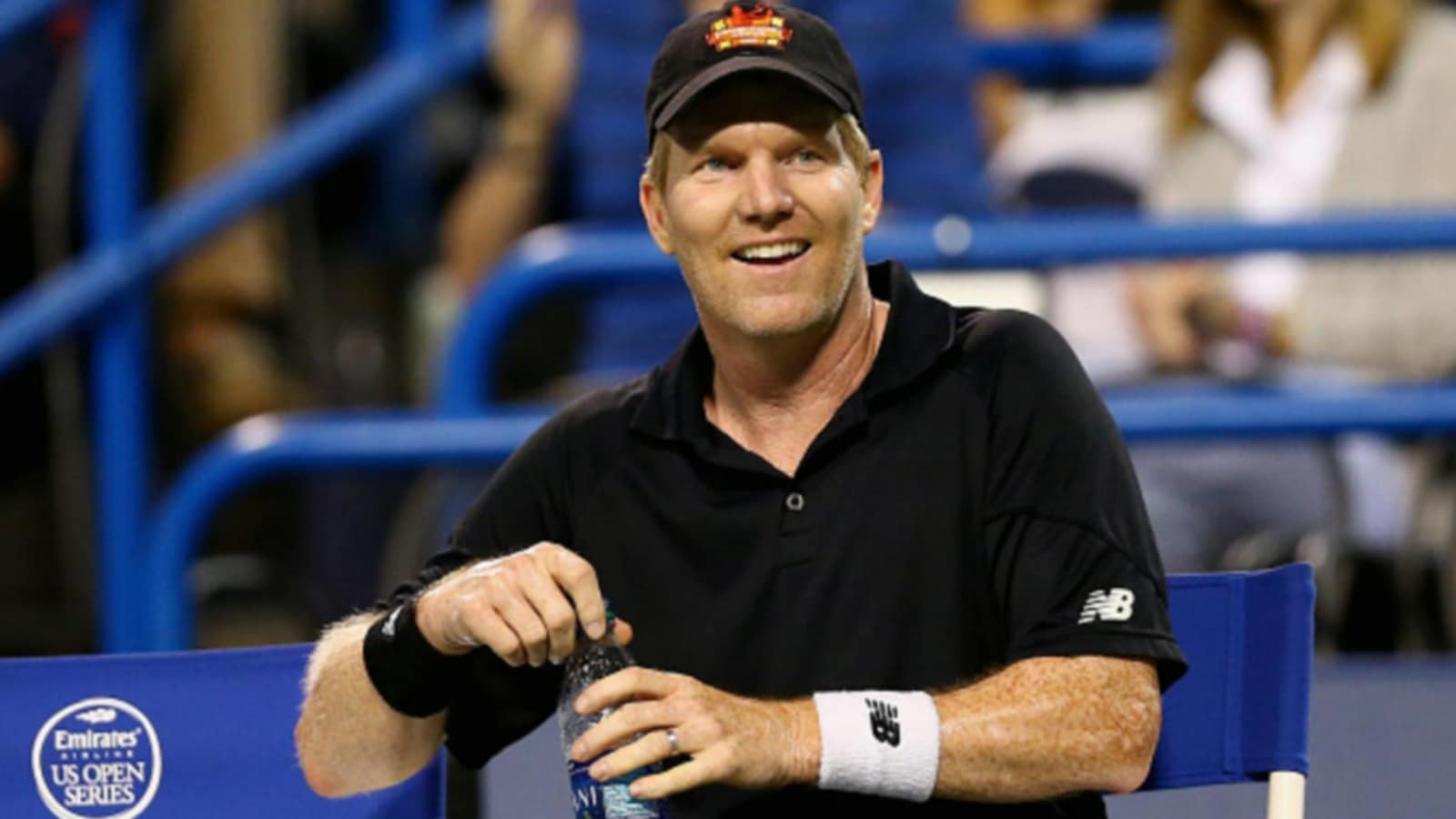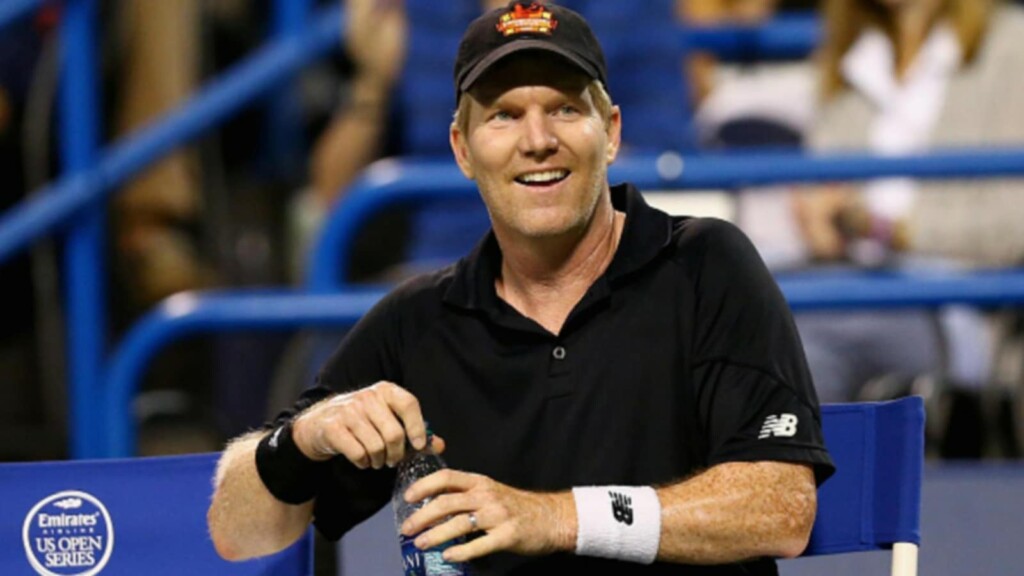 The American is one of the most respected voices in tennis today. Besides doing commentary, he is also seen doing famous on-court interviews with the players. His hilarious questions with superstars of tennis have gained him immense popularity. Moreover, he is also a former winner in the singles event at Roland Garros.
Fabrice Santoro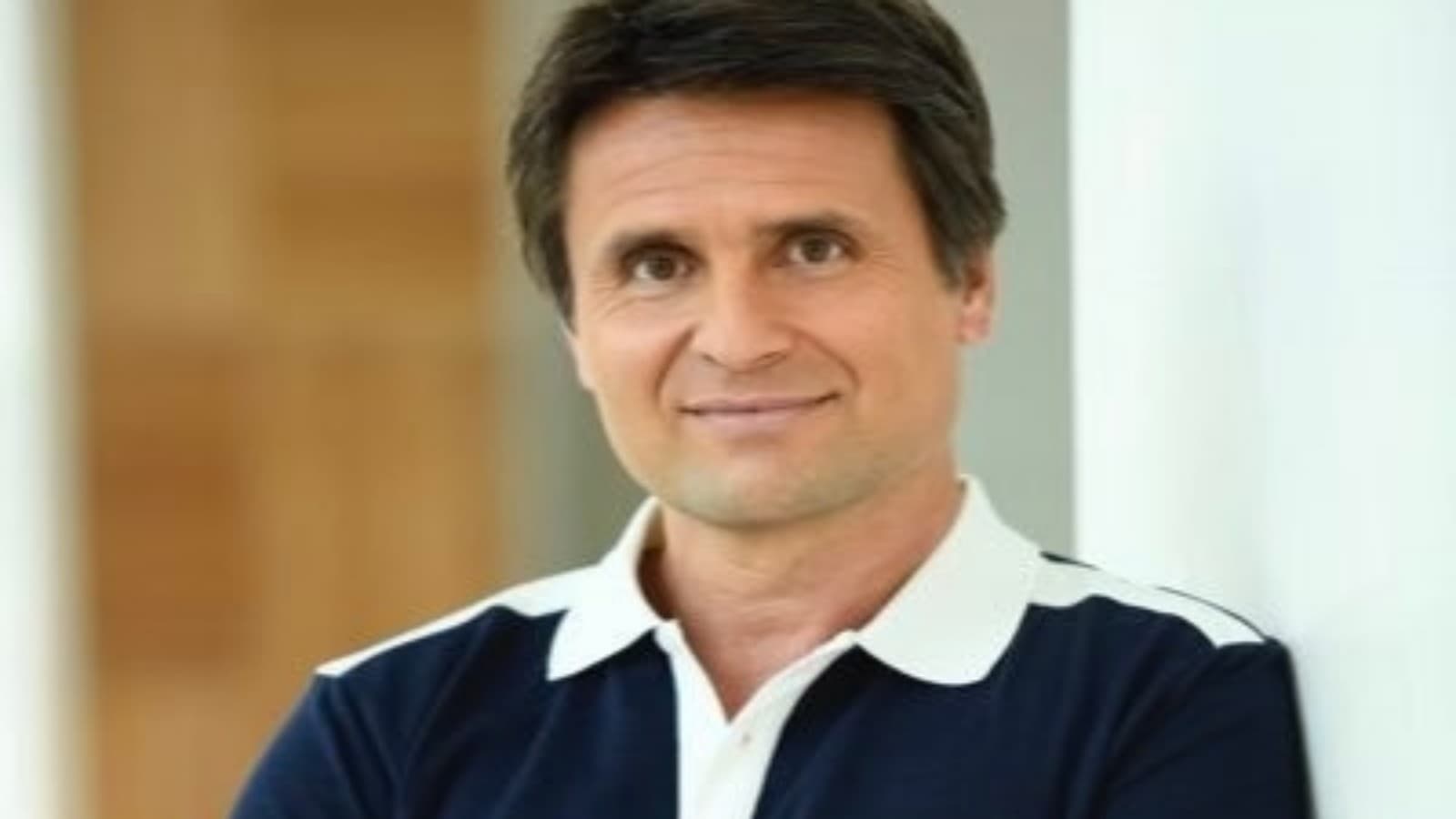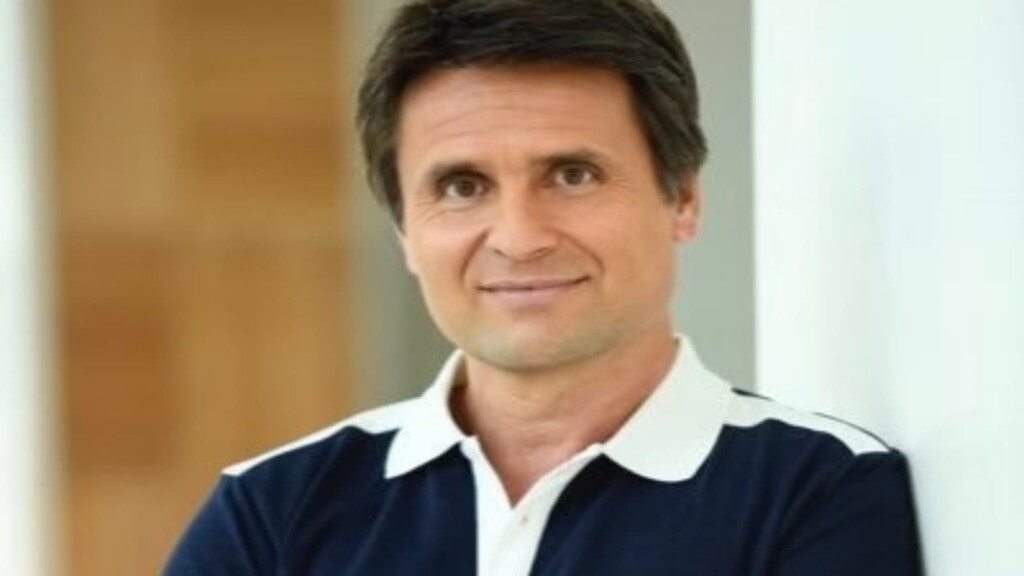 The former tennis professional from France was known for his tricky shots. He was even labelled as the 'Magician'. In the recent-past, Santoro is seen doing interviews of players in French, to entertain the crowd at show courts—Philippe Chartrier and Suzanne Langlen.
Mats Wilander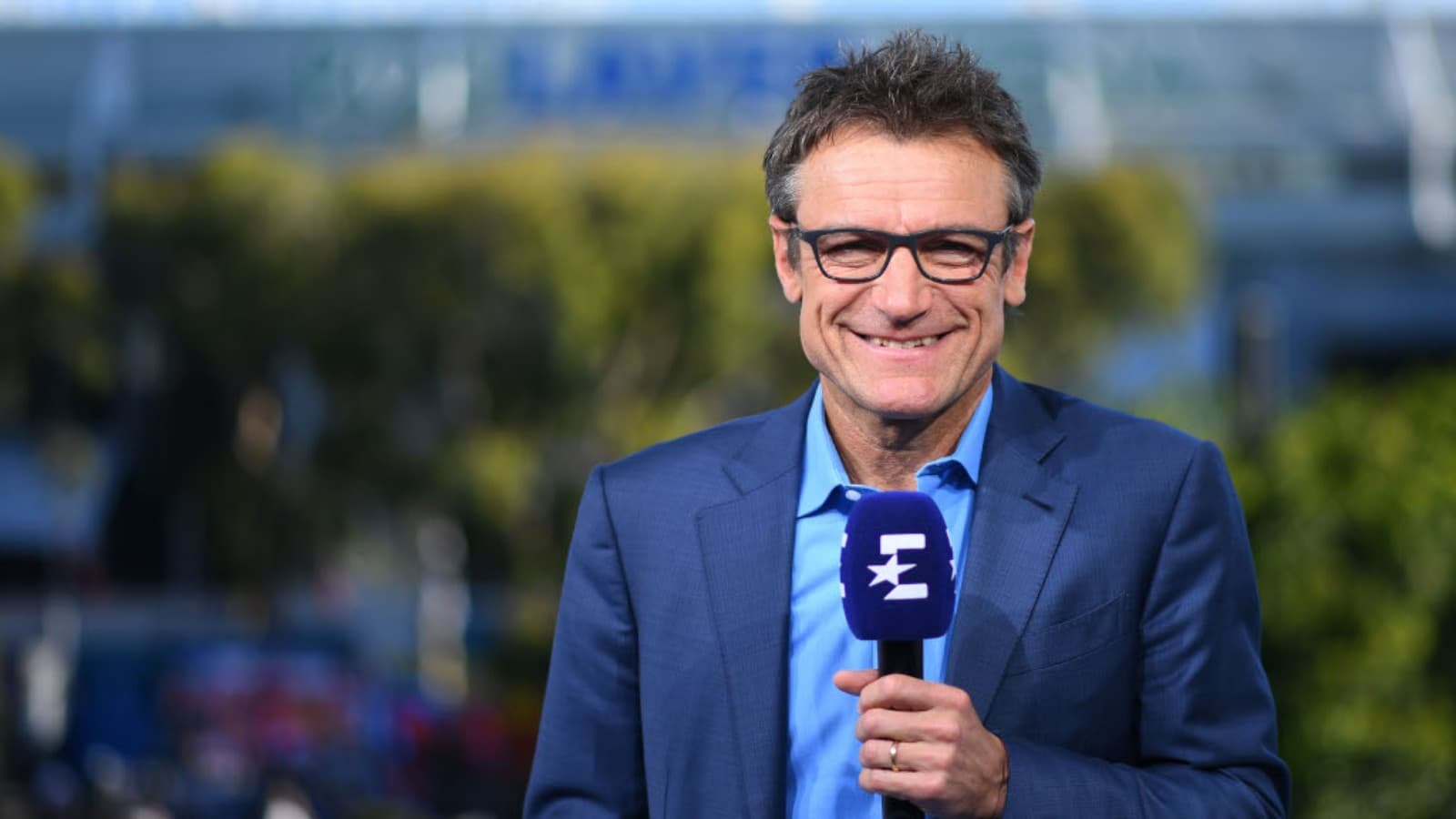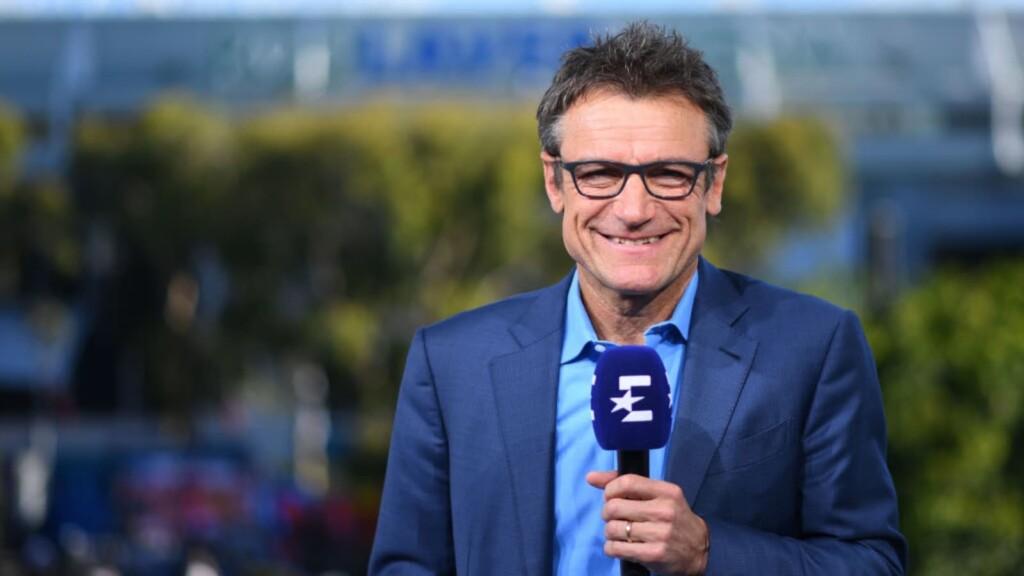 Wilander is one of the legends of the sport, having won seven Grand Slams in singles. He is also a three-time French Open winner. Besides doing commentary, he is also known for his incisive views on the game.
Sam Smith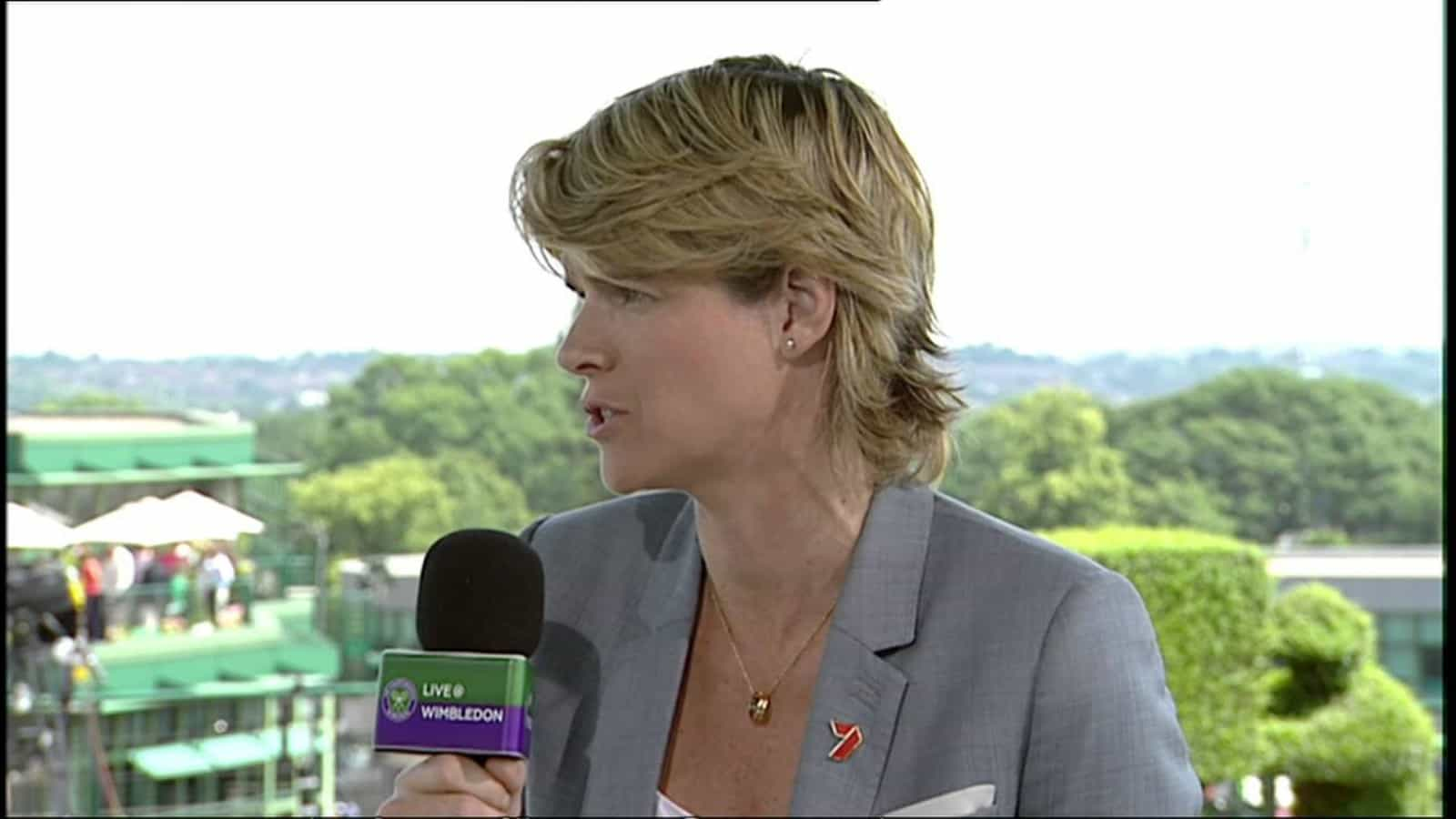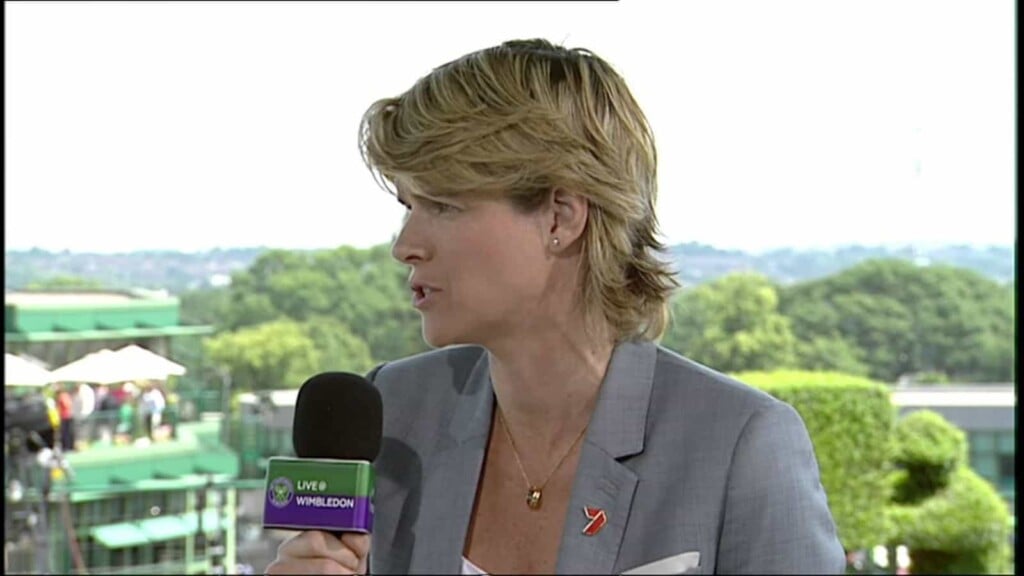 She is the former No.1 player from England. Her views are widely respected and heard on Sky, BBC, BT Sport and Eurosport. She has also worked for the Seven and Nine network in Australia for over a decade.
Along with the aforementioned names, the likes of Nick Mullins, Jonathan Overend and Anne Keothavong too will be in the commentary box.
For viewers in India, for many years, the voices of Fred Stolle and Mark Woodforde has been heard. The Australian duo have been impeccable in analyzing matches. Hope to see hear them going ahead in the next few days.
Also read: 'He will be hard to beat in Paris,' Gael Monfils believes practicing with him helped Roger Federer