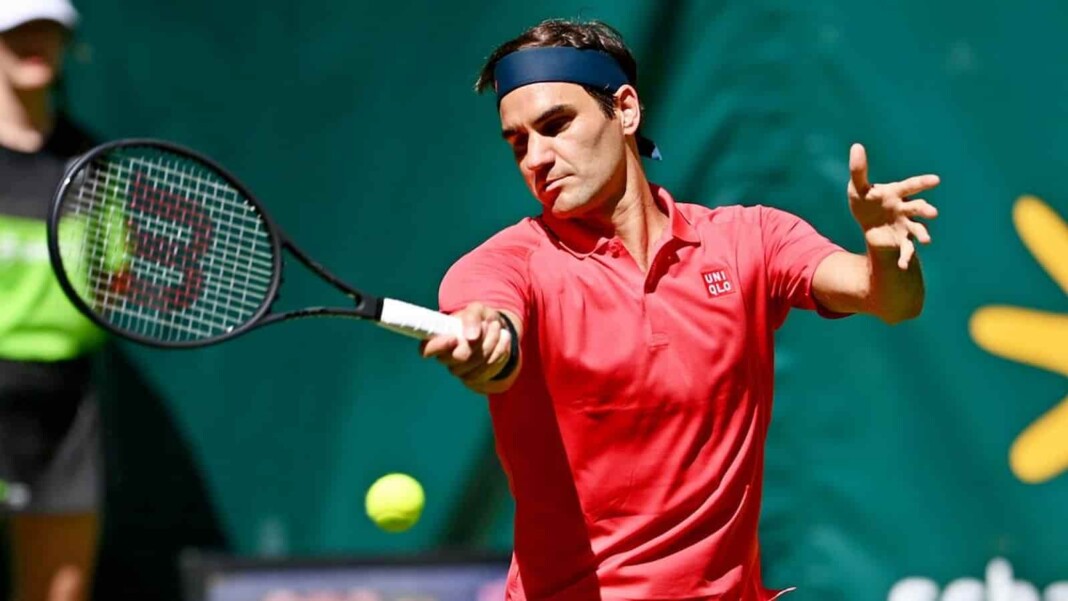 20-time Grand Slam winner, Roger Federer, is one of the greatest players of all time. His strong forehand and almost accurate services make him one of the most dangerous players. However, there is a player who has managed to defeat him on a large number of occasions.
It is the Serbian legend, Novak Djokovic, who has defeated Roger Federer the most times on the court. He definitely has the answer to Federer's amazing shots and cheeky volleys and has beaten him 27 times in his career so far. In contrast, the Swiss Maestro has only managed to battle past Djoker 23 times.
It was Federer who won their first-ever encounter when the two crossed their paths at the Monte Carlo Masters 2006. Interestingly, he even had a lead of 13-6 against Nole in their head-to-head battle at one point of time. However, the World No.1 player fought back and equalized the head-to-head at 22-22 by the end of 2015.
Rafael Nadal is the next player on the list who has beaten Federer 24 times in his career so far.
The Roger Federer-Novak Djokovic Rivalry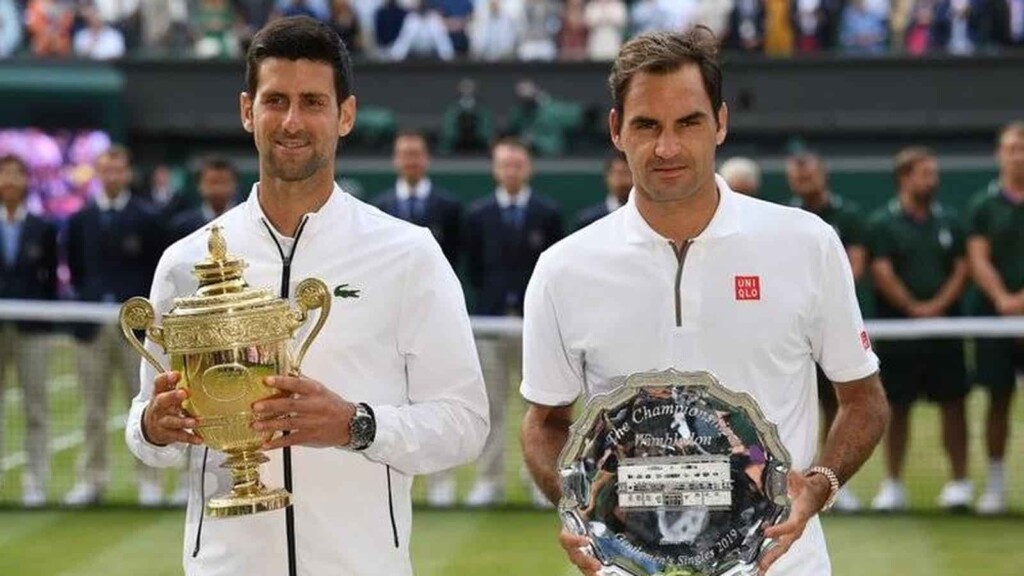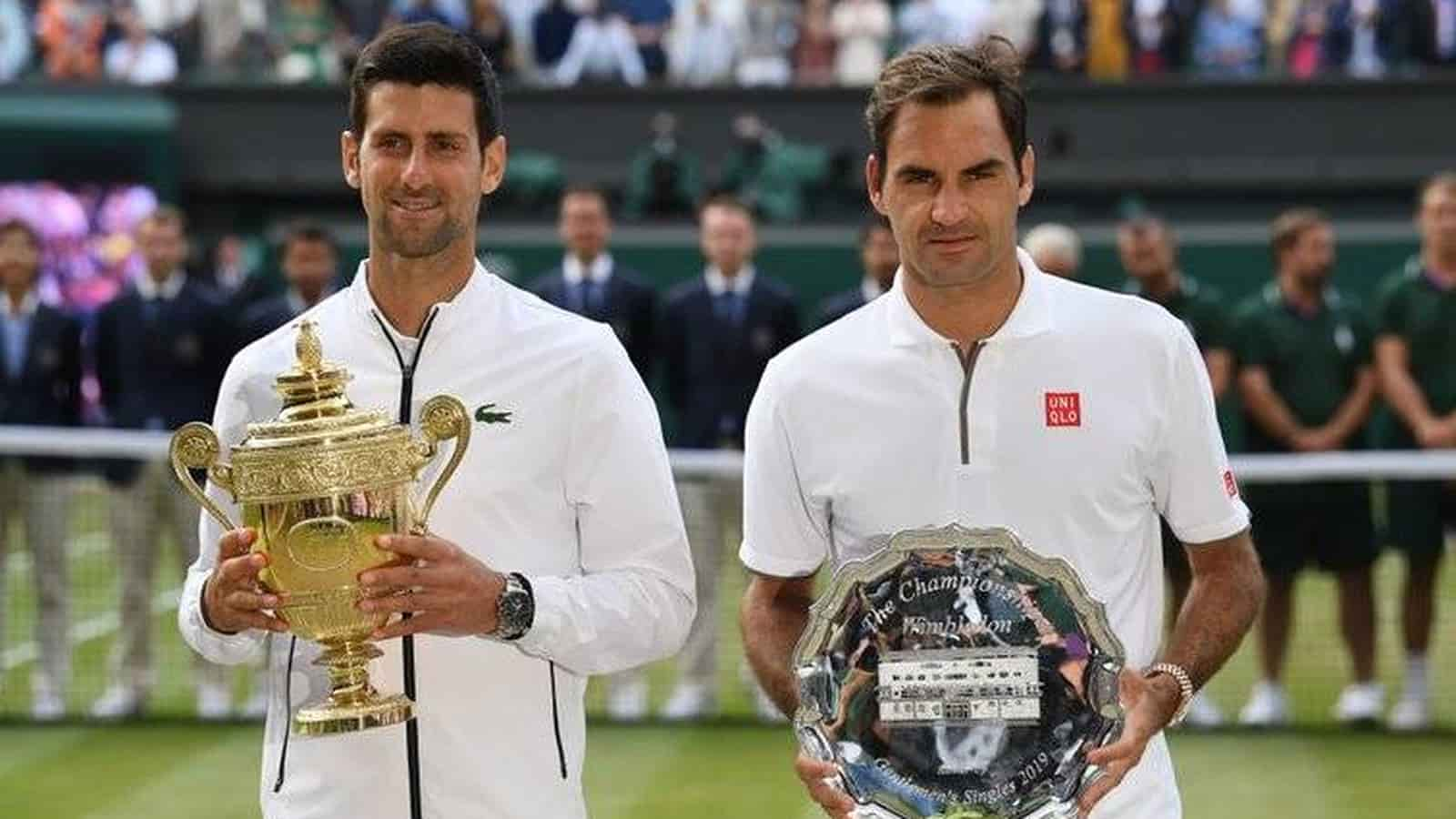 Federer-Djokovic rivalry is one of the biggest rivalries in the sport till now. The two are most competitive players that the sport has ever witnessed.
In the 19 finals that they have played against each other, Djokovic again leads the battle at 13-6. Intriguingly, since 2018, the Serbian has won four of their last five encounters.
The most fascinating match between the two was surely the final of the Wimbledon Championships 2019- which was also the longest Wimbledon final to date. In the end, it was Djokovic again who won the five-set marathon after toiling for more than four hours and thirty minutes.
Fans are desperately waiting to see yet another clash between the two legends. Will they face each other yet again in a Grand Slam final before Federer hangs up his boots?
Also Read: Who is Roger Federer's Coach?