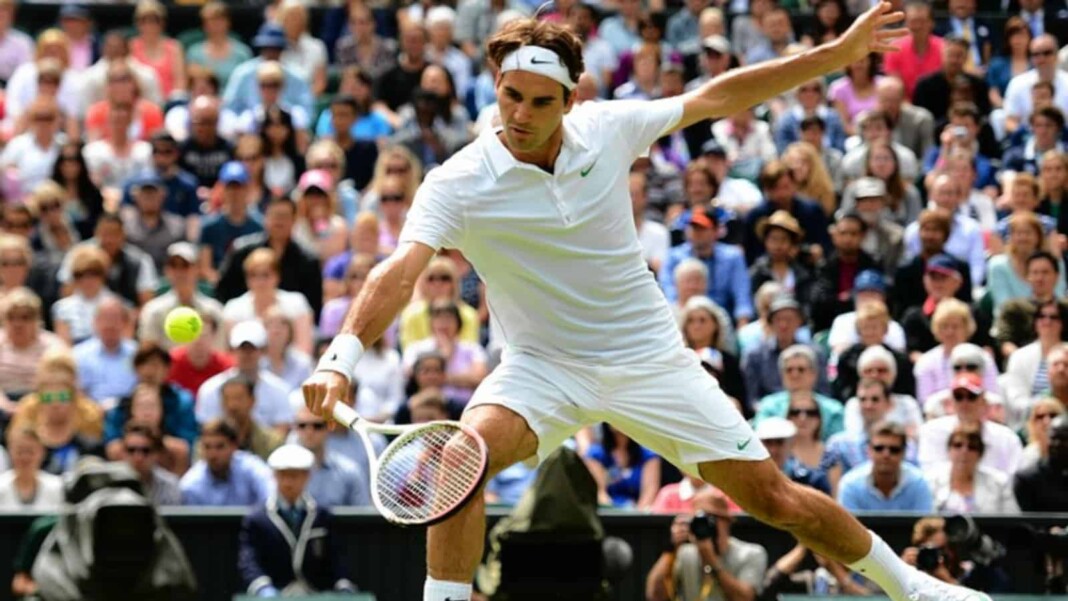 Roger Federer's first appearance at Wimbledon, at the age of 17, was 21 years ago. To say that things have gone smoothly for the Swiss player since then is an understatement.  Over the course of two decades, he has won eight titles, appeared in 12 finals, and made it to the last eight 17 times. He is the most successful male contestant in the competition's history, with more than 80% win on the grass court.
From 2003 through 2007, Roger Federer won five consecutive Wimbledon championships. Rafael Nadal defeated Roger Federer in a great match of the decade at Wimbledon 2008, ending Federer's title streak. The Swiss though made a comeback by winning in 2009, 2012, and 2017 Wimbledon titles. With Nadal withdrawing from Wimbledon, Federer believes he has a chance to win after not pushing himself too hard at Roland Garros despite looking in fine shape. Federer will make it nine titles in a row if he wins this year's tournament. Federer has the most Wimbledon championships (8), surpassing Pete Sampras who has 7 Wimbledon titles. Bjorn Borg and Novak Djokovic have each won five titles.
Players who have defeated the Swiss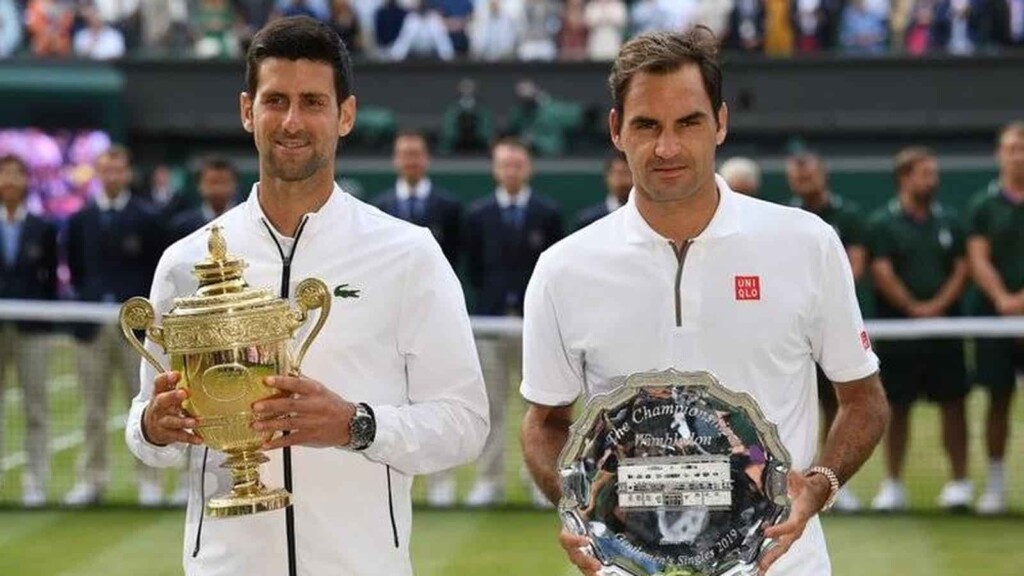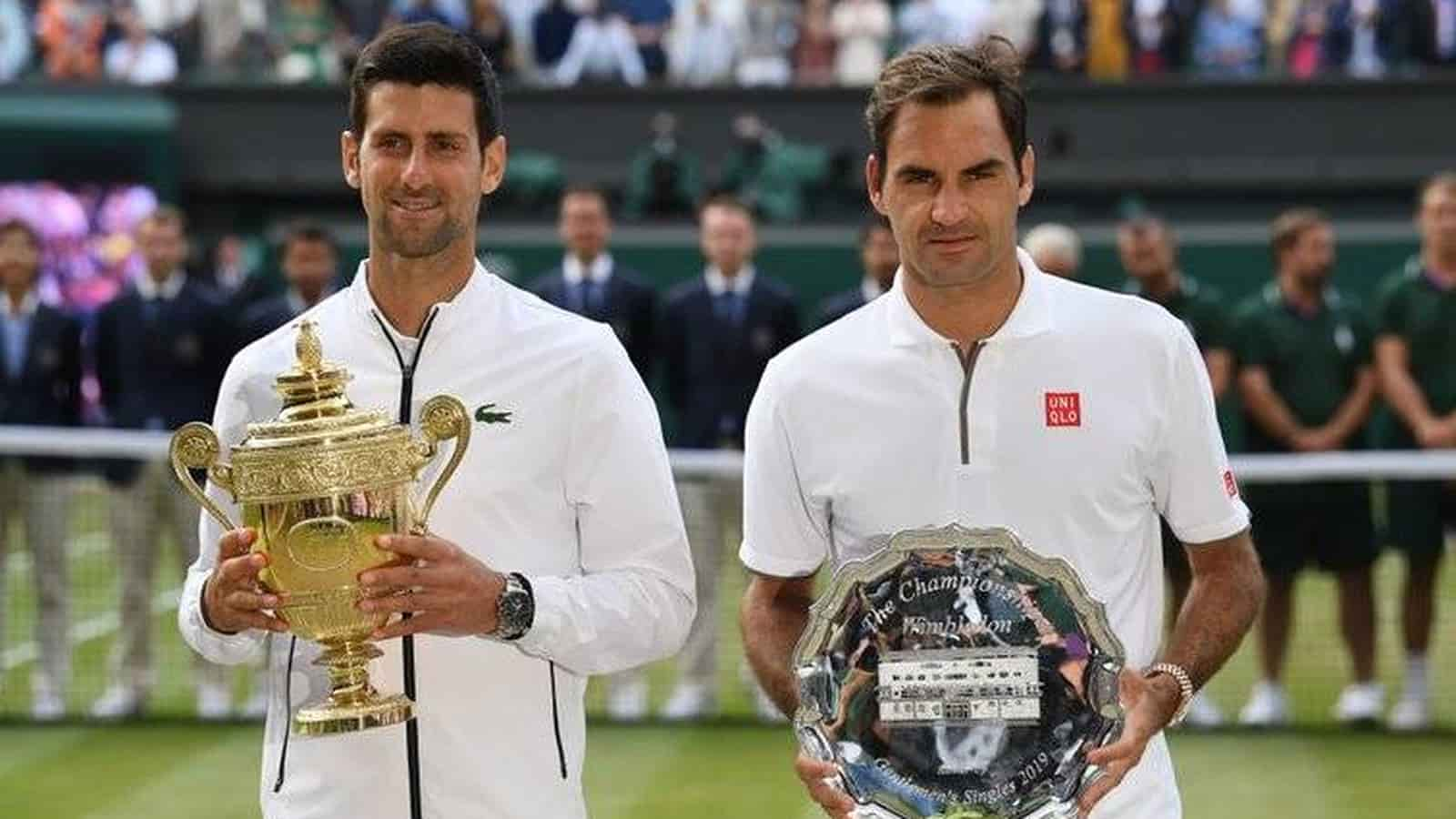 Novak Djokovic, the current world number one, has the most victories over Federer, with three victories on grass. At Wimbledon in 2014, 2015, and 2019, the Serb defeated Federer. Djokovic defeated the Swiss in a five-set drama inn the Wimbledon 2019 finals, lifting his 17th Grand Slam championship. Novak Djokovic, the Serbian legend who has defeated Roger Federer the most times on grass court, has the solution to Federer's incredible smashes and slick volleys.
Tommy Haas, a German tennis player, has beaten Roger Federer on grass twice, in Halle in 2012 and Stuttgart in 2017. Lleyton Hewitt, an Australian, has also defeated the Swiss twice, in Halle in 2010 and Hertogenbosch in 2012.
Despite winning the opening set at Halle 2021, Federer was defeated in three sets by Felix Auger Aliassime. Clearly, the former world number one, who used to dominate on grass court, has been struggling recently. It will be fascinating to witness how the Swiss perform at Wimbledon, which begins on the 28th of this month.
Also read: Can Roger Federer lose Wimbledon 2021?