Serena Williams of the United States is one of the most accomplished tennis players of all time. She's won 23 Grand Slams and 843 matches. A victory against Serena is unquestionably remarkable, and it raises the question of who has defeated her the most times. The answer to the question is none other than her sister Venus Williams.
Throughout their careers, Serena Williams and Venus Williams have met 31 times. Venus Williams has won 12 times in these encounters. This is the most any player has ever won against Serena, and many people are curious as to what Venus' secret is.
Grand slam defeats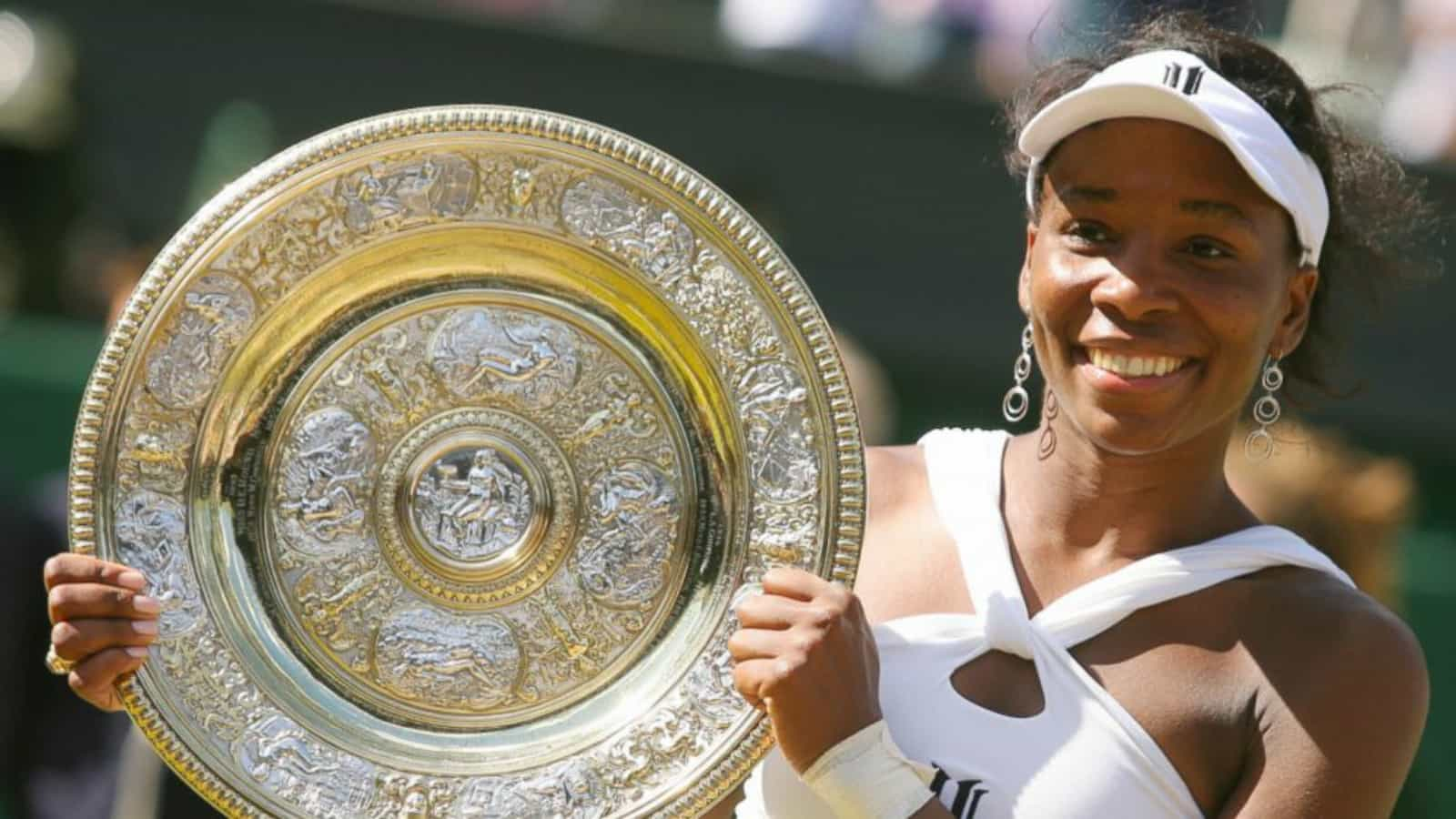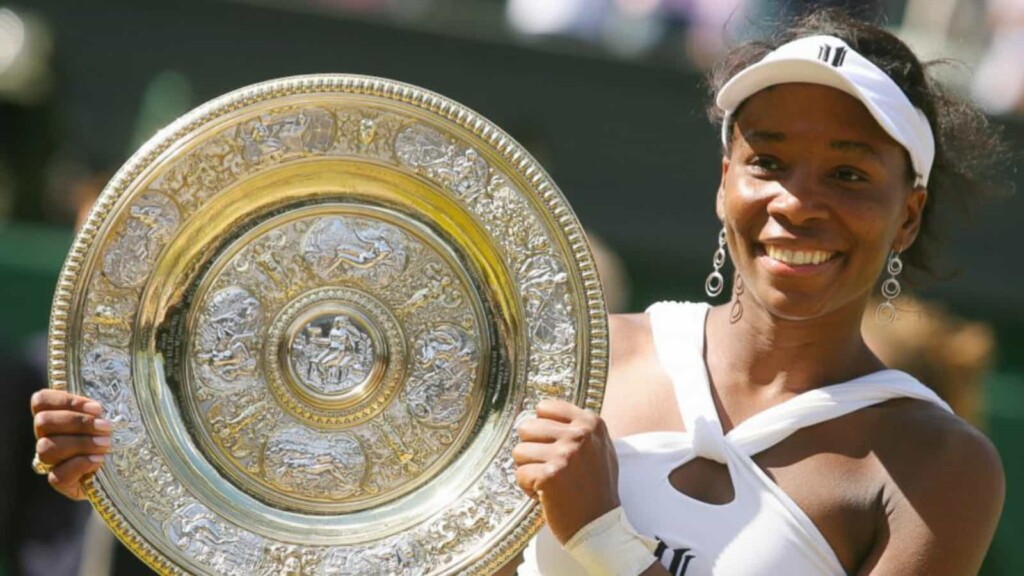 Venus has met Serena 15 times at Grand Slams, with 9 of those encounters taking place in the finals. Unfortunately, she only came out on top in two of them. The rivalry between the Williams sisters is one of the most historic in the tennis world. Venus and Serena met in four consecutive Major finals from 2002 to 2003.
The Williams sisters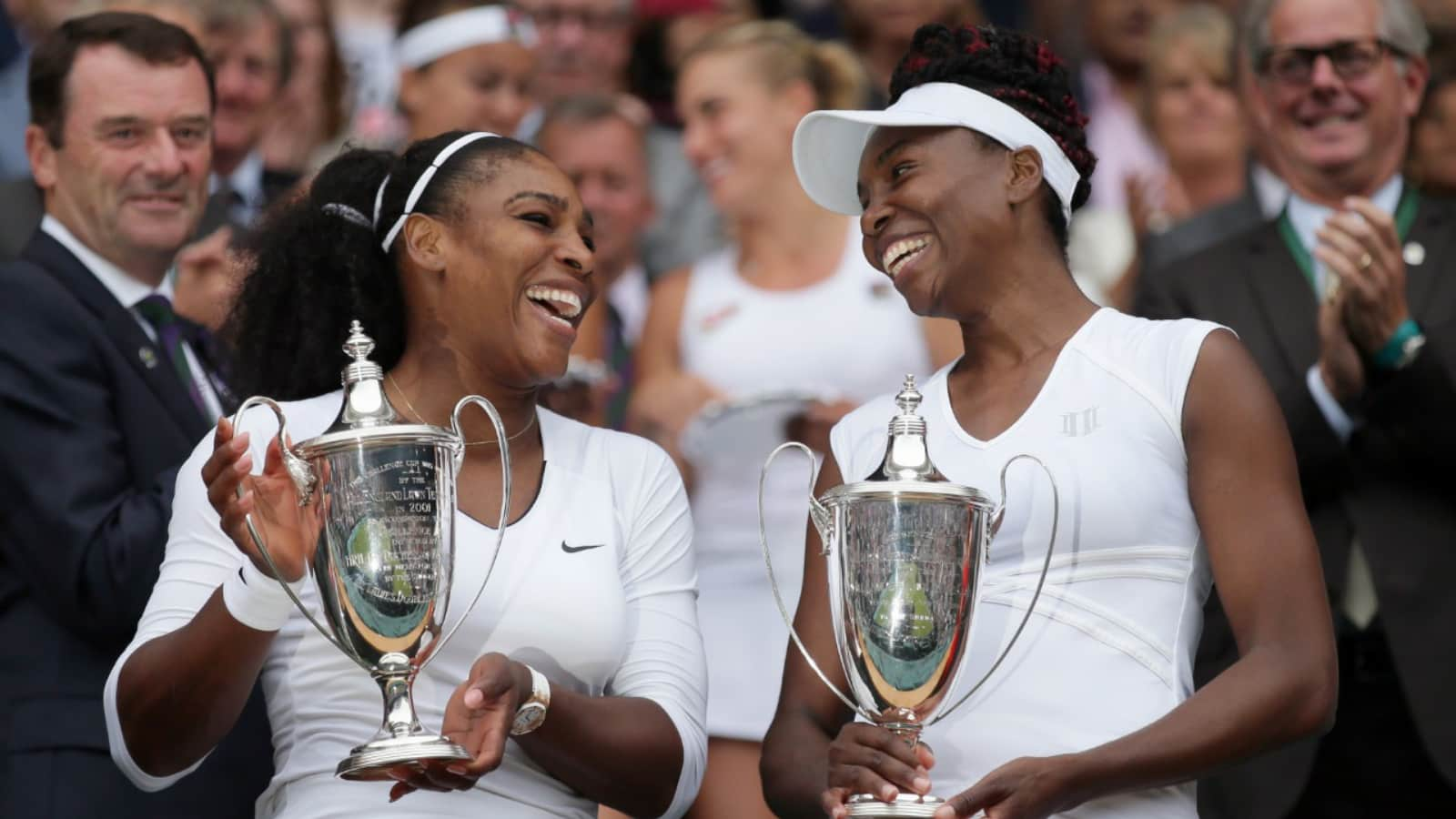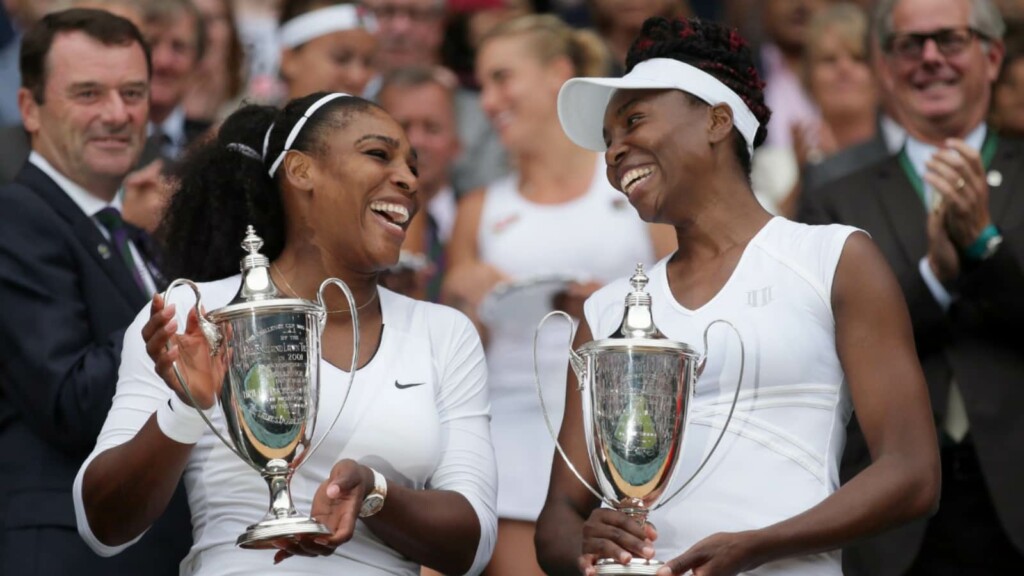 They have won 121 women's singles events, four mixed doubles titles, and more than 300 weeks at number one in the rankings, as well as eight weeks in the women's doubles rankings, in more than two decades.
Venus and Serena were ranked first and second in the singles rankings after the 2002 French Open. Both are members of a select club of tennis players who have won 50 or more titles. The Williams sisters won 14 Grand Slam titles as a team in women's doubles competitions, including four in a row (from Wimbledon 2009 to Paris 2010), although not in the same year.
Even at the Olympics, their accomplishments are impressive: they have won a total of four gold medals, three in women's doubles and one apiece in singles. They also sparked a fierce competition amongst them.
Serena's greatest adversary was undoubtedly Venus, although she has been challenged by others as well. Serena has lost quite a few times against Martina Hingis, Jennifer Capriati, and Justine Henin.
Also read: How many matches has Roger Federer won at Wimbledon?