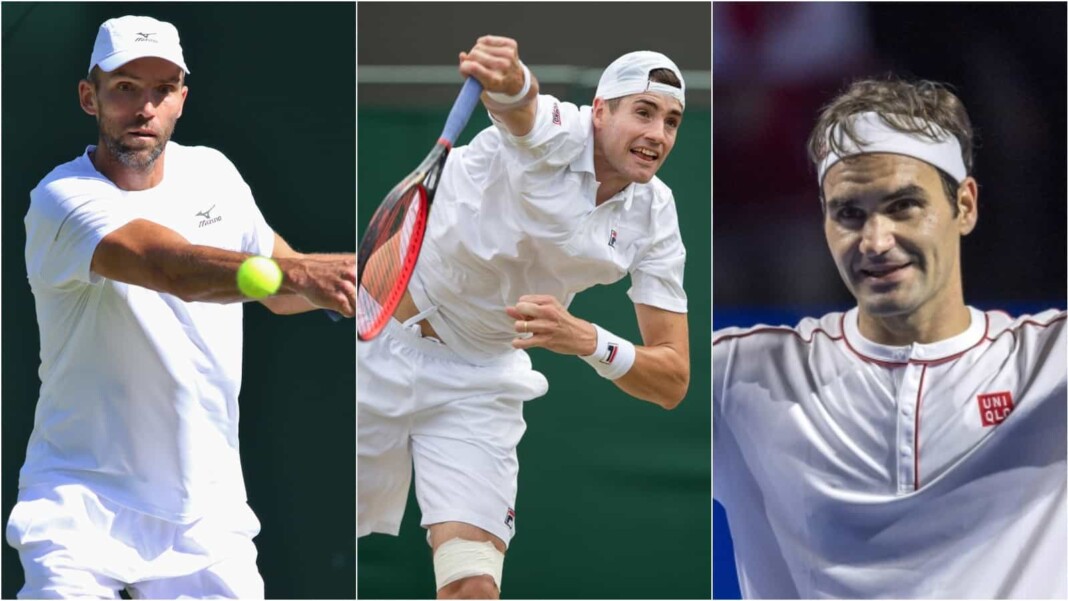 Aces in tennis are the points won on service when the opponent fails to return the ball successfully. Ace becomes one of the biggest weapon for a player, which can help him dictate the terms based on his service.
Aces need to be fast and precise on the lines to get the point and is often difficult to hit an ace. However, there have been many greats who have practiced this skill over the years and made it one of their go-to weapon. The Grass courts are the fastest surface which helps in hitting an ace, while Clay is the most difficult one as the sand reduces the speed making the return easy to hit.
Croatian star Ivo Karlovic is the current leader on the Aces chart having hit a whopping 13,653 aces so far in his career of 690 matches. The 42-year old turned Pro in 2000 and is still an active player on the tour, adding to his tally of aces hit as he continues to lead by nearly a thousand aces against John Isner who is 2nd on the list of aces with 12,646 aces in 689 matches.
Roger Federer is 3rd on the list of most aces in tennis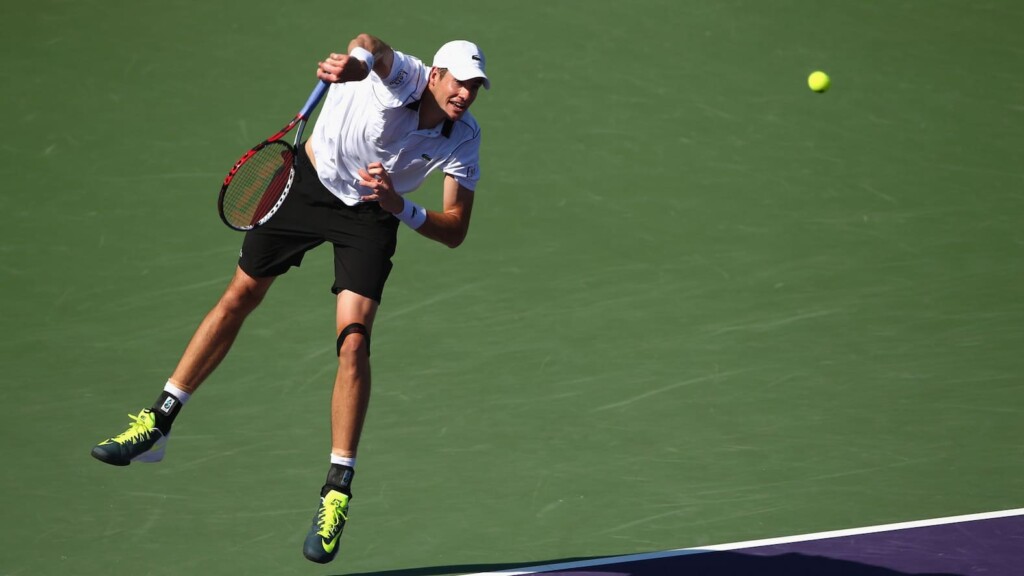 Following Karlovic and Isner comes Roger Federer with 11,411 aces from 1,457 matches played in his career. Federer has played the most number of matches among the Top-10 players on the list.
Karlovic tops the chart in most aces hit on Grass as well having hit 2,726 aces while Federer comes 2nd with 2,219 aces followed by Spaniard Feliciano Lopez who has hit 1,945 aces on the surface.
Isner leads the way on Hardcourts and Clay courts. On Hardcourts, Isner has hit 8,912 aces and is followed by Karlovic on 2nd with 8,609 and Federer on 3rd with 7,116 aces. Similarly, on Clay courts, Isner is on 2,115 aces followed by Karlovic with 2,037 and Feliciano with 2,031 at the 3rd place.
Isner also holds the record of most aces hit in a single match when he hit 113 aces in his marathon match with Nicolas Mahut at the 2010 Wimbledon which lasted for 11 hours and is still the longest match ever played.
| | | |
| --- | --- | --- |
| Name of the Player | Aces Hit | Matches |
| Ivo Karlovic | 13,653 | 690 |
| John Isner | 12,646 | 689 |
| Roger Federer | 11,411 | 1,457 |
| Feliciano Lopez | 9,980 | 949 |
| Sam Querrey | 8,586 | 672 |
| Milos Raonic | 8,081 | 523 |
| Kevin Anderson | 7,290 | 573 |
| Marin Cilic | 7,116 | 783 |
| Jo-Wilfried Tsonga | 6,566 | 663 |
| Gael Monfils | 6,281 | 766 |
Also Read: WATCH: Novak Djokovic blasts 4 aces in a row to finish a game in 46 seconds