Torben Beltz, a German, is Angelique Kerber's coach. Beltz is most recognised for coaching Kerber during her victorious Australian Open and US Open campaigns in 2016 and 2017.
Angelique Kerber  is a professional tennis player from Germany. She was born on January 18, 1988. She made her professional debut in 2003 and began her ascent to popularity when she reached the quarterfinals of the 2011 US Open as the world's No. 92-ranked player. She has won three Grand Slam events. She's won 13 singles championships in her career, including three Grand Slams: the 2016 Australian Open, the 2016 US Open, and the 2018 Wimbledon Championships. She also earned a silver medal in the 2016 Rio Olympics while representing Germany.
Who is Angelique Kerber's coach Torben Beltz?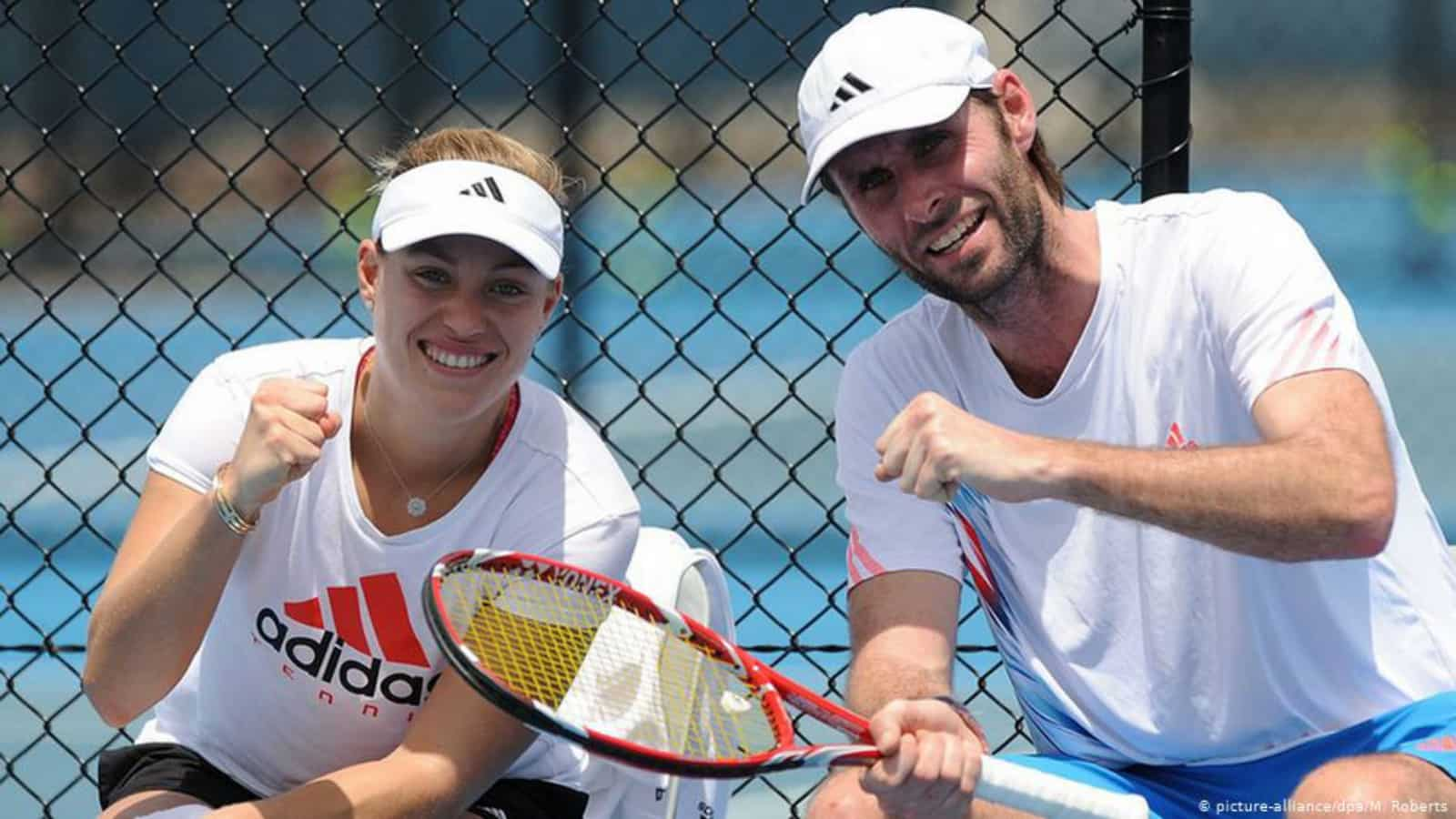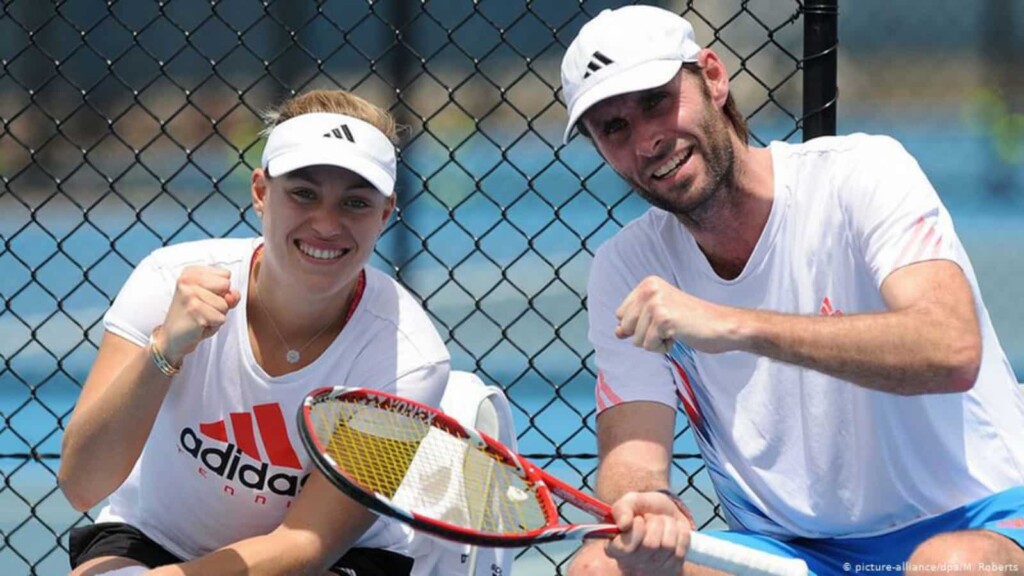 When Angelique Kerber became a professional model in 2003, Torben Beltz began working with her. Kerber's professional breakthrough came in 2011, when she was ranked 92nd in the world and reached the semi-finals of the 2011 US Open. Kerber has had a lot of success on the WTA Tour since then, winning her first two career championships in 2012, climbing to world number five at the time, and qualifying for the coveted WTA Tour Championships in Istanbul. After that, Beltz and Kerber parted ways at the end of 2013.
Beltz was rehired as Kerber's coach in early 2015 after the German had a string of bad results to begin the season, including losing in the first round of the 2015 Australian Open and slipping out of the WTA top 10 for the first time since 2012. Kerber recaptured the form that propelled her into the top 10 after their reunion, winning four championships but failing to reach a Grand Slam quarter-final throughout the year.
Beltz is credited for assisting Kerber in winning her maiden Grand Slam championship at the 2016 Australian Open, when she upset reigning champion and then-world number one Serena Williams in three sets in the final. Kerber went on to win the Olympic Silver Medal and a second Grand Slam victory at the US Open, replacing Williams as the world number one in the process; she also finished runner-up at the WTA Finals and topped the global rankings at the end of the year under Beltz.
Also read: Who is Karen Khachanov's coach? Know all about Karen Khachanov's coaching team