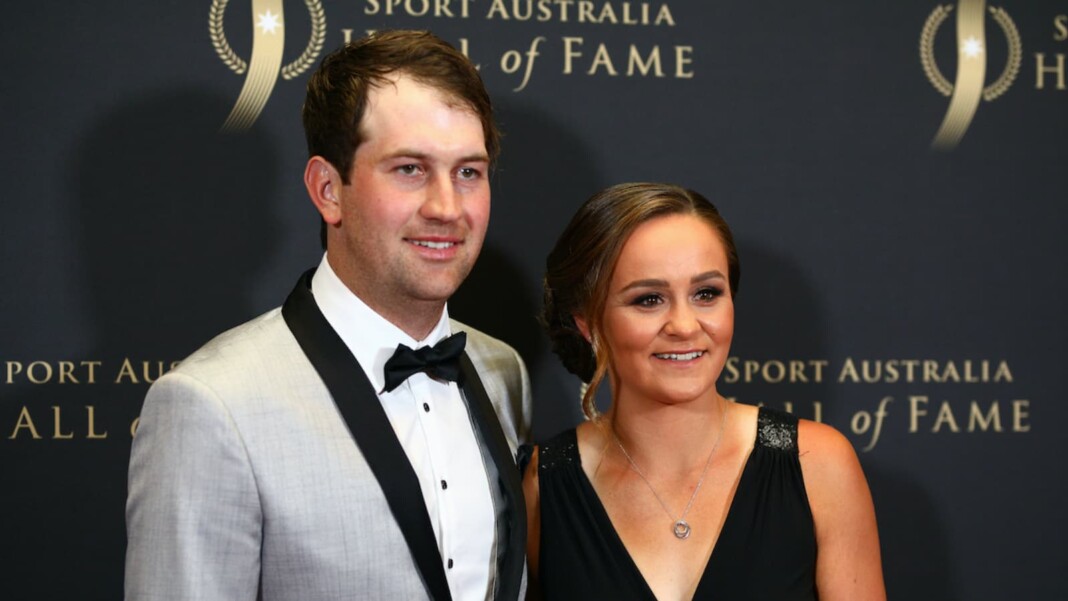 Garry Kissick is Ash Barty's boyfriend, a golf player and PGA training professional at Brisbane's Brookwater Golf & Country Club. He began his career at the club over a decade ago in golf operations and worked his way up the corporate ladder to become the greens irrigation technician.
Ashleigh 'Ash' Barty, an Australian professional tennis player, is presently ranked number one in the world in women's tennis. Her most notable achievements include an early victory at the 2011 Wimbledon tournament, where she won the girls' singles title at the age of 15, a run to the 2014 Australian Open finals, where she became the youngest Grand Slam finalist in a decade, and her first WTA title in 2017, which propelled her into the top 17.
Her most remarkable accomplishment to date is her triumph in the French Open 2019 where she became the first Australian woman to win a singles event since 1973. This victory also earned her the title of "No. 1 rated player in the world," a distinction held by only a few players in the globe.
Ash Barty's boyfriend – Gary Kissick
For a few years, Barty and Kissick has been going strong. Kissick works at Brookwater Golf Club, where the two first met in 2016. The tennis player was on her way to the greens for a round of golf, but she had no idea that her life would never be the same. Barty and Kissick hit it off right away and started dating. But it wasn't until 2017 that their relationship became public, when Ash invited Gary to the John Newcombe Awards (where she earned Australian tennis' highest honour). Ash Barty is frequently spotted travelling to different nations as part of her career. However, when she has free time in between competitions, she returns to her hometown of Ipswich. Gary Kissick, her boyfriend, is also from Queensland. Barty believes Gary is a crucial part of her tennis career success.
Also read: Who is Novak Djokovic's Wife? Know all about Novak Djokovic's Wife Jelena Djokovic!