Aslan Karatsev, a 27-year-old native of Vladikavkaz, stunned the tennis world by becoming the first man to reach the semifinals of the Australian Open. Appearing in the top eight of the Majors is not just a thrill, but an achievement for a player who began with qualifying and made his Grand Slam debut in the main draw. Especially when it comes to a mature tennis player, as opposed to a junior player who is improving due to his maturity.
Aslan Karastev's coach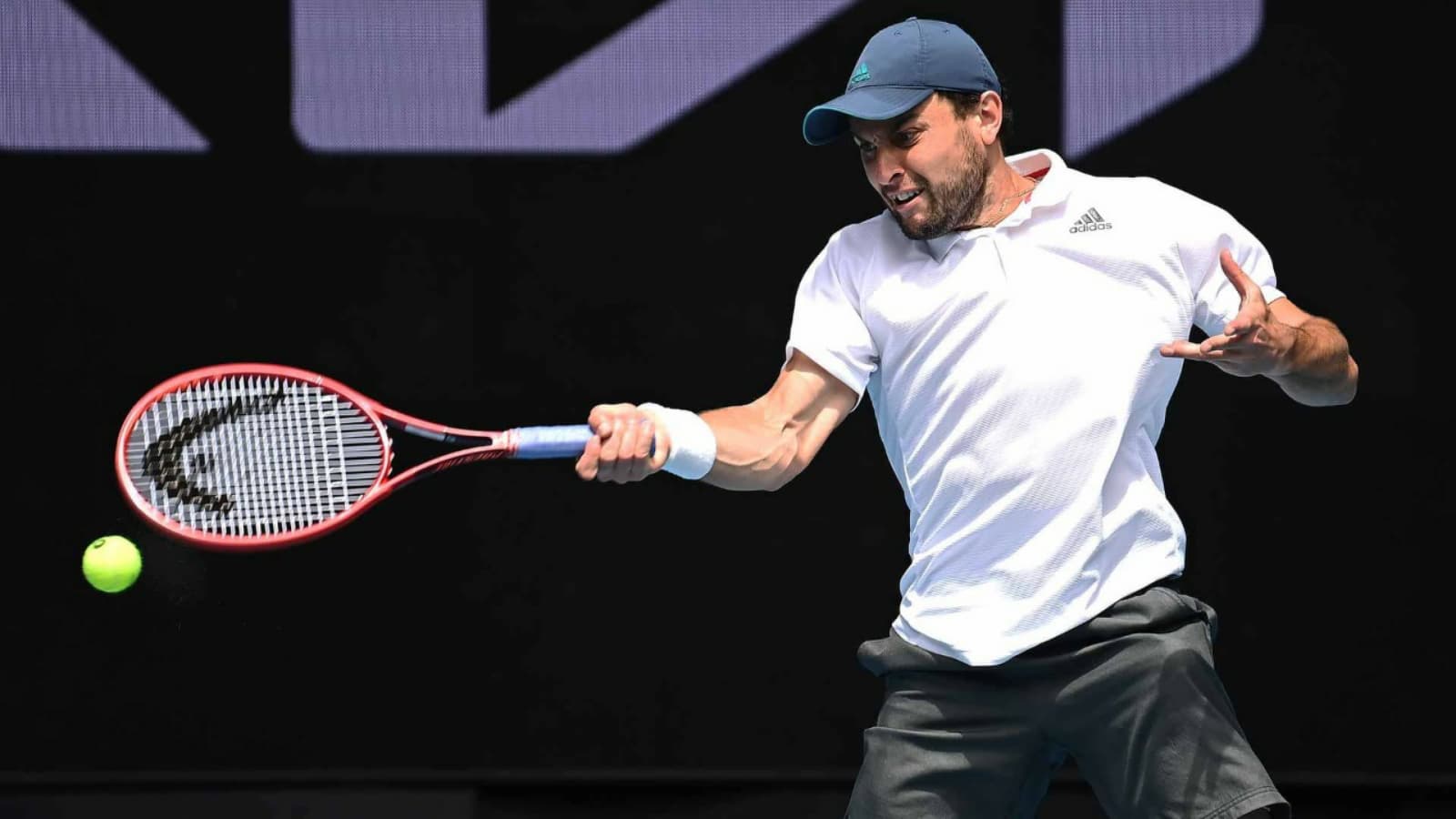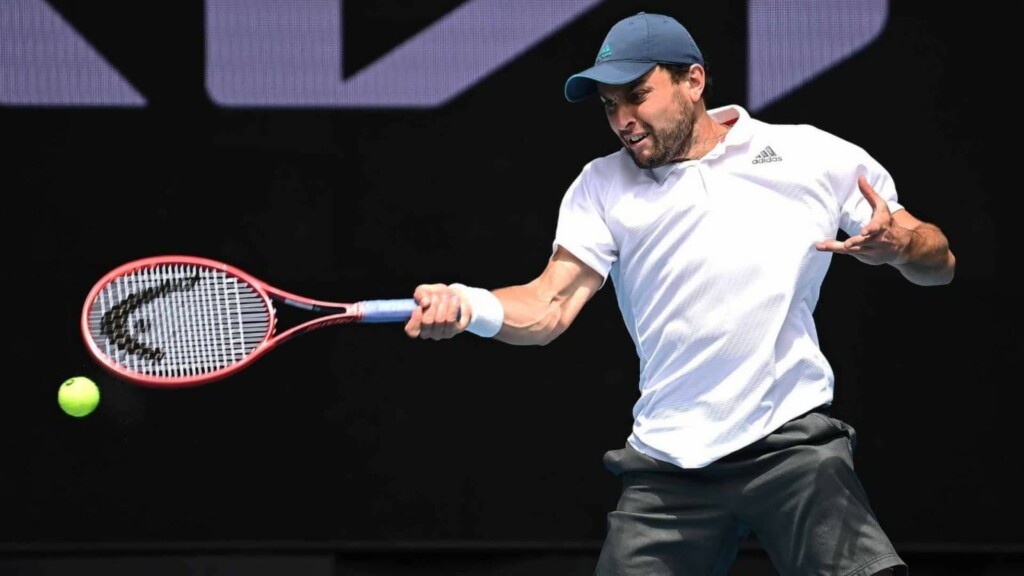 Yahor Yatsyk is Aslan Karatsev's current coach. His mentor, a Belarusian, is only a year older than mentee. Karatsev won all three of his qualifying matches in Doha under Yatsyuk, despite never having qualified for a Grand Slam before. This was his tenth try to enter the main draw of a major tournament, and the Russian made the most of it by prospering at Melbourne Park. In the Open Era, Karatsev is the only guy to reach the semi-finals on his Grand Slam debut.
Yatsyk's playing career has been somewhat unimpressive. He only has one ITF championship to his name, which he won in doubles. In 2012, he won the Moscow Open with Ukrainian Vladimir Uzhilovsky. In terms of singles, Belarus has little to brag about. His highest achievement is a ranking of 1106th.
Winning his first title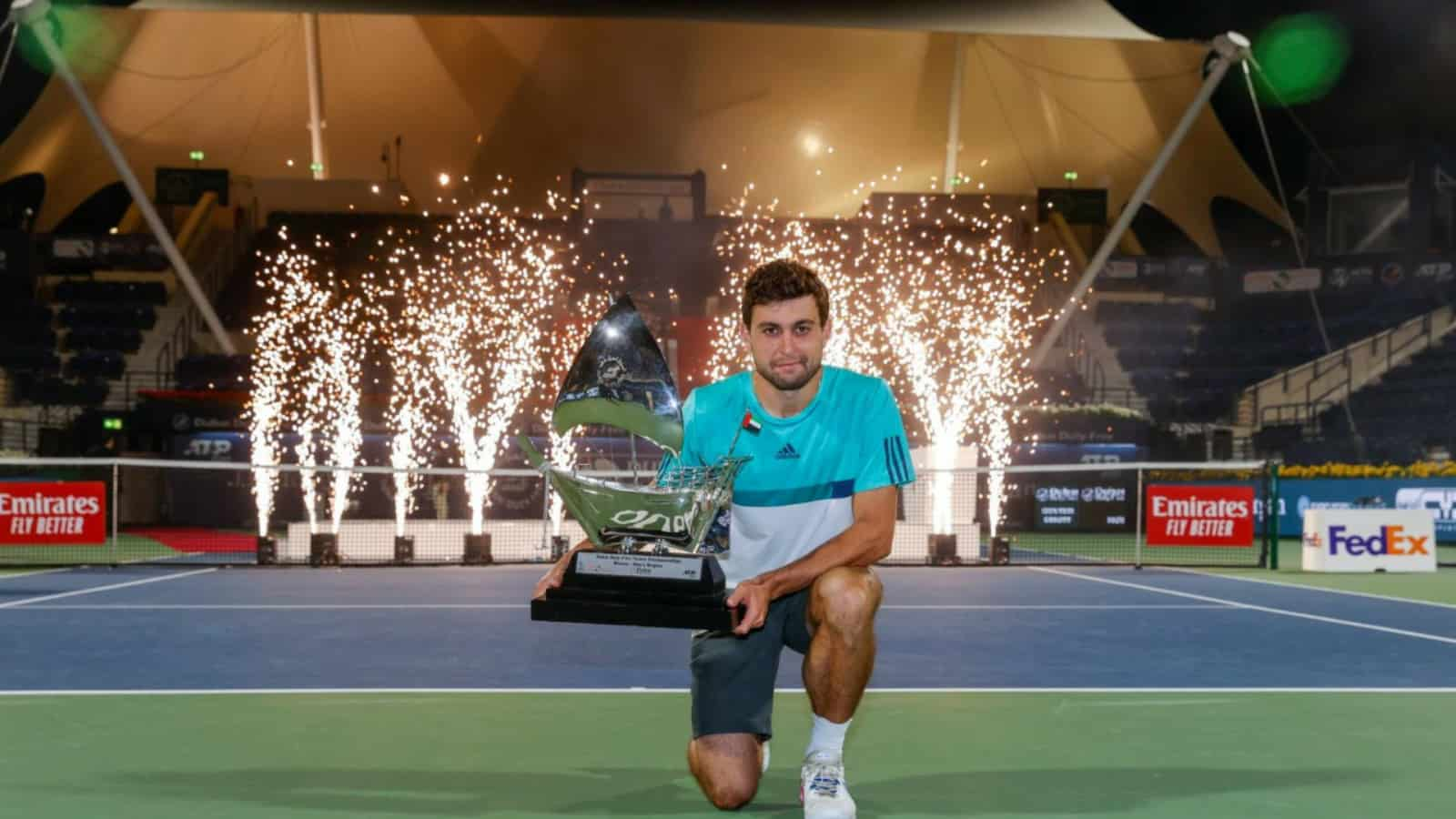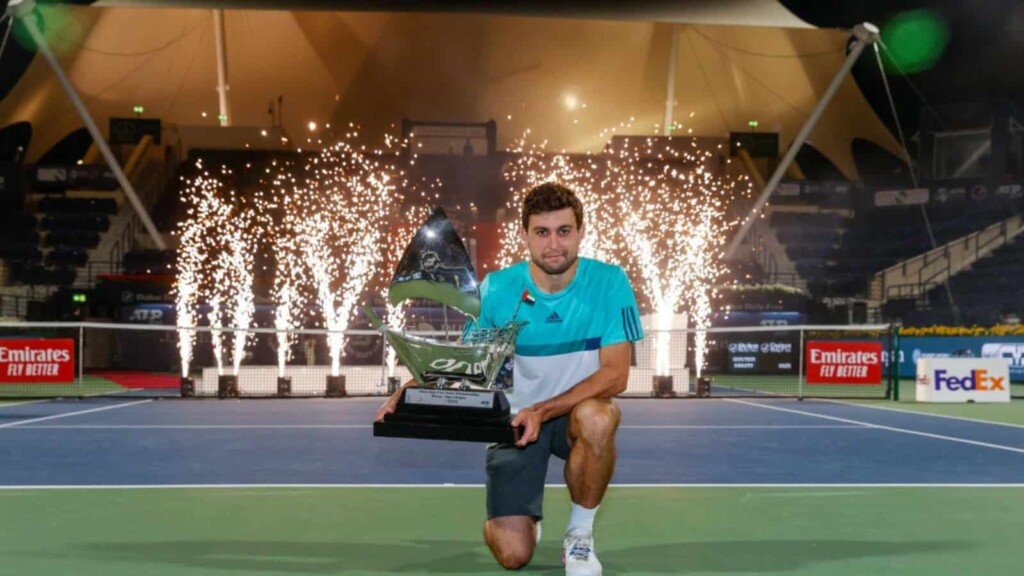 It was apparent that Aslan would win his first event of the year after such a strong showing in the year's opening major. Under the tutelage of Yahor Yatsyk, Aslan Karatsev won his maiden championship in Dubai, where Dominic Thiem and Andrey Rublev were among the tournament favourites.
He believes he had a variety of issues, including a lack of sponsors, injuries, and a lack of a personal coach. All of this made it impossible for him to show results. But he's been working with Yegor Yatsyk since last year, and he knows and the coach is guiding him appropriately. Aslan is becoming more flexible as a result of Yatsyk's training in desirable areas such as Germany and Barcelona.
Also read: Serena Williams coaching daughter Olympia on the tennis court