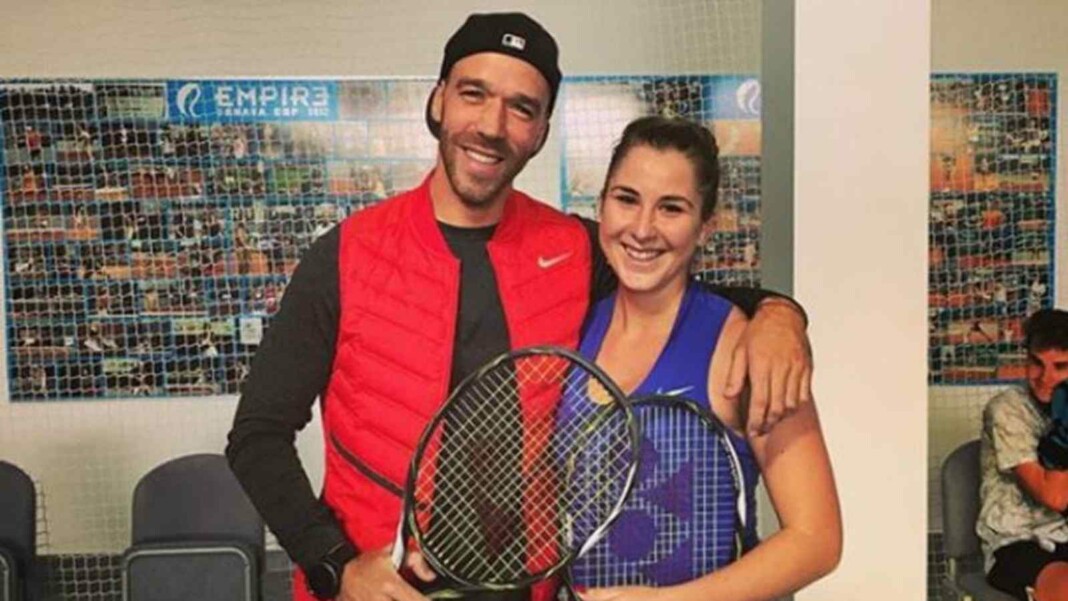 Belinda Bencic is a professional tennis player from Switzerland is currently ranked number 12 in the world. She reached a career-high ranking of 4 in February 2020. She has won four singles titles on the WTA Tour and two doubles titles.
In 2014, Bencic became the youngest quarterfinalist at the US Open since Hingis in 1997. She won her first two WTA titles in 2015, including the Canadian Open where she defeated four of the top six players in the world. When she was 18 years old, she made her top 10 debut in the WTA rankings.
Belinda Bencic who is currently 24-years old is in a relationship with her personal trainer, Martin Hromkovic.
Belinda Bencic's boyfriend – Martin Hromkovic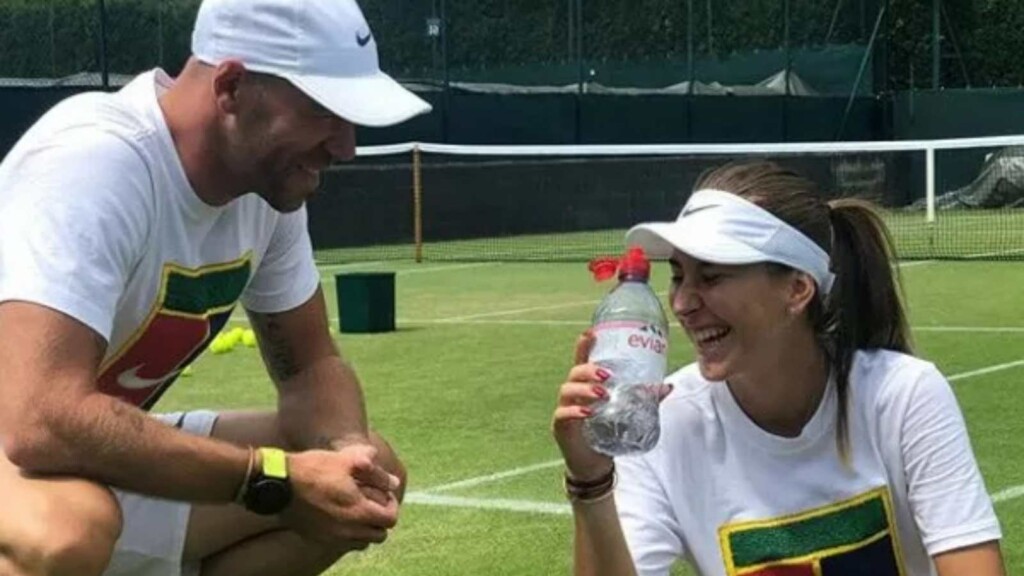 Martin Hromkovic was a professional football player in Slovakia for OFC Russel Gabcikovo. He has played football professionally for many years however, he retired in 2019 and now works as a full-time trainer for Belinda Bencic. Thus, Hromkovic is involved in Bencic's personal and professional life.
The couple have been dating since November 2018 and have been very open about their relationship. They have often posted pictures with each other on their social media accounts. Belinda revealed in an interview in 2018 that the pair were dating. Martin resides in Slovakia where Belinda travels to work on her fitness and that is where she met Hromkovic for the first time. Belinda has said that their relationship can be hard due to her tennis career as she constantly has to travel. However, Martin who is 15 years older than the tennis star, is very respectful and does not cross the line between trainer and boyfriend.
"It came a little unexpected, but it is an ideal situation. When I work on fitness in Slovakia, we can be together. As a tennis professional, relationships are so difficult. I do not see my best friend until half a year later. You never see another tennis player. A man waiting at home – no chance! Martin wants the best for me, for my private life and sport. He often travels, I'm very grateful for his support" said Belinda in an interview with Blick.
"Fortunately, we can separate private and professional life well. When I work, I really see him as a coach. I hope it stays that way. For him, the job is done when I'm fit. Martin was an athlete himself, a footballer. So, he understands well when I'm nervous or tense" she added.
Also read: "Roger Federer is following Swiss tennis everywhere, he messaged us yesterday,": Belinda Bencic