Bernard Tomic is an Australian professional tennis player who is 29 years old. He has a career-high ranking of world no.17 but has recently dropped to no.242 in the last few years due to inactivity and loss in form. Bernard has 4 ATP singles titles to his name and has apparently vowed to make a comeback.
Tomic has been playing professional tennis right from his childhood where he had a successful junior career and won many ITF titles. Tomic turned professional in 2008.
Tomic's career has been full of controversies and accusations. He has been accused of tanking several times. Tanking referees to playing at less than your skill purposely in order to escape the match quickly. He has also been involved in scandals related to conversations with fans and officials.
Who is Bernard Tomic's girlfriend?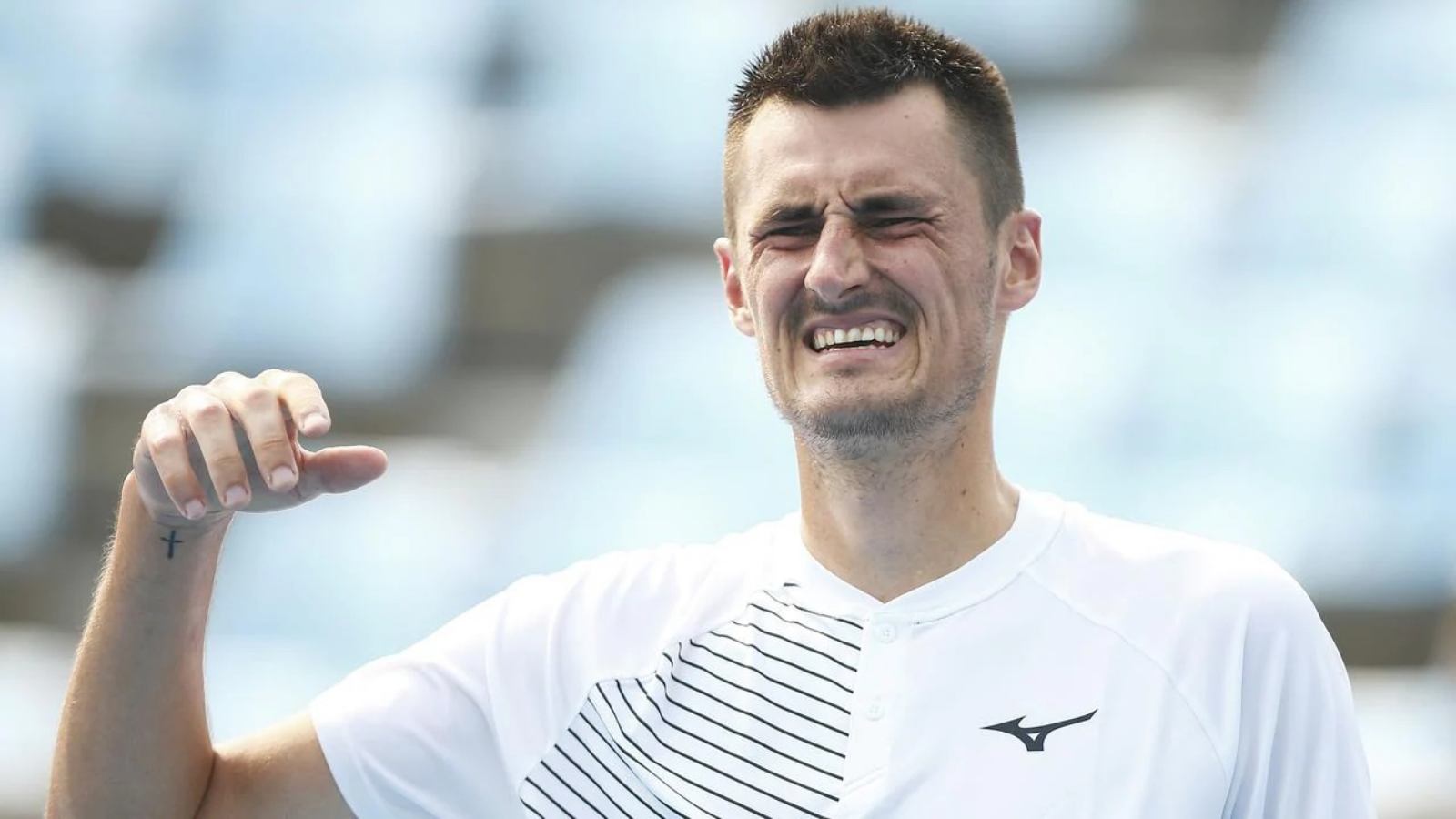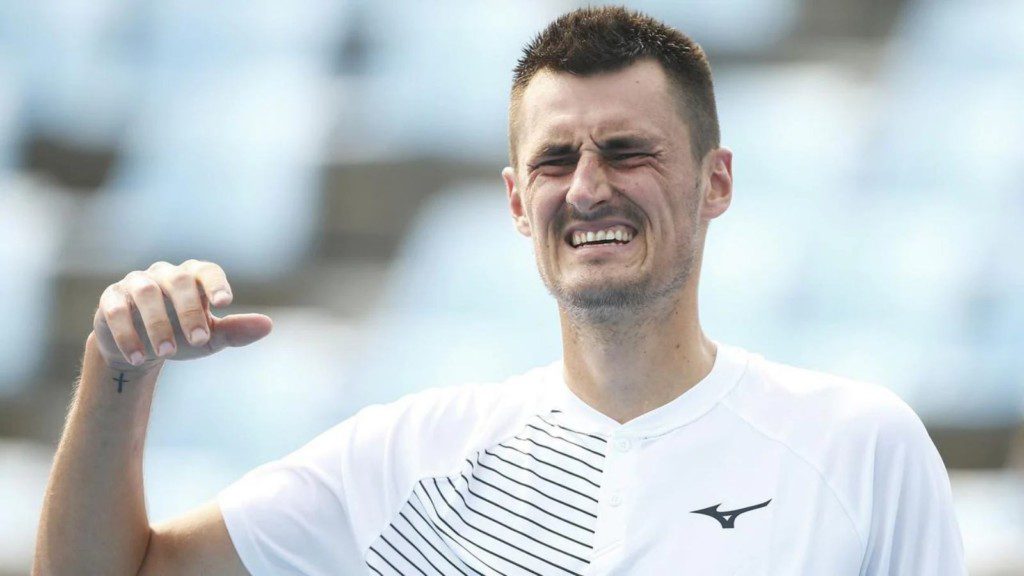 Bernard Tomic had been in a relationship with Instagram influencer and TV Actress Vanessa Sierra until later this year. The couple has been going on and off therefore no one really knows what is the reality. Vanessa had shared a video of Tomic breaking her laptop and throwing a temper tantrum and the couple " were not on talking terms" for a few months after that.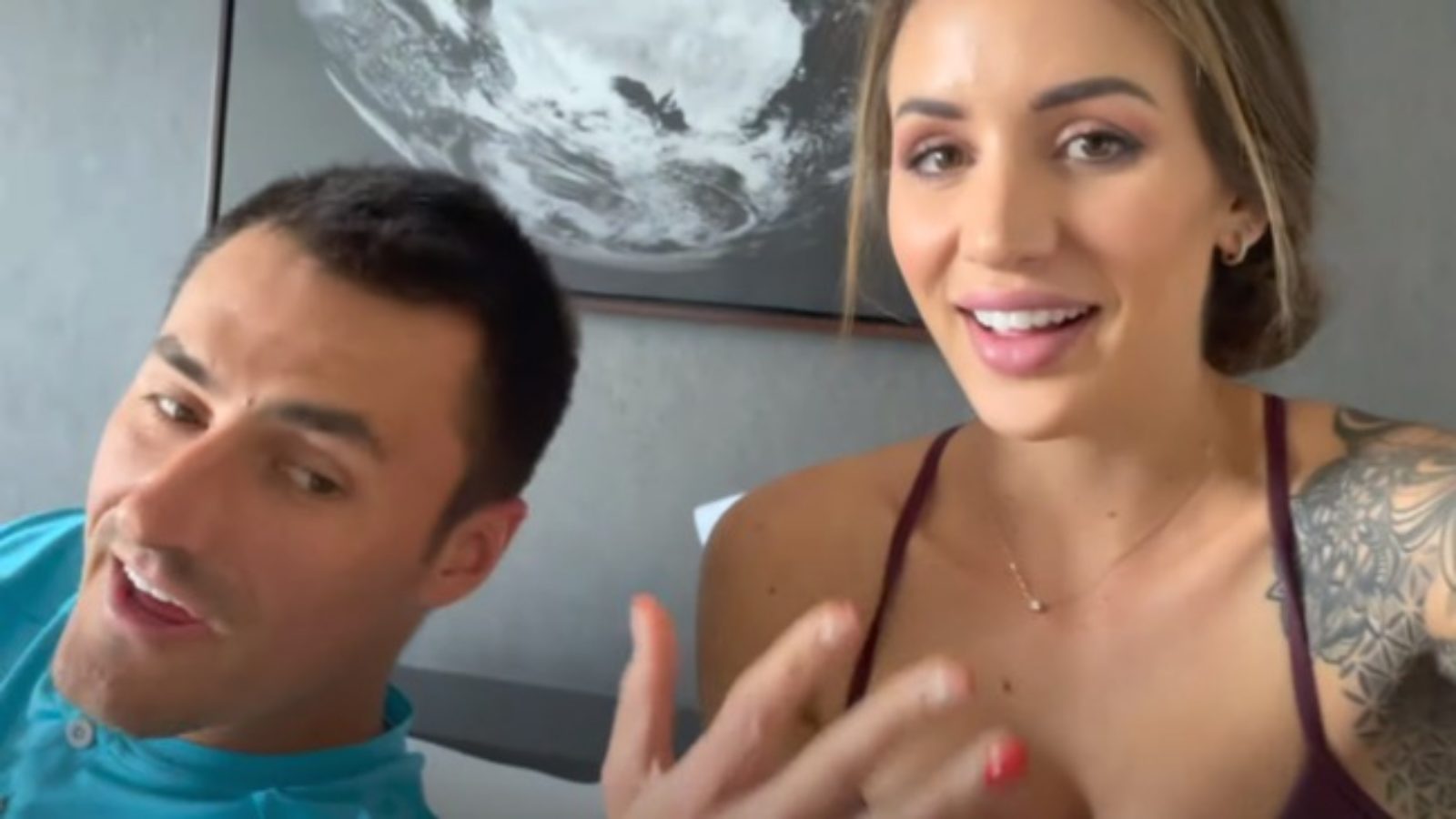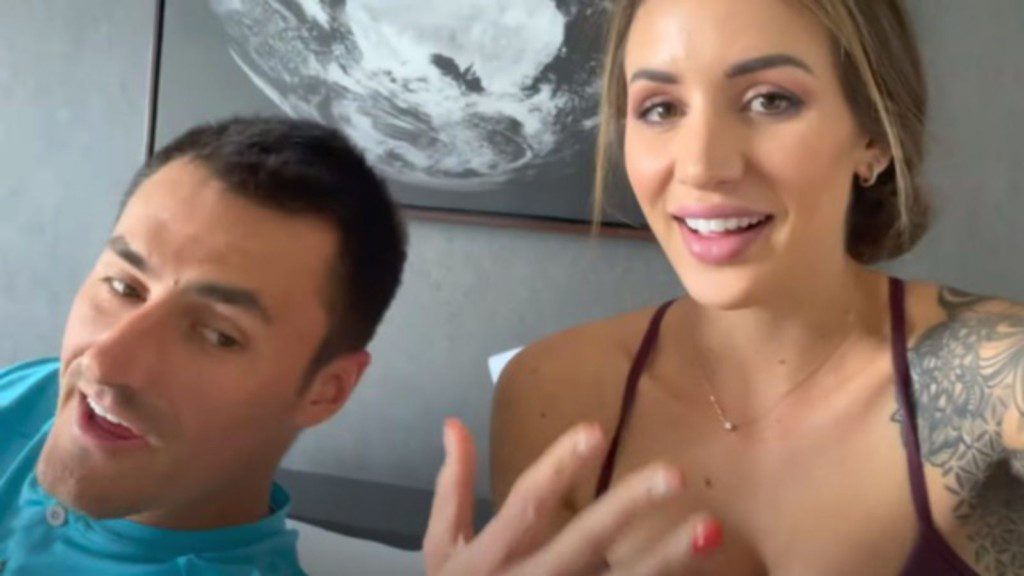 Tomic also debuted on adult subscription-based service OnlyFans with Vanessa last year, an act he now calls the "biggest regret of his life". He has also said on his Instagram profile that he hopes that his next girlfriend will be "more classy" than Vanessa. These activities have generated a lot of disliking towards him but he has apologized for his "ego" and regrets being ill-mannered.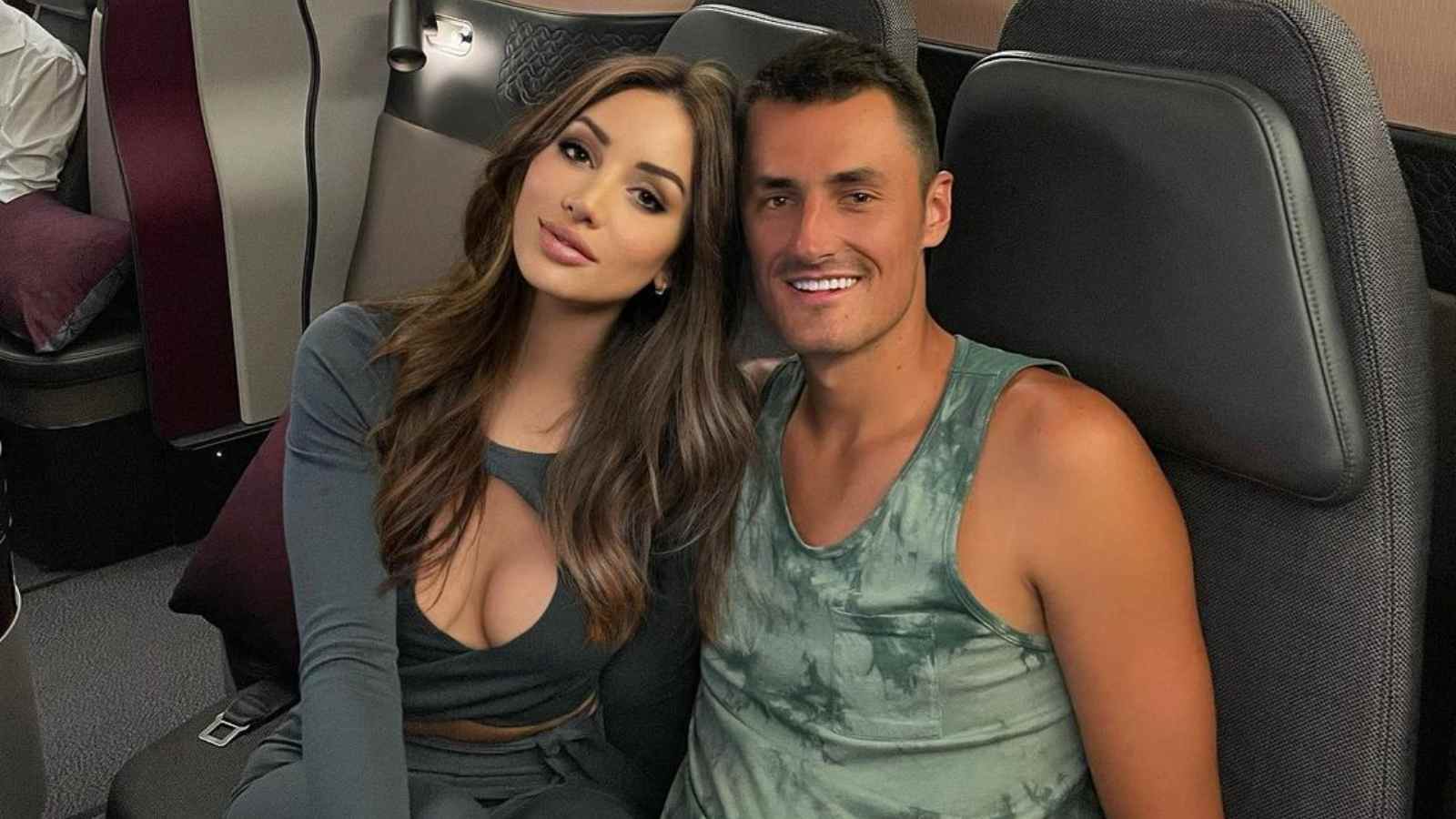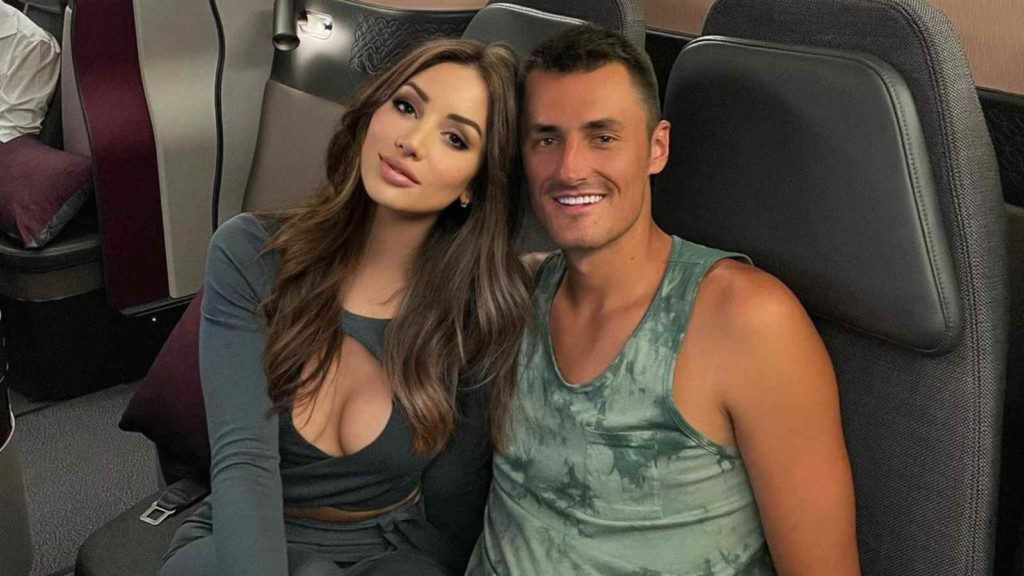 In short, Bernard Tomic's personal life is as filled with controversies and scandals as his personal life is, and both haven't really gone in favor of the Australian in the last few years. Tomic reached the second round of the Australian Open this year and overall had a forgettable season. Tomic is already 29 years old and according to tennis enthusiasts, not focused on the game anymore like he was as a junior. All hope to see an improvement in the next season.