World No. 114 Dennis Kudla, who has made a name for himself in the world of tennis after delivering impressive performances at the highest level was born on August 17, 1992. Denis's family moved to Virginia, America when he was just a year old.
Interestingly, not a single member of the Kudla family knew how to speak English when they move to America. Denis' brother Nikita was an avid tennis lover. Along with him, Denis started playing tennis at the tender age of 7. Tennis used to be Kudla family's favorite sport and they spotted Denis' affection towards the game at a very young age.
While Denis was in elementary school, he used to leave school an hour early in order to play at Junior Tennis Championship Center in Maryland. Kudla was clear at a young age that he wanted to play tennis professionally. As he had to practice for almost 6 hours each day, conventional schooling was proving to be a huge challenge for him.
'I always wanted to play tennis, it was always my dream': Denis Kudla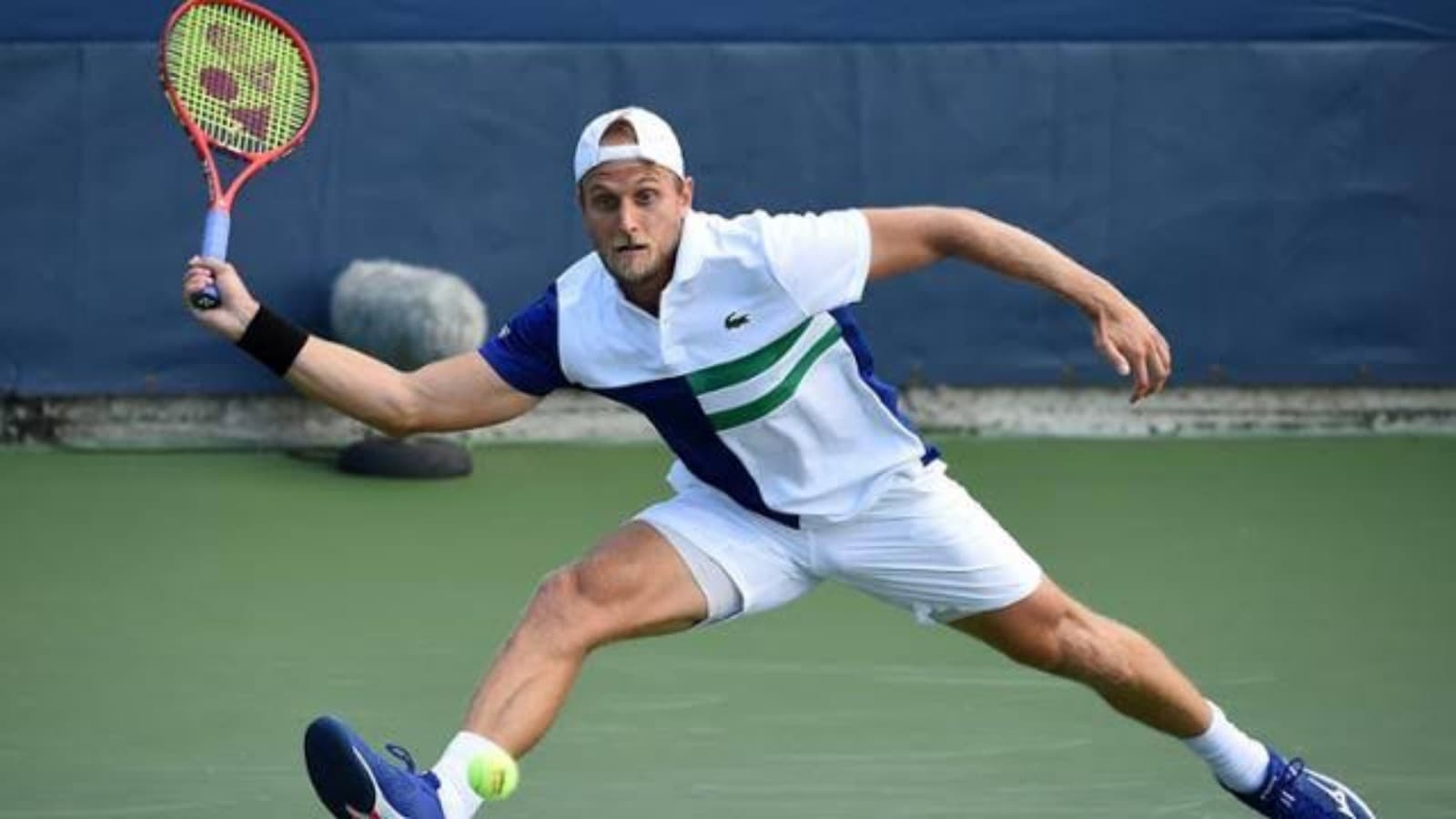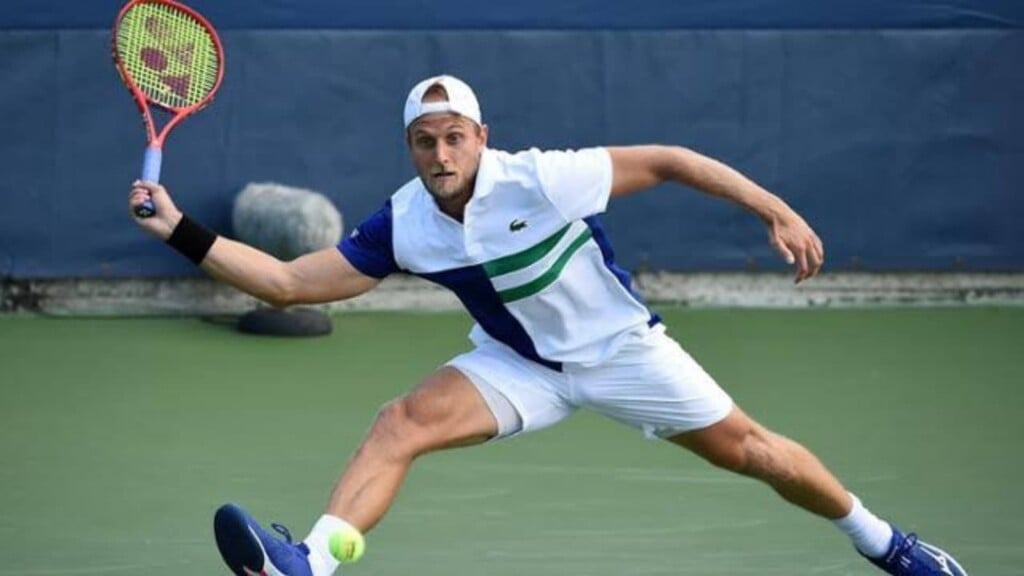 In order to overcome that hurdle, Kudla did homeschooling from ninth grade onwards. On multiple occasions, Kudla has talked about the role of his parents in helping him achieve his dream. In an interview, Kudla claimed, "My parents were strict, but not crazy strict. I was never spoiled. I wanted tennis. It was always my dream."
The American was a young prodigy. Looking at his potential, Kudla was sponsored by Wilson early in his career. Post that, he also signed a contract with Tecnifibre back in 2010. Kudla qualified for the main draw of his first-ever Grand Slam at the Australian Open in 2012.
Kudla's best-ever performance at the Grand Slam came in Wimbledon 2015 where he made his way to the fourth round. Kudla suffered a setback when he was diagnosed positive for Covid-19 during the Australian Open qualifying event in 2021. However, he made a rapid recovery and returned to the court to play his favorite sport.
Also read: Who is Daniil Medvedev's wife? Here's all you need to know about Daria Medvedev