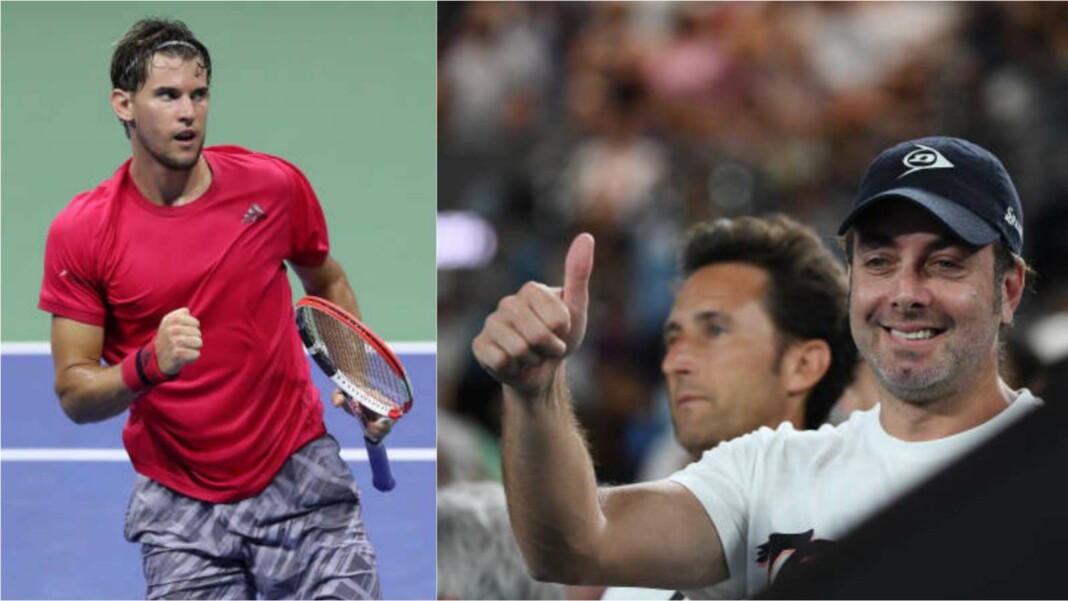 Dominic Thiem is currently No.4 in the ATP rankings and has been one of the most dominant players on the tour over the past few years. The Austrian even went onto capture his maiden Grand Slam at the US Open in 2020 after beating friend and rival, Alexander Zverev in five-epic sets in New York.
Thiem split with his long-term coach, Gunter Bresnik at the start of 2020 and then joined forces with former ATP player Nicholas Massu. Ever since the Chilean started coaching the Austrian, we have seen Thiem making decent progress. From reaching the finals of the Australian Open to winning his maiden slam in New York, Massu's presence has been massive. Thiem even made the World Tour finals in London in 2020.
Although the 27-year-old hasn't got off to the most promising start in 2021, much is expected from Thiem at the upcoming French Open. He is already a two-time finalist in Paris and has expressed his desire to win the Roland Garros title.
Massu is a Gold Medalist in singles and doubles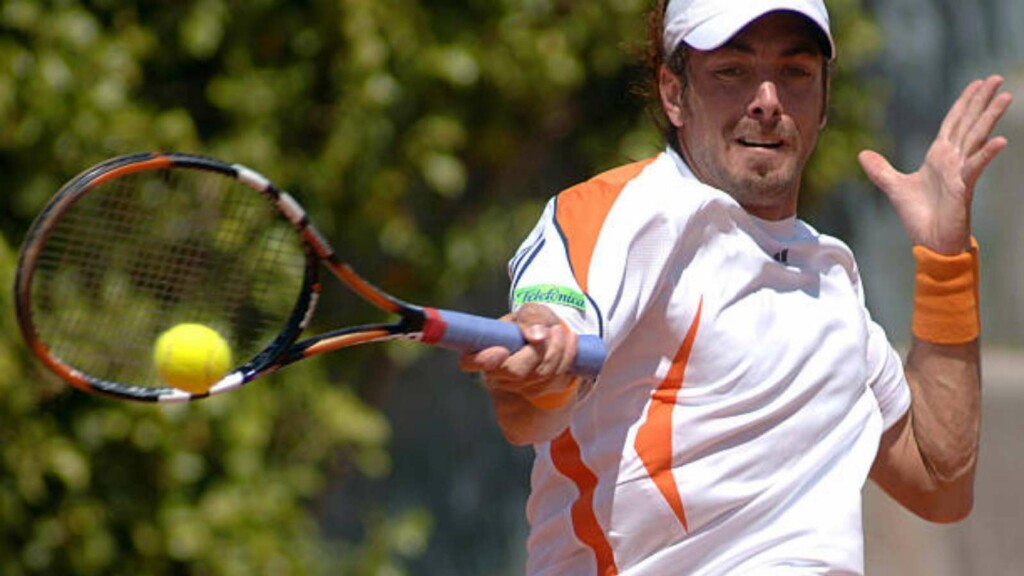 Massu if a former top-10 player in singles. He also won six title on the tour. Although he couldn't make the cut past the fourth round in the Grand Slams, he was always know as a player who would grind and adapt to different conditions. To this day, Massú is the only male player in the Open Era to have won gold medals in both singles and doubles at the same Olympic Games (2004) Athens.
"I try to show Dominic all the time that I'm playing the match with him," Massu told Olympic Channel in an exclusive interview. "I'm not running with him, but I'm playing the match with him outright. I'm totally focused on every point. I'm very passionate."
Such has been the passionate involvement of Massu with Thiem. Unfortunately, Massu had tested positive for Covid-19 recently and will once again be seen backing his pupil at the upcoming French Open.
Also read: Which Racquet does Serena Williams use?