Elise Mertens is a leading Singles and Doubles specialist from Belgium having won titles in both disciplines. Mertens reached her career-high rank of World No. 12 in Singles, she reached the summit of the rankings in Doubles having been the World No. 1.
Mertens has won 6 Singles titles from 10 finals with 2 coming on Clay while 4 have come on Hardcourts. As for her Doubles titles, she has 9 titles on Hardcourts and 2 each on Clay and Grass winning 13 from 18 finals she has played in.
Mertens turned Pro in 2013 and has won 6 titles in Singles while winning 13 titles in Women's Doubles which include her 3 Grand Slam titles. Mertens won the 2019 US Open and the 2021 Australian Open with Aryna Sabalenka as her partner while she won the 2021 Wimbledon with Hsieh Su-Wei.
Mertens is quite active on her social media handles sharing her achievements on the court and occasionally posts a picture of her off-court life. Despite not sharing a great deal about her personal life, her relationship status is no secret as she along with her boyfriend Robbe Ceyssens post their pictures together.
Who is Elise Mertens's Boyfriend Robbe Ceyssens ?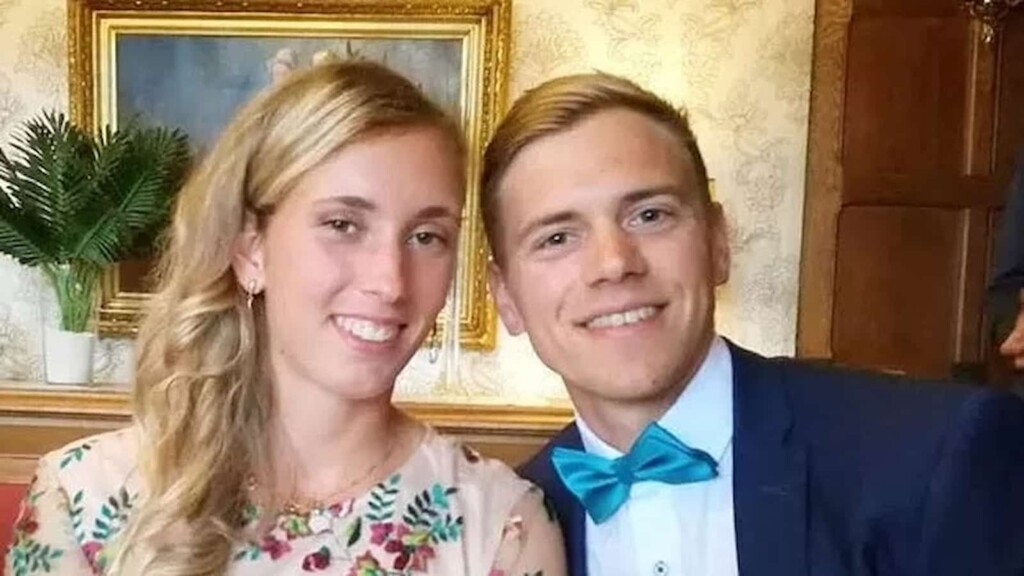 Robbe Ceyssens is himself a former tennis player who played on the ITF circuit and had a short career as a junior as well. He has since then turned to coaching and met Mertens at the Kim Clijsters Academy in 2015 and started dating shortly after. Robbe is also from Belgium and is 2 years older than Elise. Robbe and Elise often post pictures of each other having fun in their free time apart from their training.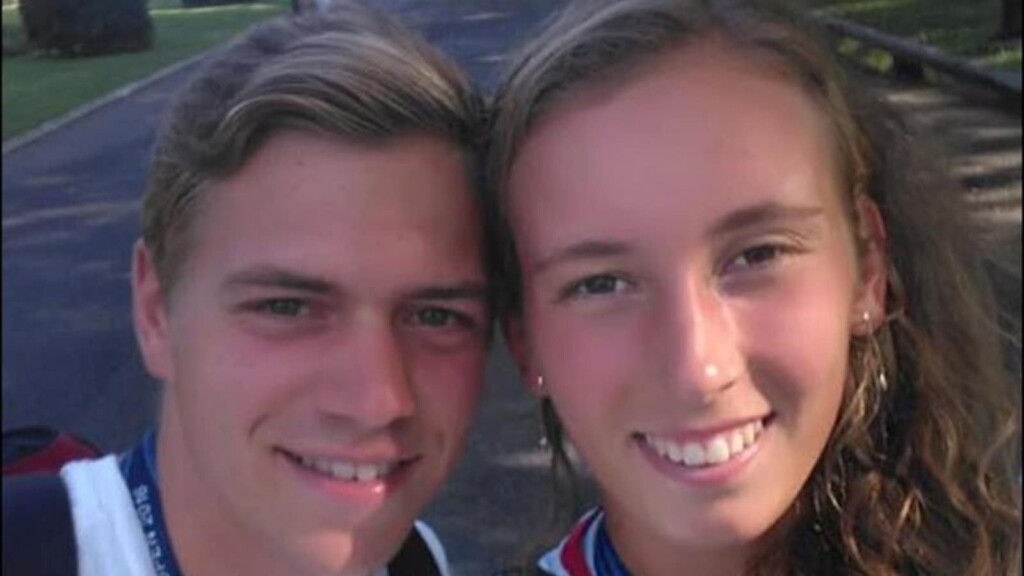 Also Read: Who is Garbine Muguruza's boyfriend? Know all about her relationship status