Currently, Sascha Bajin is Karolina Pliskova's coach. He is most recognised for being Serena Williams' former hitting partner throughout several of her major championship victories, as well as for guiding Naomi Osaka to two Grand Slam titles, one at the 2018 US Open and the other at the 2019 Australian Open.
In 2018, he was named the first WTA Coach of the Year after guiding Osaka to her first two major wins, the US Open and the Indian Wells Open. Bajin and Osaka broke up shortly after Osaka won the Australian Open.
Karolina Pliskova is a professional tennis player from the Czech Republic. She was the world No. 1 in singles for eight weeks after reaching the top of the Women's Tennis Association (WTA) rankings on July 17, 2017. She is presently rated No. 10 in the world as of May 2021, and she has consistently been in the top 10 since late 2016. In the doubles rankings, she peaked at world No. 11 on October 31, 2016.
Who is Karolina Pliskova's coach Sascha Bajin?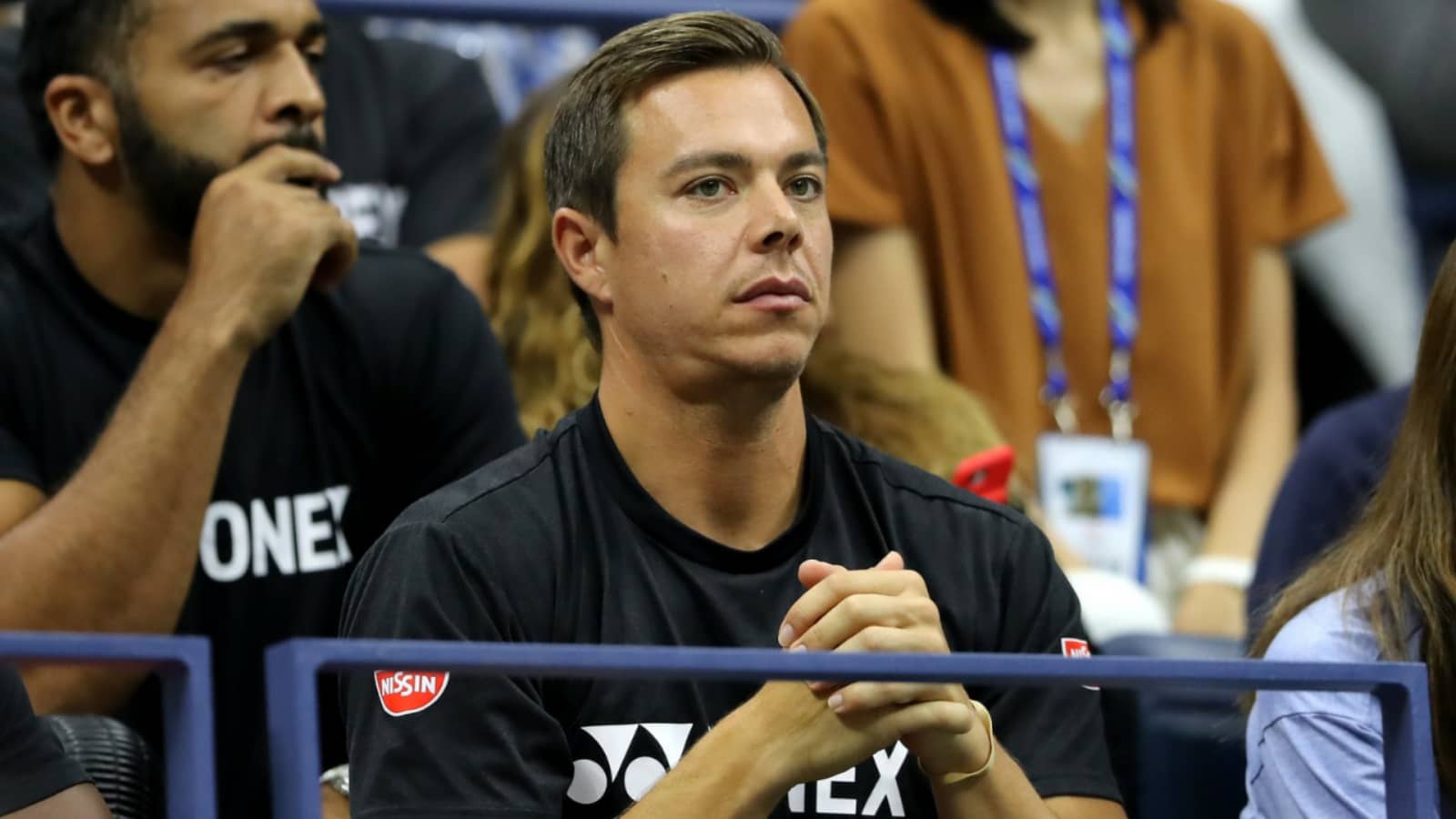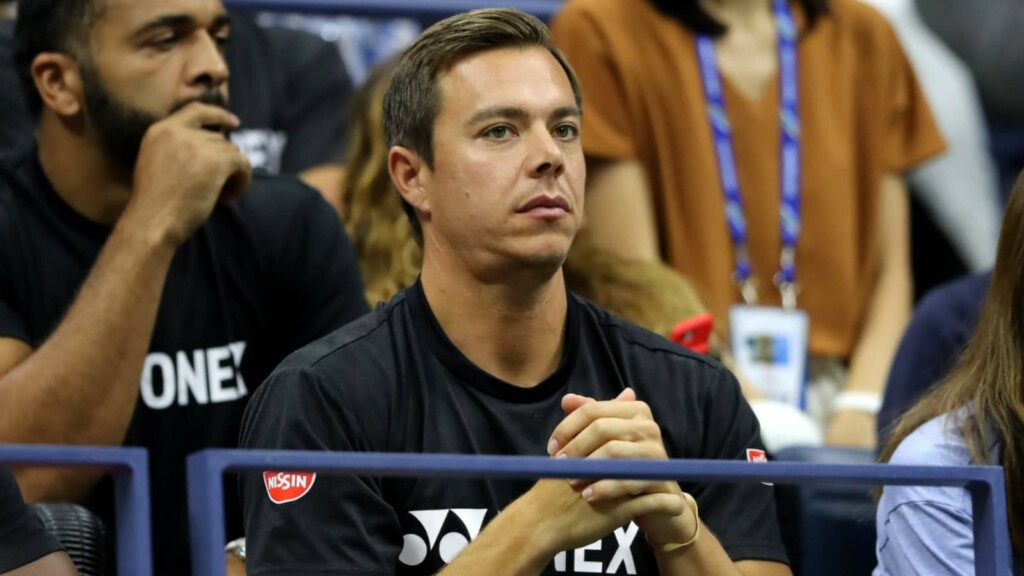 Since November 2020, Pliskova is coaching under Sascha Bajin. He started working with Kristina Mladenovic in April 2019. In October 2019, he parted ways with Mladenovic and began teaching Dayana Yastremska. After Yastremska's poor performance in the 2020 US Open, they parted up in September 2020. Bajin formerly worked as Serena Williams' hitting partner for eight years before going on to work with Victoria Azarenka, Sloane Stephens, and Caroline Wozniacki. Bajin played on the Association of Tennis Professionals (ATP) Tour for a short time, attaining career highs of 1149 in singles and 1180 in doubles.
Since joining German coach Sascha Bajin at the end of 2020, Karolina Pliskova has yet to enjoy much success, but the Czech former world number one claimed they are getting along well. Pliskova won her last championship in Brisbane in January 2020, and she has only reached one final since then, falling to Simona Halep in Rome last September.
Also read: Who is Karen Khachanov's coach? Know all about Karen Khachanov's coaching team