Michal Hrdlicka, a former sports analyst and broadcaster, is Karolina Pliskova's husband. He also serves as Pliskova's manager. He was sacked from his position at TV Nova when recordings of him urinating on the road while drunk surfaced online in 2016.
Karolina Pliskova has had a very successful career so far. In her WTA career, she has won fifteen singles and five doubles championships, as well as ten singles and six doubles titles on the ITF circuit. She was ranked No. 1 in the world in 2017. Pliskova has a solid reputation for her serve, and she was regarded as the second-best server in the WTA event after Serena Williams. However, Pliskova makes a lot of unforced errors, which causes her to miss out on golden opportunities to beat the best players in the world.
Karolina Pliskova's husband – Michal Hrdlicka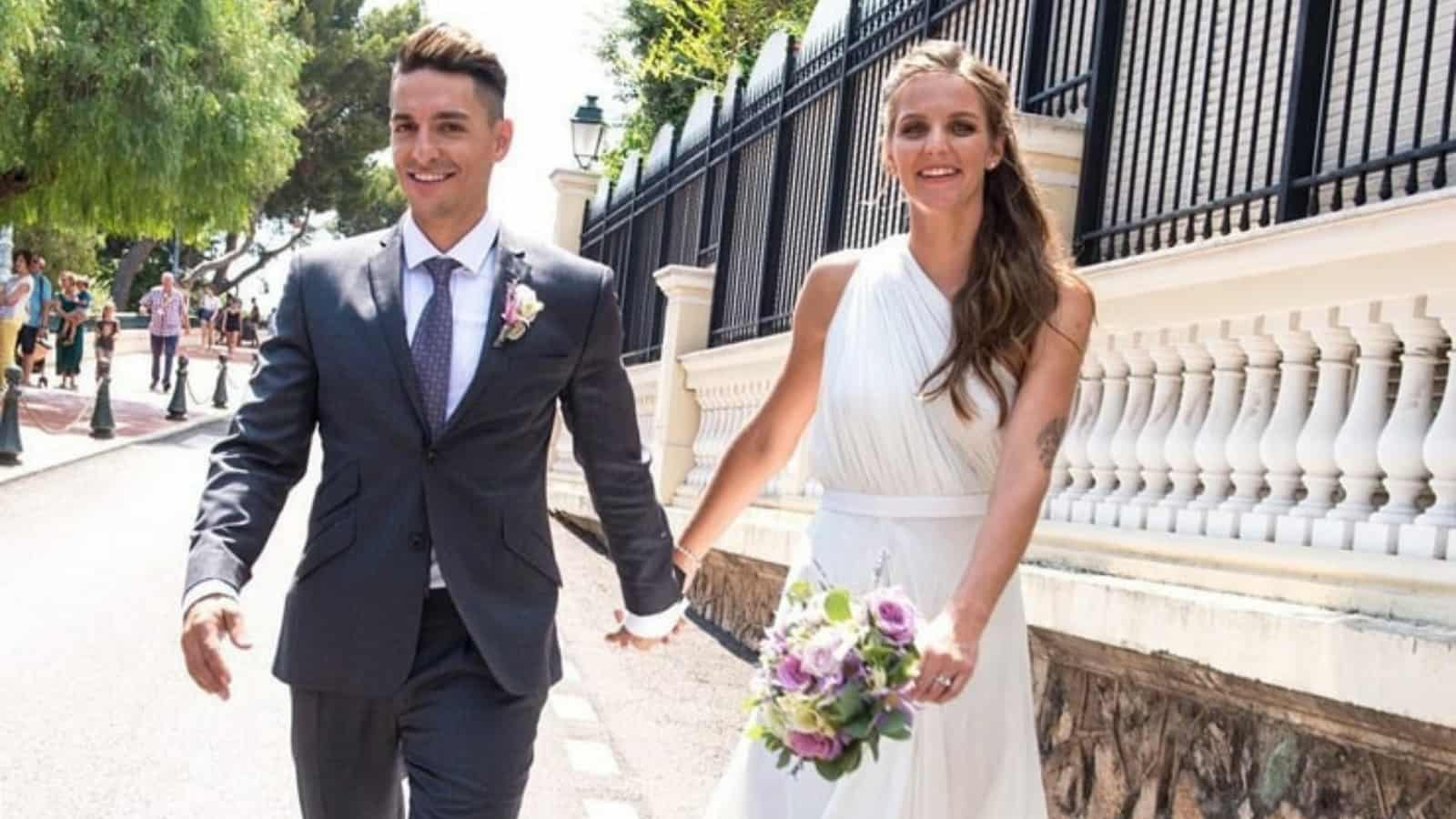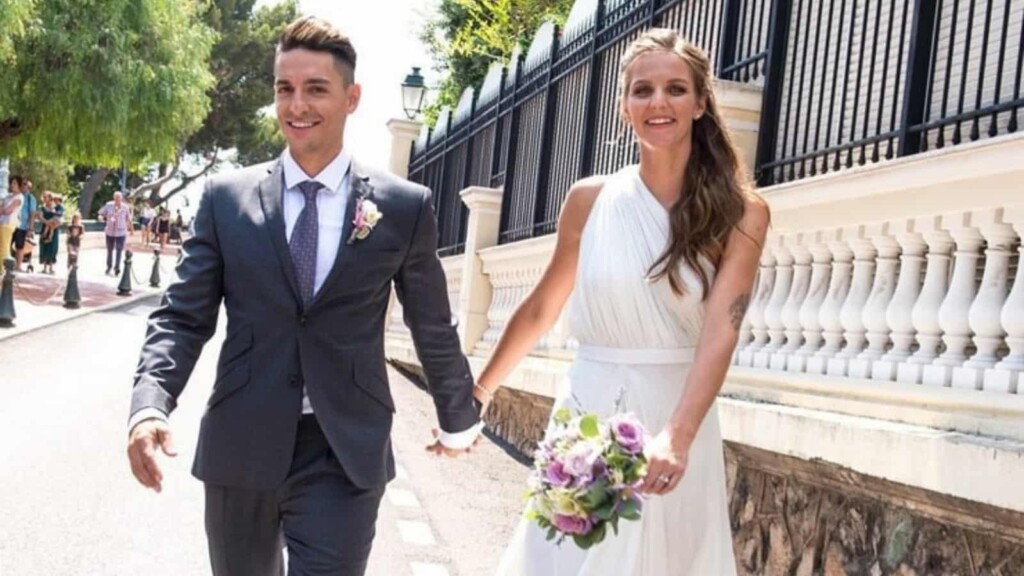 The couple had been dating for a few years before discreetly getting engaged in London during the 2017 Wimbledon tournament. Surprisingly, the couple chose to keep their wedding ceremony a secret, only revealing the details later in the year. The news was revealed during a press conference of the US Open the following year. Following that, in 2018, the two lovebirds exchanged wedding vows in an elaborate ceremony in Monte Carlo, Monaco.
Furthermore, only intimate friends and family members were invited. Since then, the pair has been having a happy married life with no scandals or controversies. In fact, based on Karolina's Instagram photos, the two appear to enjoy spending time together, whether it's at home or at work. Karolina Pliskova's spouse also has a daughter, Linda, who was born on June 25, 2014, with Lucie Borhyova, a TV Nova colleague.
Also read: What is Serena Williams' husband's net worth?