Maria Sakkari has been one of the most consistent players on the WTA Tour in the 2021 season. She has been putting these consistent performances for the past few seasons which have seen her rank rise quickly in the WTA rankings.
Sakkari was born on 25 July 1995 in Athens, Greece to Konstantinos Sakkaris and former WTA Top-50 player Angeliki Kanellopoulou. Being introduced to the sport at the age of 6, Maria took up the game very seriously and also moved to Barcelona at the age of 18 for better training and turned Pro in 2015 with the 2015 US Open her first main-draw tournament.
She reached her first WTA final at the 2018 Silicon Valley Classic but was unfortunate to miss out on the title. She had to wait for almost a year before reaching the next final, the 2019 Morocco Open which also became her first WTA title which she won on the Clay surface where she is turning out to be a great player.
Maria Sakkari Coaching Team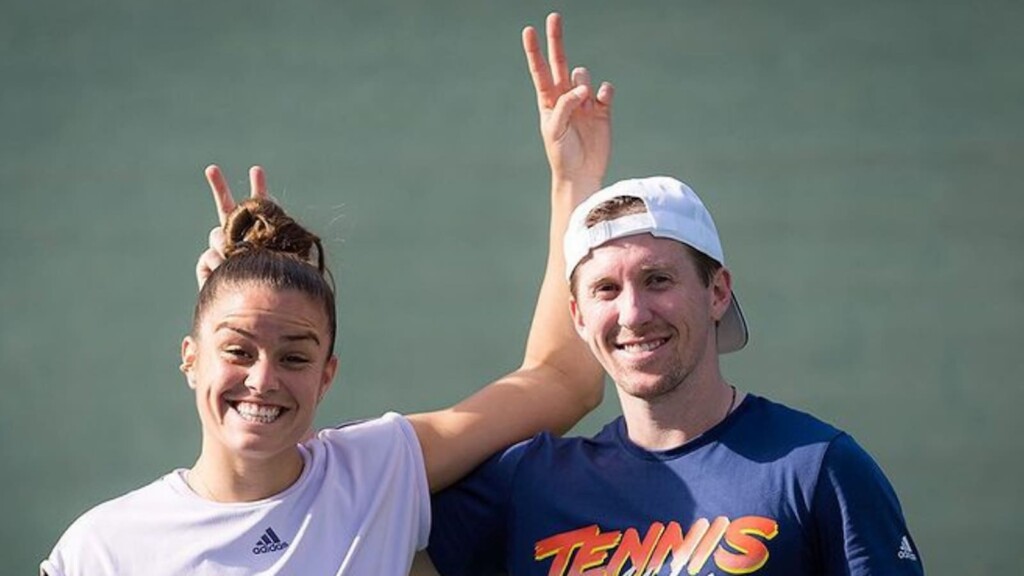 While Maria's mother was herself a professional player, she did not coach him after the Greek turned Pro. As of now, Maria is coached by Tom Hill. Tom Hill was himself a junior player but did not pursue the sport professionally and instead took up coaching and along with Maria he also coaches American player Danielle Collins.
Under the coaching of Tom who is as old as Maria herself, the Greek star won her first WTA title and also made it to the semi-finals of the 2021 French Open and the 2021 US Open showing tremendous improvements over the 3 seasons they have been together.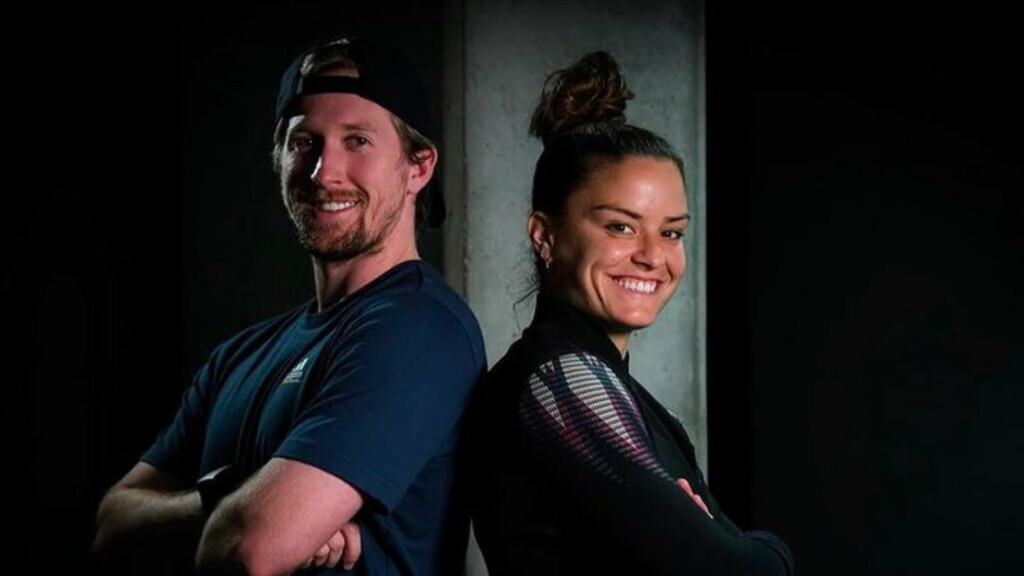 Maria was previously coached by Thomas Johannson who is a former Swedish tennis player and was the winner of the 2002 Australian Open, the last Grand Slam title ever won by a Swedish man. His coaching stint with Sakkari lasted for a year only. Maria then hired former British tennis player Mark Petchey for a year before teaming up with Tom.
Also Read: Maria Sakkari Net Worth, Career Earnings, Endorsement, Career titles, Boyfriend and more