Zoltan Nagy and Miklos Jancso, both Hungarians, are Marton Fucsovics' coaches. He's been with them since November 2019. In 1997, Nagy reached No. 297 in the singles rankings, while Jancso reached No. 318 in the doubles rankings.
Marton Fucsovics, a professional tennis player from Hungary, was born in 1992. On March 4, 2019, he reached a career-high ATP singles rating of No. 31. Fucsovics, who goes by the nickname "Marci," began playing tennis with his father at a small club in Nyiregyhaza when he was five years old. Before committing to tennis, the Hungarian participated in a variety of sports as a child, including football and basketball.
Who are Marton Fucsovics's coaches Zoltan Nagy and Miklos Jancso ?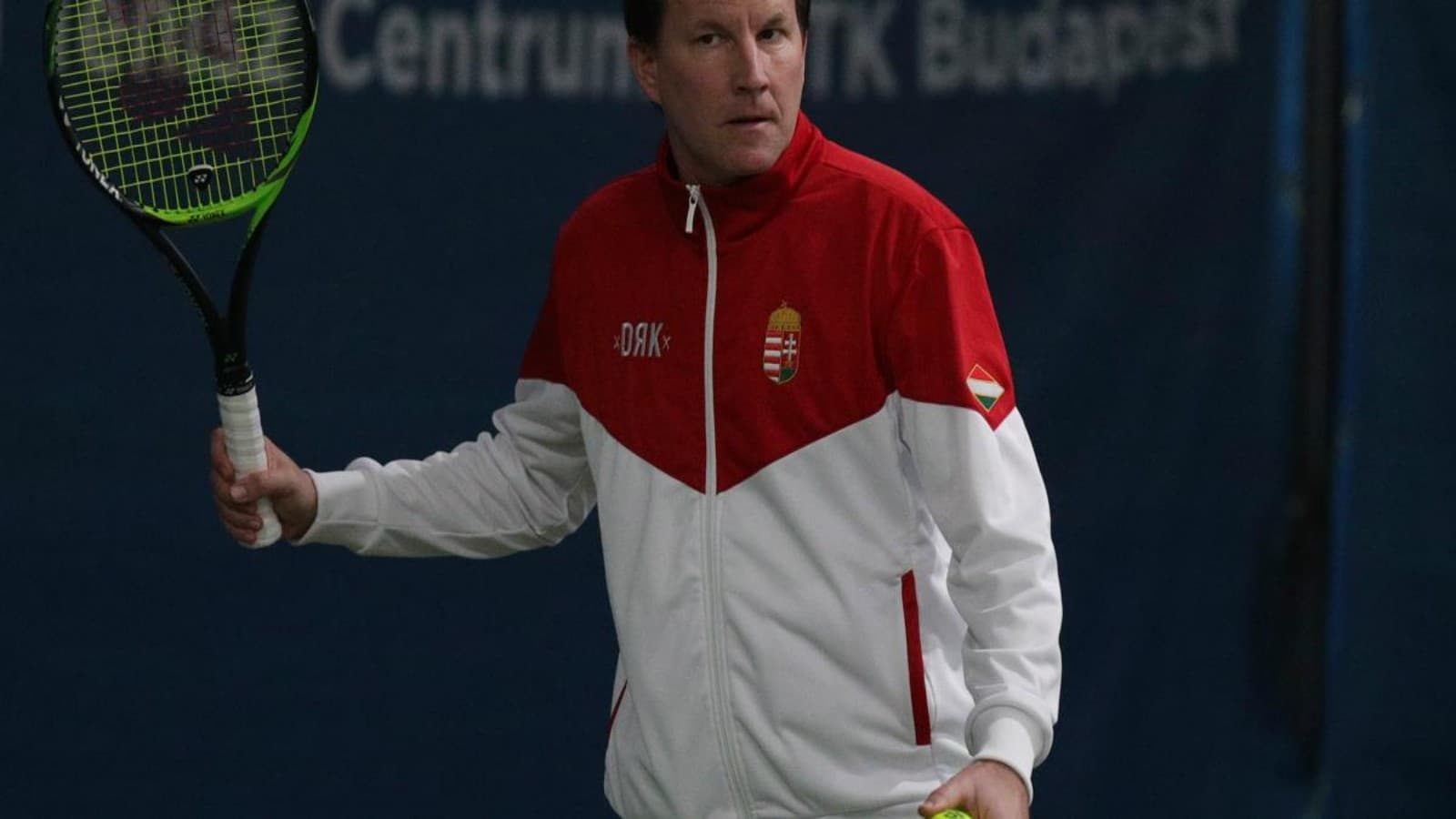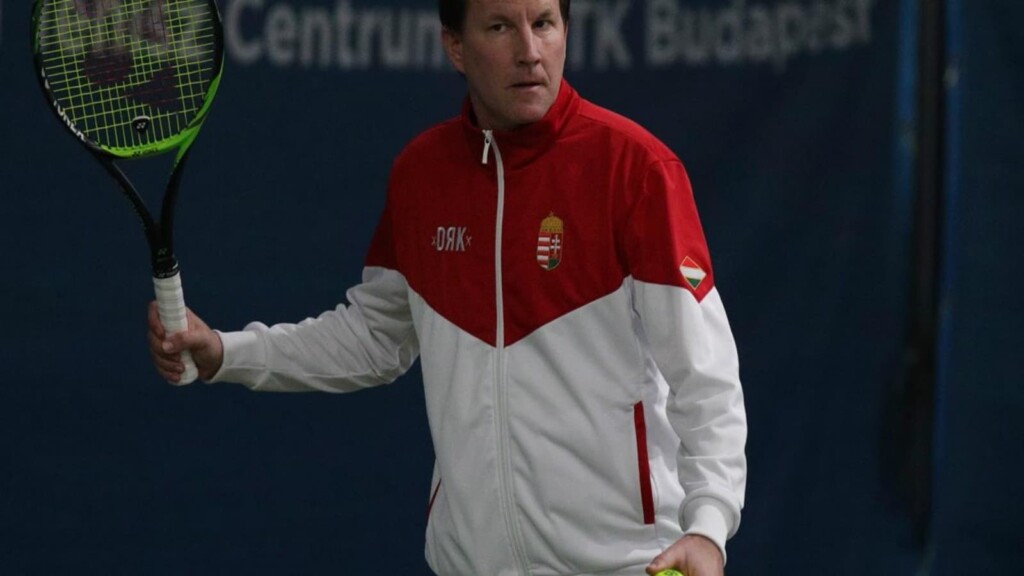 After dealing with personal problems in 2019, Fucsovics' collaboration with Miklos Jancso and Zoltan Nagy is now bearing fruit. His ambition is to surpass his career-high ranking of No. 31, which he achieved on March 4 of last year, and the 2020 Australian Open might be the springboard he needs to get there.
After reaching the Sofia final and the Dubai quarter-finals in 2019, Fucsovics earned his career-high ATP Tour ranking of No 31 in March 2019. He is currently in the Top 50 of the world, and has been in the Top 100 each week since October 23, 2017.
Marton Fucsovics, who is 6 feet 2 inches (1.88 metres) tall and weighs 82 kilograms (181 pounds), is recognised for his remarkable physique, earning him the moniker "Ironman of Tennis." In a recent interview with the ATP Tour, the Hungarian also discussed the inspiration and drive behind his amazing body.
Also read: Who is Sebastian Korda's coach? Know all about Sebastian Korda's coaching team