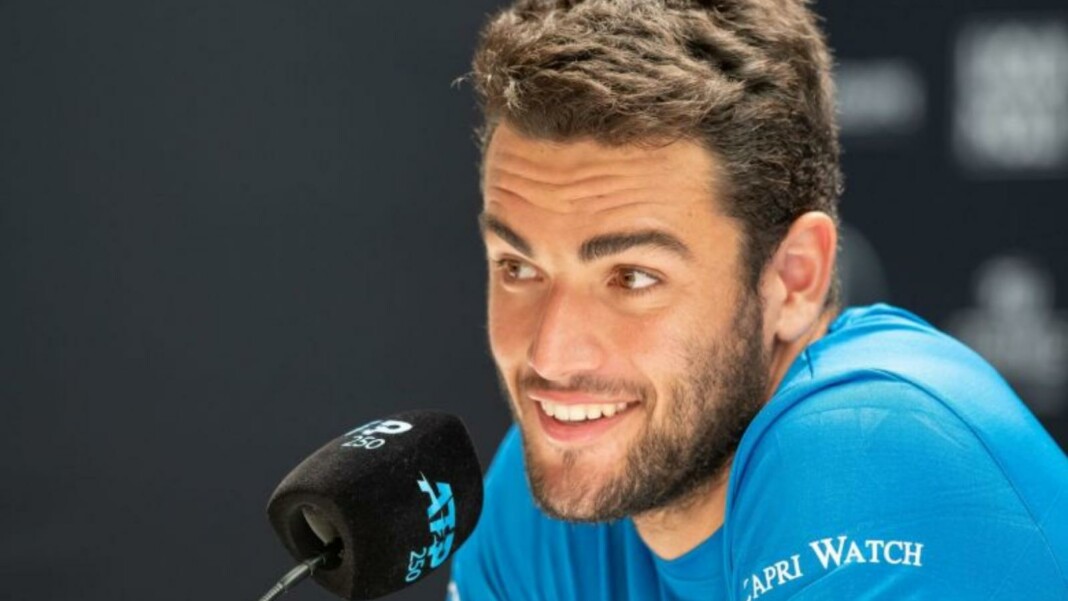 Matteo Berrettini is one of the ATP Tour's most talented youngsters. He has been a consistent member of the Top 10 for a long time, topping in the 2021 season. Berrettini, who is known for his powerful serve and forehand, has a great grasp of his sport. Berrettini is a force to be reckoned with, with a serve speed of up to 230km/h.
Berrettini exerts pressure on his opponents and plays with a strength that is unrivalled among his contemporaries when he brings his A-Game to the court. Berrettini's bid for Wimbledon and the Olympics will be a watershed event for tennis fans. Berrettini is on his way to the top of the rankings, and he'll be leaving his eighth place far behind him!
Matteo Berrettini is managed by Ivan Ljubicic's LJ Sports company. Former world No. 3 Ljubicic now trains Roger Federer and is the CEO of LJ Sports Group. LJ Sports Group is a major international sports management, sponsorship, and consulting firm. LJ Sports Group, founded by sports and business specialists, takes a holistic approach to ensuring that its customers and partners reach their full potential.
Who are the other players that Matteo Berrettini's Agent has worked with?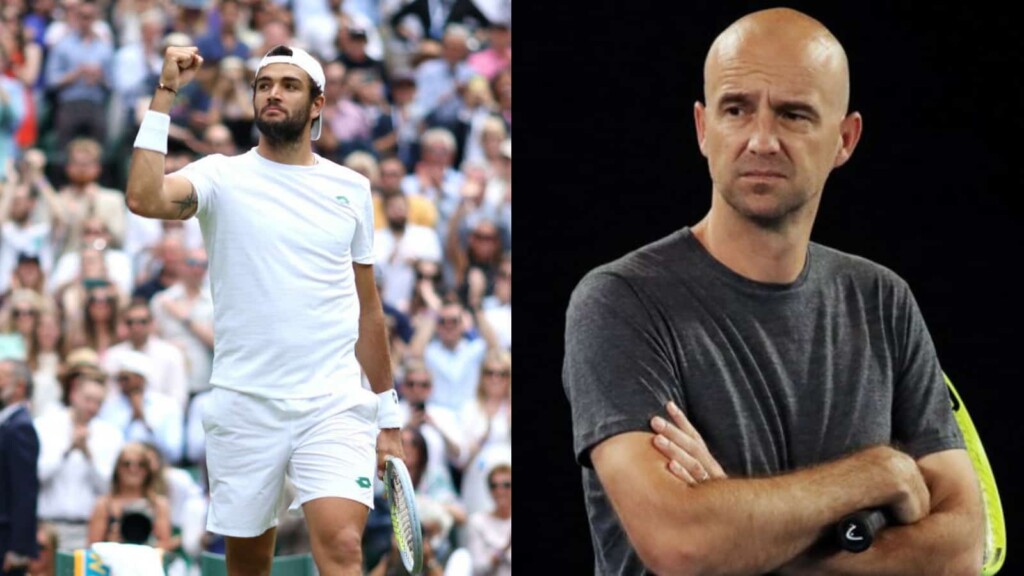 Aside from the Italian, LJ Sports manages tennis players such as Borna Coric, Donna Vekic, Daria Kasatkina, Zhizen Zhang, and Duje Adjukovic. Matteo Berrettini was signed by the LJ Sports agency in December 2020. Since then, the Italians have thrived under their leadership.
Recently, on June 20, he won the Queen's Club Championships, his first on the ATP 500 level, for the first time in his career. He was the first debutant to win at Queen's Club since Boris Becker in 1985, and he was also the first Italian to do it. After defeating two other local favourites in the event,  Andy Murray and 6th seed Dan Evans, he overcame Briton Cameron Norrie in the final (quarterfinals).
Also read: Who is Roger Federer's Agent?