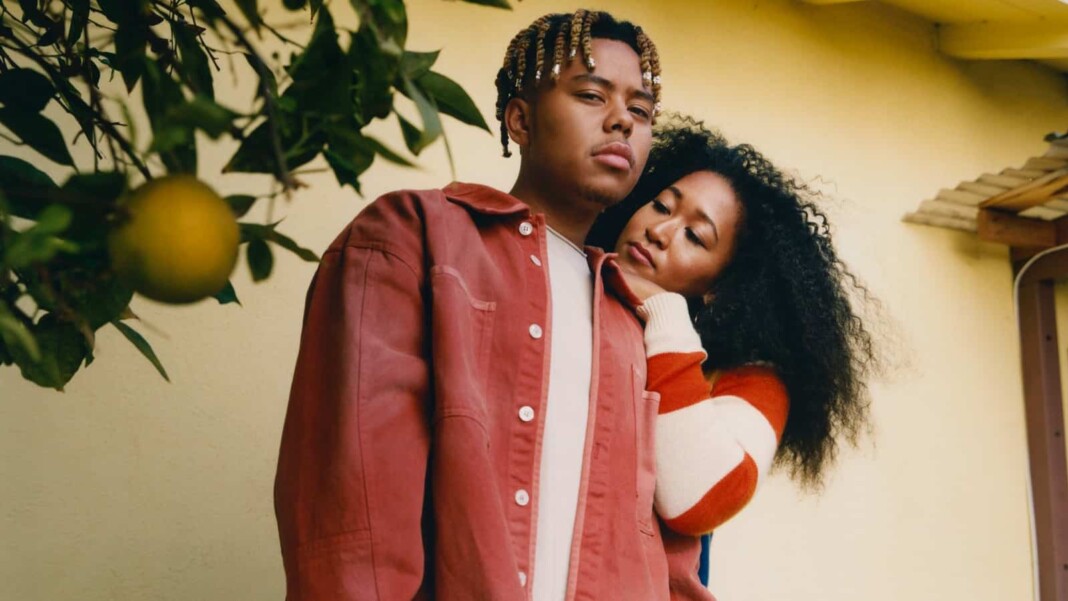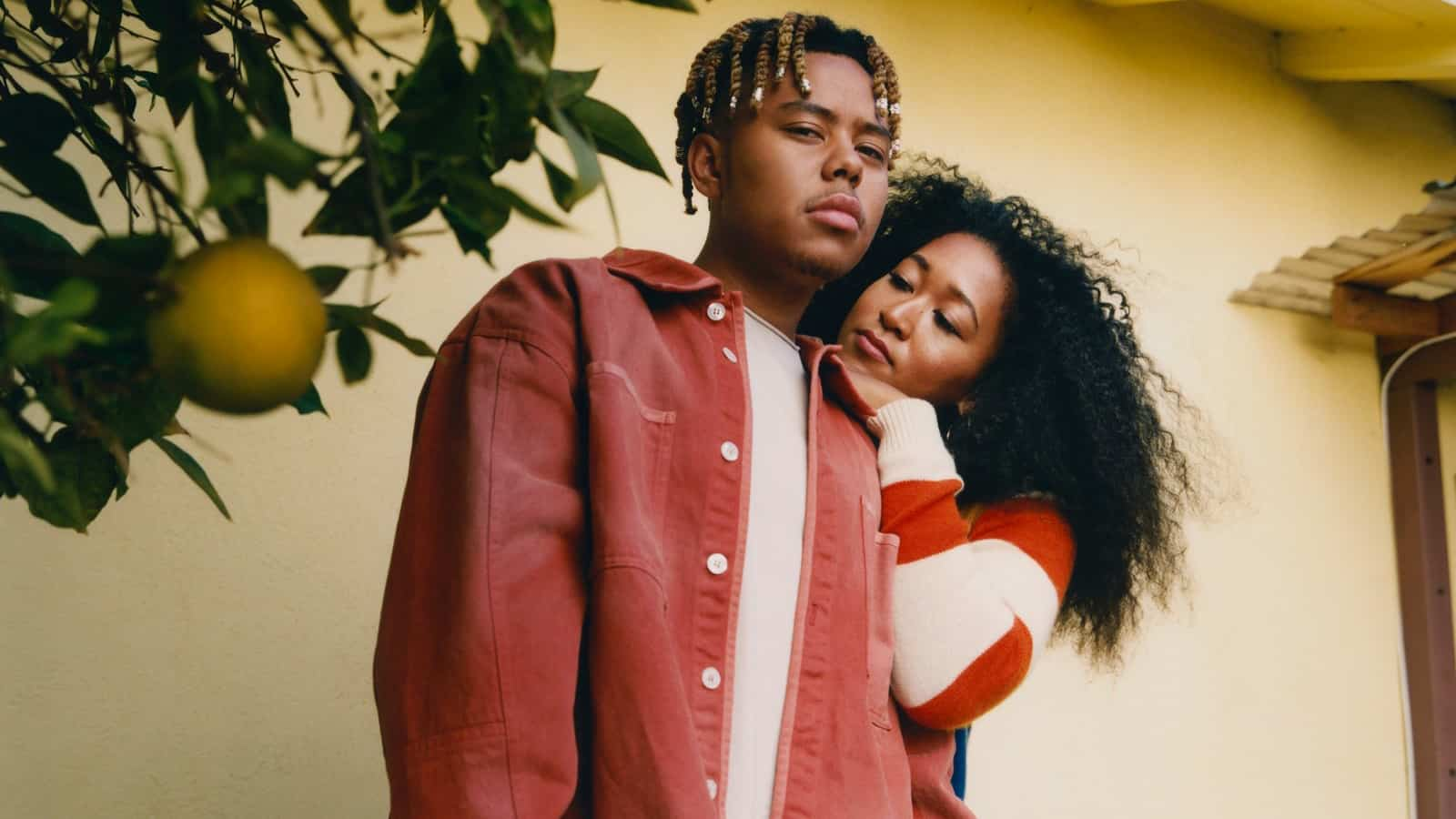 Naomi Osaka is one of the best tennis players in the world having won 4 Grand Slam Championship titles and is currently ranked number 2 in the world. She was recently named the best athlete in women's sport at the ESPYS. She was forced to retire from the French Open and Wimbledon Championships in 2021 but will represent Japan in the upcoming 2020 Tokyo Olympics.
Tennis fans were quick to notice Cordae posing with the Grand Slam Champion at the 2020 U.S. Open Championships. And again at the ESPYS, the couple were spotted and the fans were quick to go crazy over their picture shared by Naomi on her Instagram.
Who is Naomi Osaka dating?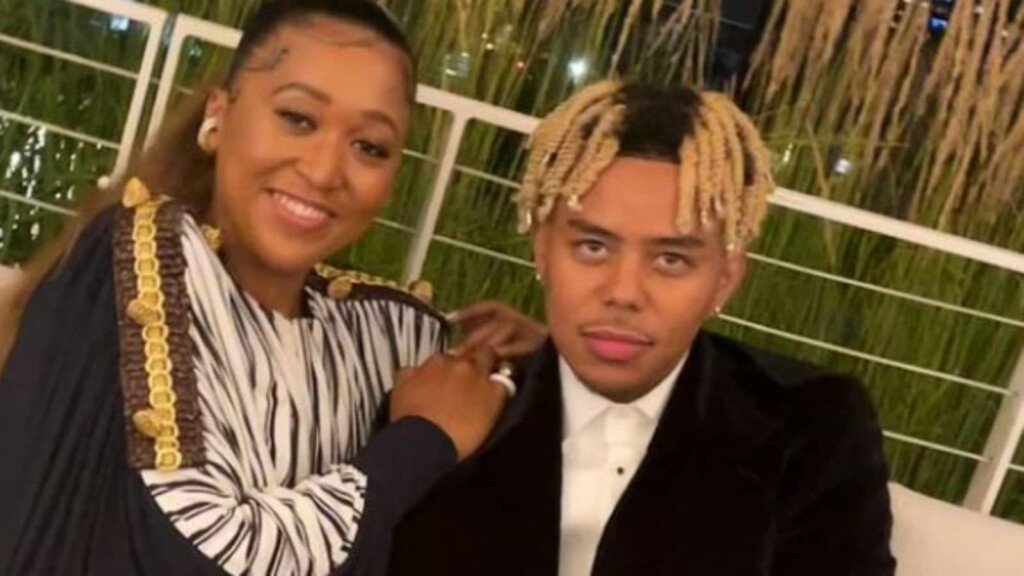 Osaka is dating Cordae Amari Dunston, known mononymously as Cordae. He is an American rapper, singer and songwriter from North Carolina. In 2019, at the 62nd Grammy Awards, Cordae was nominated for Best Rap Album and Best Rap Song.
The pair have decided to keep their relationship very private. Cordae explained to GQ: "We don't really post intimate moments, because I feel as though they're sacred. A relationship is really a sacred thing. Once you let outside influences get into it, it becomes less sacred."
Both of them support each other on their personal Instagram's and so do their fans. Some fans were quick to respond on Naomi's recent post of them at the ESPYS. "Both of you are amazing" one fan wrote while another said "@cordae a supportive boyfriend, so sweet!"
How did the two meet?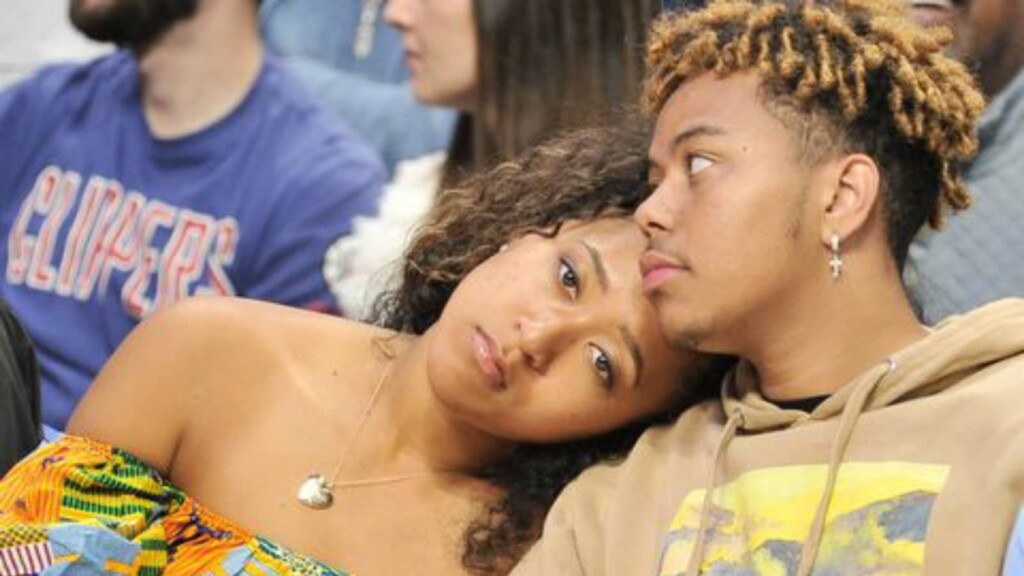 Osaka and Cordae met in 2019 and went for their first date to an LA Clippers basketball game. "I just remember seeing that there were so many people who wanted to take a picture with him and I just thought it was really cool how friendly and welcoming he was with everyone" said Osaka about her first date.
As for Cordae, he initially did not know who Osaka was. He did not follow tennis much and did not know that Naomi was such a big name in the sport. He admitted to Ebro in the Morning saying: "I didn't even know who she was, I know Serena Williams. When you think about tennis, I just know Serena Williams."
Also read: Tennis star Naomi Osaka wins ESPY Award for best female athlete of the year