Nikoloz Basilashvili has achieved a lot in his illustrious career. After having successful outings at Qatar Open and Bavarian International, Nikoloz had a rather forgettable run during the 2021 season. However, he bounced back in an emphatic fashion by making his way into the finals at the Indian Wells Open.
The Georgian tennis star is a veteran of the game. He turned pro way back in 2008 and is still going strong. Nikoloz started playing when he was just 5 years old. He along with his family moved to Russia when he was 15. He spent some time in the United States and Turkey as well where he honed his skills.
Who is Nikoloz Basilashvili's girlfriend Charlotte Helen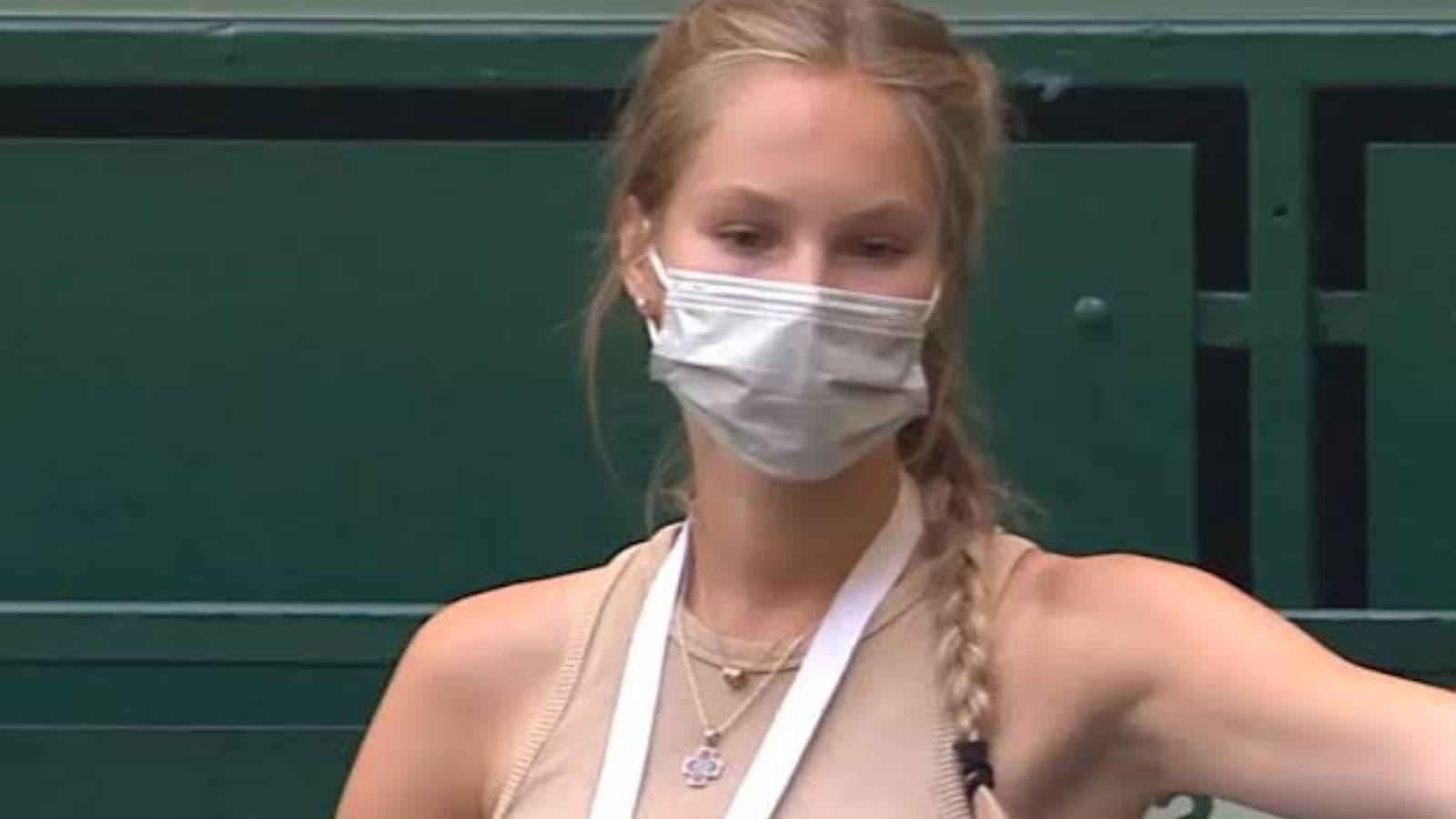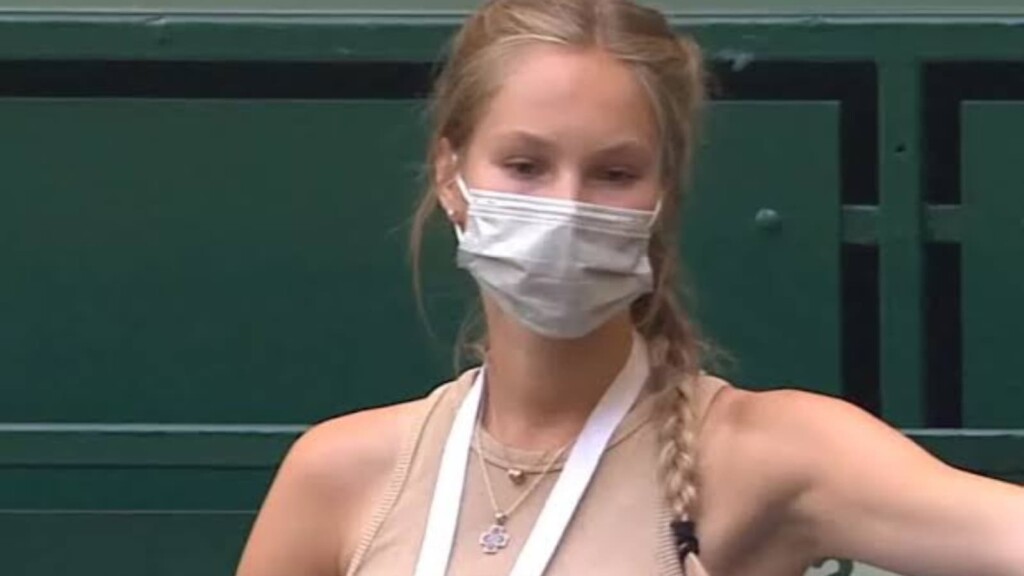 There has been a lot of speculation regarding who Nikoloz is dating, especially after he separated from his wife in a less than friendly manner. Apparently, Nikoloz is dating gorgeous incredibly German model Charlotte Helen who also loves playing tennis.
In different tournaments around the world, Charlotte has been spotted cheering for her man from the stands. At the Indian Wells Open as well, the cameraman's focus many a time-shifted towards Charlotte whenever Nikoloz was involved in an extended rally.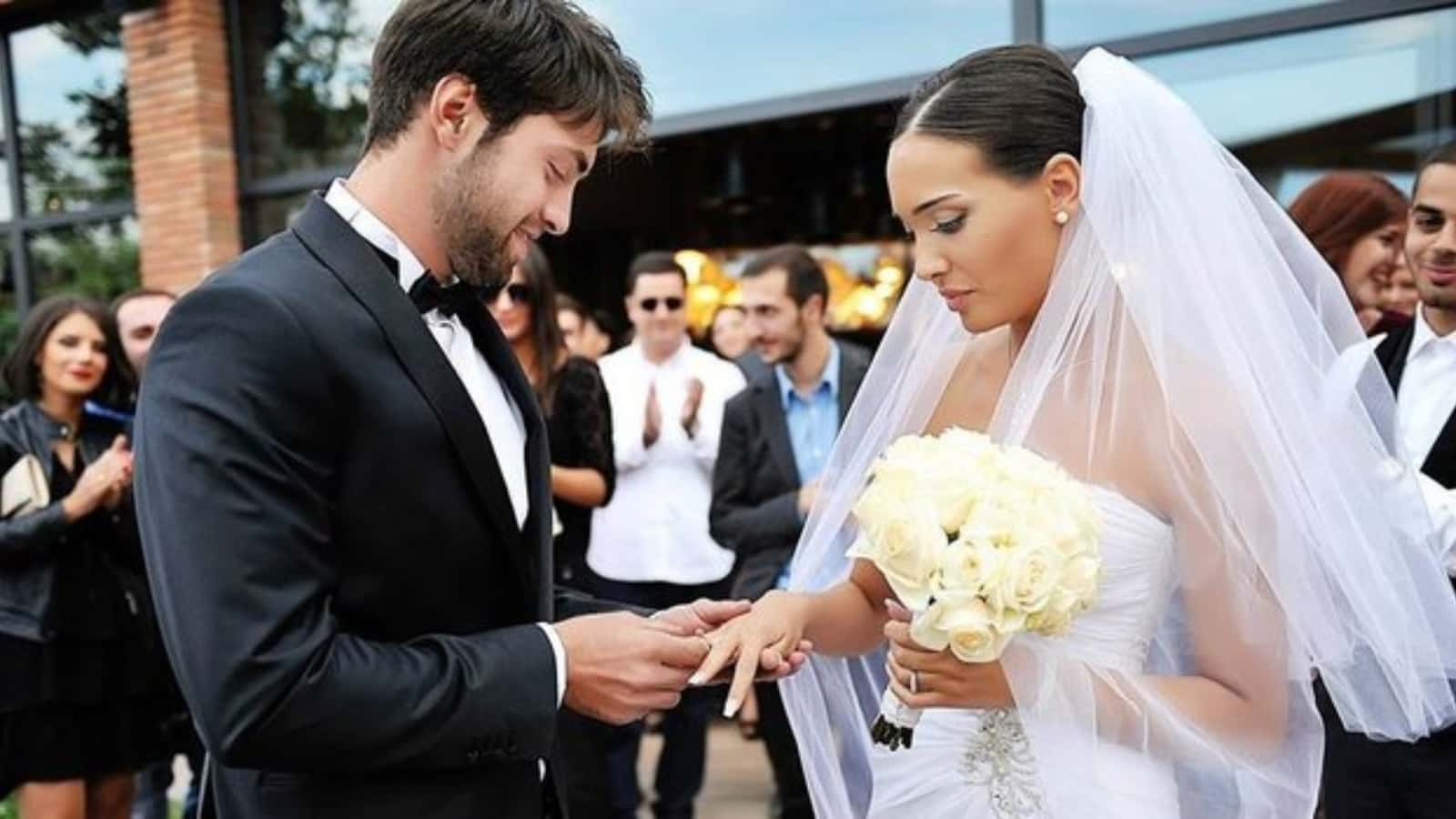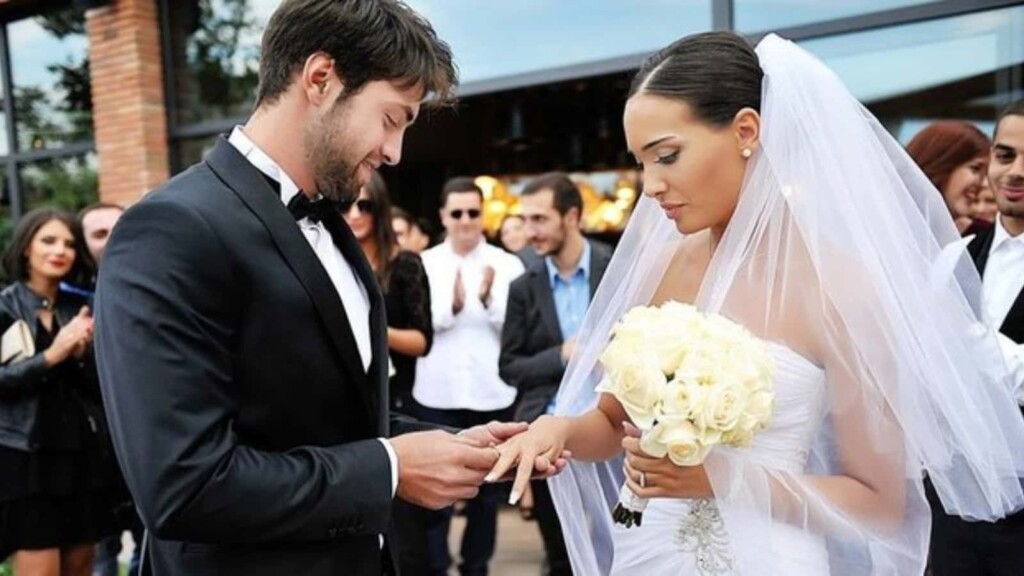 Before Nikoloz started dating Charlotte, he was married to Neka Dorokashvili till 2019. They tied the knot in 2013 and also have a son named Lukas who was born in 2015. Nikoloz was arrested last year in May after his wife levied allegations of domestic violence against him.
The tennis star had allegedly assaulted his former wife Neka Dorokashvili in front of a minor. Basilashvili denied all the charges and was released on bail soon after. Moreover, Nikoloz intends to sue his former wife for tarnishing his image.
Also read: 'Another upset': Nikoloz Basilashvili thrashes Stefanos Tsitsipas in the quarter-final clash at Indian Wells 2021