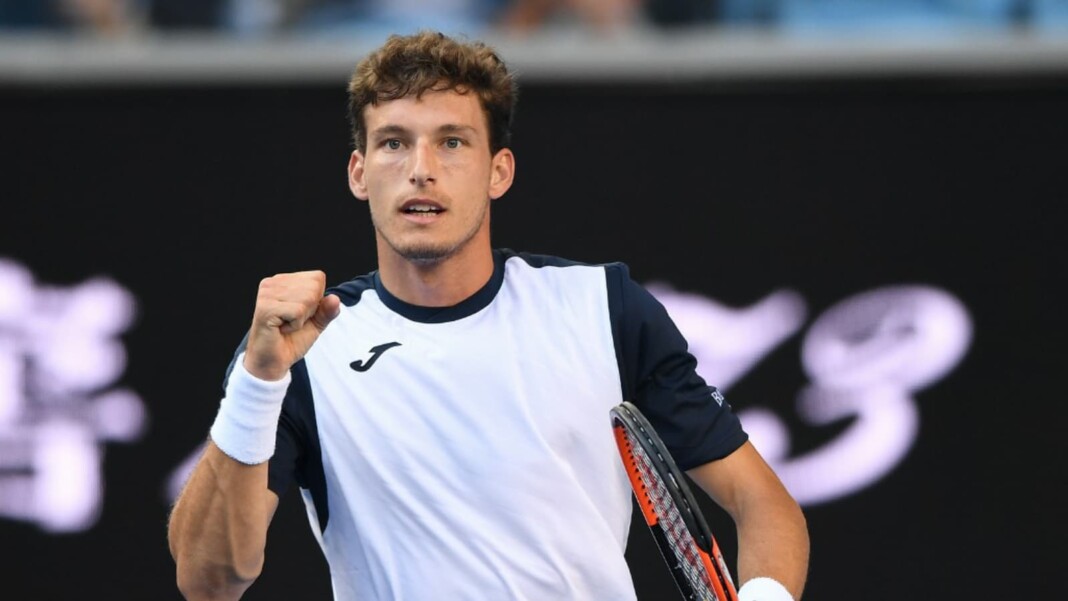 Pablo Carreno Busta is a Spanish professional tennis player. Currently ranked in the top 15 in men's singles by ATP, he has reached a career-high of world No. 10 on 11 September 2017. He also reached a best doubles ranking of No. 16, on 17 July 2017.
As of 2021, Pablo Carreno Busta is not dating anyone despite being 31 years old and there are no records of him having dated anyone before either. Searching through his Instagram doesn't help either.
Pablo Carreno Busta's career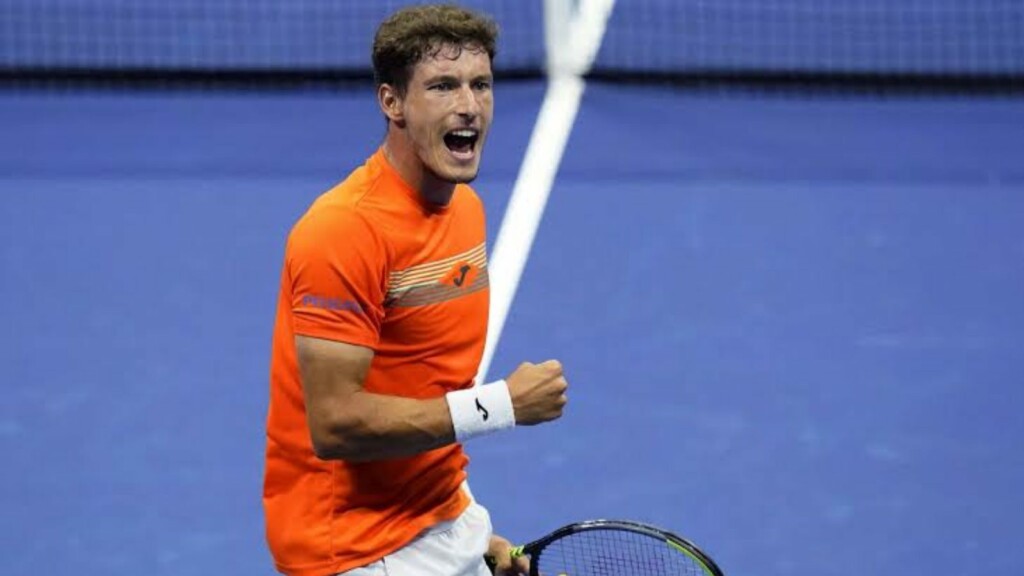 Busta has 8 ATP titles to his name, and a little known fact about him is that he exclusively played on Hard courts before moving to Barcelona at the age of 15. His best finish at a Grand Slam is his semi-final run at the US Open in 2017 and 2020.
His 2020 US Open path was especially interesting, having reached the stage after earning 5 set wins over Denis Shapovalov and Yasutaka Uchiyama. He was on the court when Novak Djokovic was disqualified from the clash for hitting the ball on an official.
Pairing with Nadal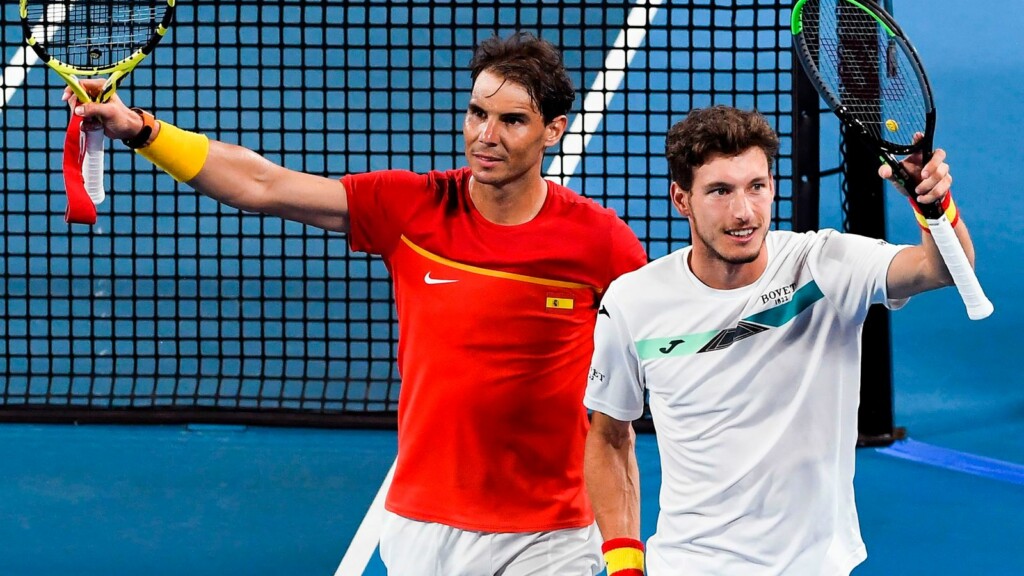 Busta also advanced to the Roland Garros QF in 2017 and 2020, as well as the 2016 US Open doubles final with fellow countryman Garcia-Lopez. Carreno Busta won his maiden ATP 500 title in Hamburg in July 2021. He does, however, have 6 singles ATP titles, all of them coming on either hard or clay courts.
He can also boast of 4 doubles titles to his name, with one of them coming with Spanish legend Rafael Nadal back in 2016 in Beijing.
Also read: Who is Belinda Bencic's boyfriend? Know all about Martin Hromkovic