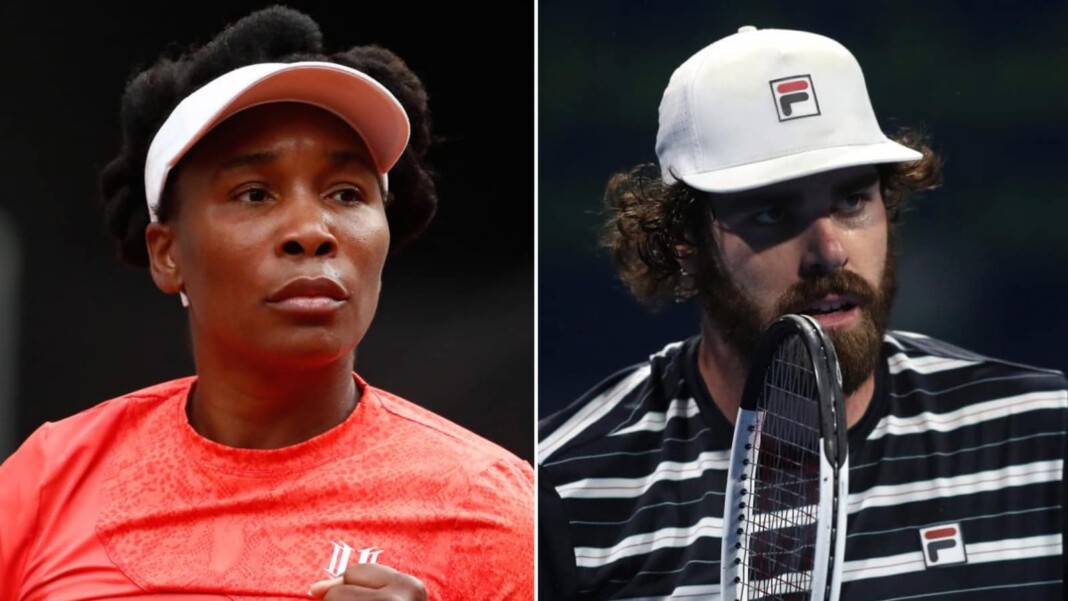 Reilly Opelka is a professional tennis player from the United States. At 6 feet 11 inches tall, he is tied with Ivo Karlovi for the title of tallest-ever ATP-ranked player, and he can serve in the low-140 mph range.
He is a Red Bull ambassador and a junior Wimbledon winner. In October 2019, he attained his career-high ranking of No. 31 after winning two ATP singles championships. Opelka is potentially single right now, despite claims that he is dating Venus Williams, a 10-time singles grand slam winner.
Venus Williams, a 40-year-old tennis player, is reported to be dating fellow tennis player Reilly Opelka. Although neither Williams nor Opelka have acknowledged their relationship, people have seen them spending time together on social media. Williams has also been leaving flirtatious comments on Opelka's Instagram photographs, including a few red love emojis on a shot he uploaded on May 7.
Is Reilly Opelka dating Venus Williams?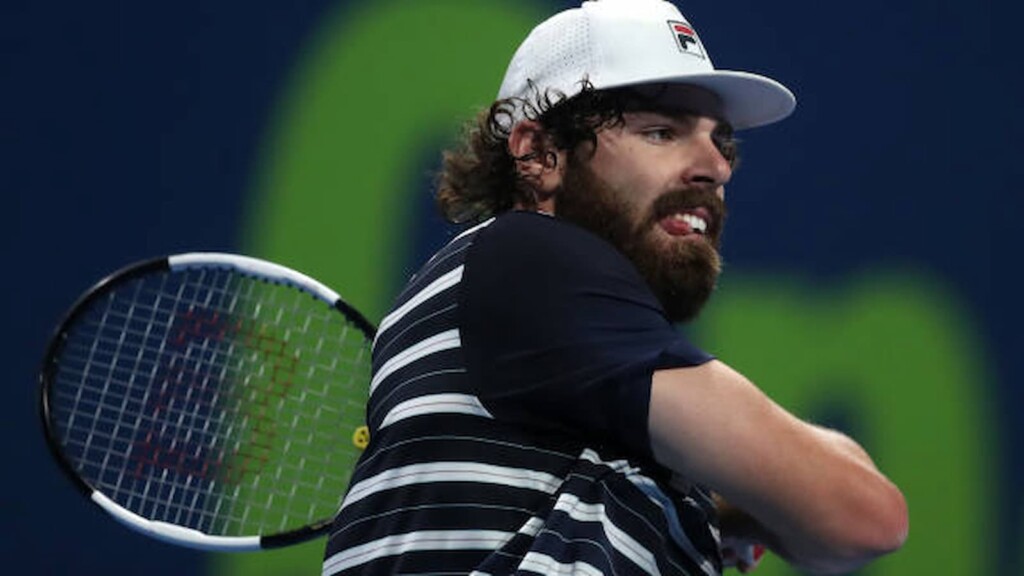 In April, the two went to Ibis Golf and Country Club in West Palm Beach, Florida, to practise together. Eric Hechtman, Williams' tennis instructor, posted a video of the two striking balls at the club. Opelka remarked at the time that his session with Williams was "a lot of fun!"
Hechtman posted a collage of Instagram images on May 6 showing that he travelled to Rome with Williams and Opelka, who he claimed as the group's tour guide.
Williams and Opelka were wearing identical plaid clothes while touring what looked to be an Italian museum in one of the images on his tweet.
Also read: Who is Denis Shapovalov's Girlfriend? Know everything about Mirjam Bjorklund