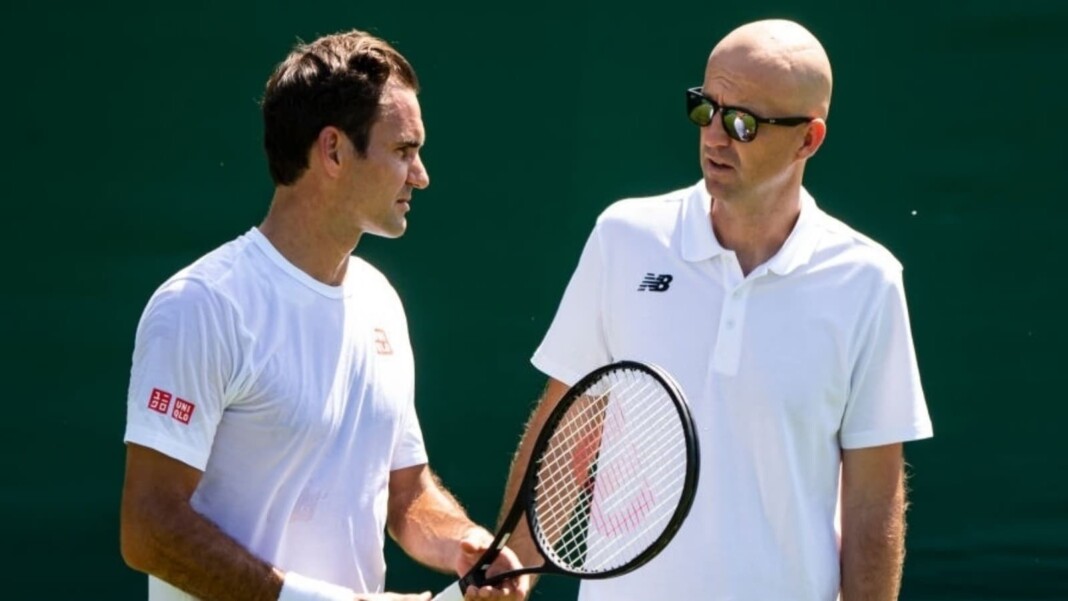 It is often the coach's mind that is behind every tactical transformation which a player undergoes. From their training to taking care of their gameplay and diet, they have a huge responsibility in all the sports including tennis. Therefore, even legends like Roger Federer, need good coaches who can guide them through their tough times and improve them as an athlete.
Roger Federer's current coach is Ivan Ljubicic. The 41-year-old is a former Croatian tennis player who achieved a career-high ranking of No.3 on the ATP Tour in 2006. He has been Federer's head coach since 2016 and has won three Grand Slam titles with him so far. Apart from them, he has also helped the Swiss Maestro to win four ATP Masters titles.
The 2004 Olympic Gold winner, Ljubicic began his coaching career in 2013. Before coaching Federer, he was the coach of Canadian star player, Milos Raonic, till 2015. Overall, he has won 17 ATP titles as a coach.
Roger Federer's former coaches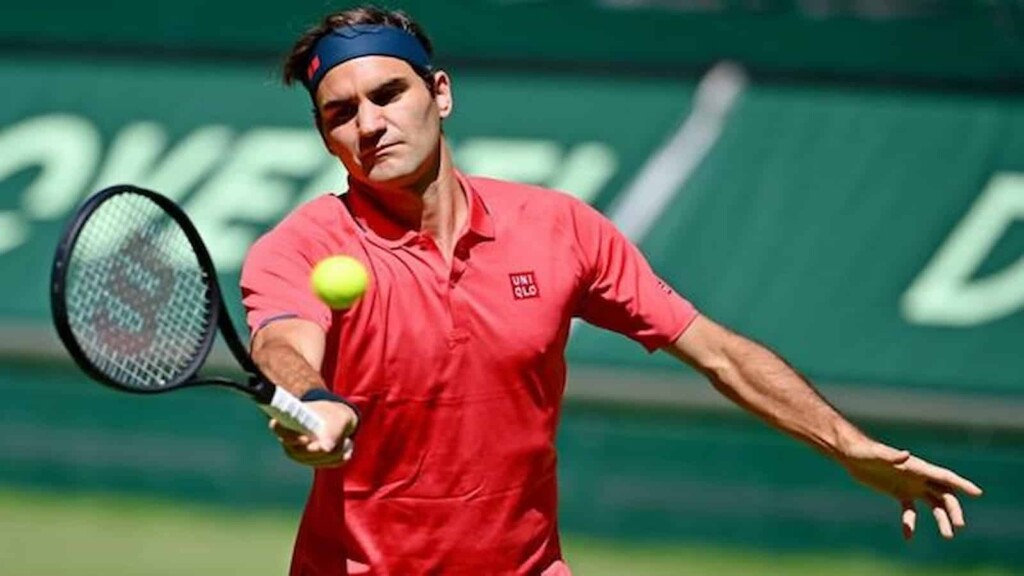 As a junior, it was Seppli Kacovsky who began coaching Federer when he was just 8-years-old. He coached him for two years from 1989 to 1991. After that, Peter Carter joined Federer's coaching team when he became a junior. Interestingly, Carter helped him to win twin titles at the Wimbledon Championships 1998 in the juniors category.
When Roger turned pro, he was coached by Peter Lundgren. He was with Federer during his initial years on tour and the two parted ways in 2003. Then, it was Tony Roche who joined Federer in 2005.
After that, a number of renowned coaches like 2-time Australian Open winner Paul Annacone, Former World No.1 Stefan Edberg, and Ivan Ljubicic have been a part of Federer's coaching staff. They have all spent considerable time with the 20-time Grand Slam champion and have assisted him in one way or another.
Roger Federer's next challenge is the Wimbledon Championships 2021. He is an 8-time winner there and thus, fans will have some really high expectations from him. Will he able to win yet another major under Ljubicic in London this year?
Also Read: Where does Roger Federer Hail From?