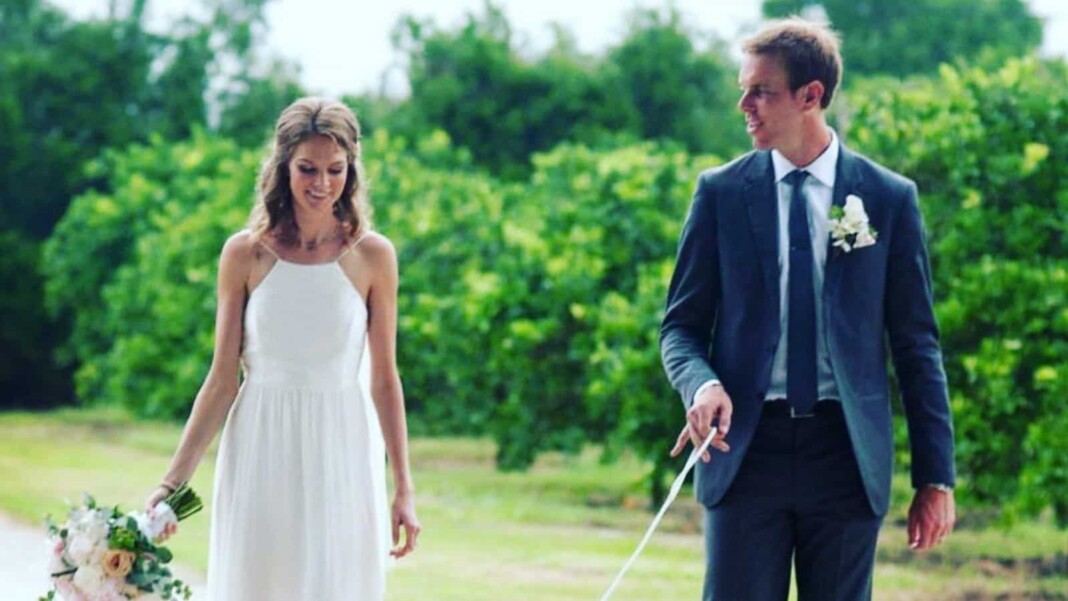 Sam Querrey is a professional tennis player from the United States. He has ten ATP singles championships and a career-high singles ranking of World No. 11. With ten straight service aces in a match, Querrey owns the record for most consecutive service aces in a contest. With five ATP doubles championships and a career-high doubles ranking of World No. 23 attained on May 17, 2010, he is also a competent doubles player.
Sam Querrey's wife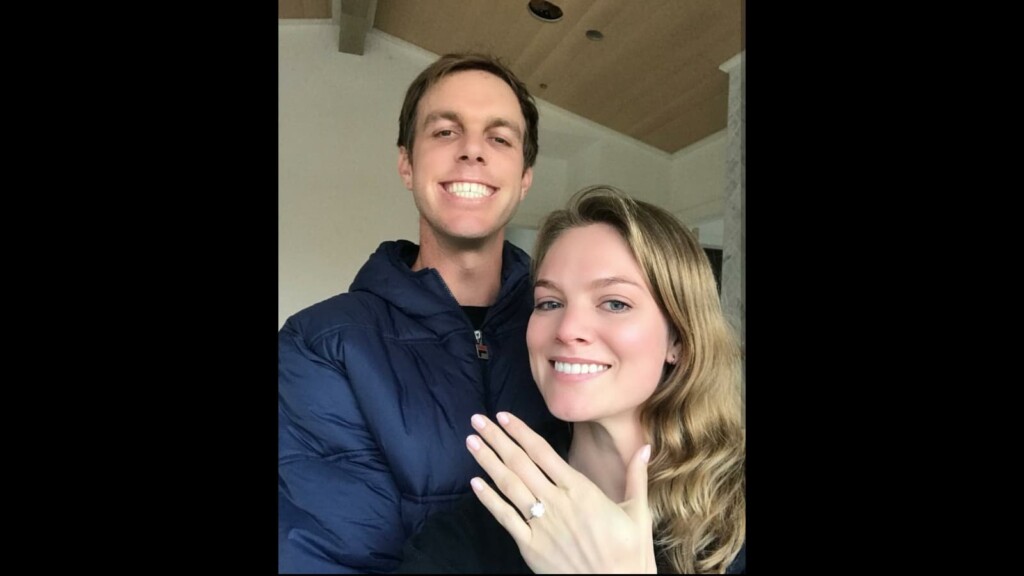 Sam Querrey is married to Abby Dixon, a well-known American model. On a matchmaking show, Sam met Abby for the first time. The show's goal was to pair up love-struck celebrities with their ideal mate.
She, like Querrey, is frequently spotted jetting across the world for photoshoots far from her home in the United States, indicating that she understands her husband's need for a wife who can keep up with his frenetic travel itineraries. Wilhelmina NYC, Donna Tokyo, and Le Management Denmark & Sweden are among the modelling agencies that have represented her across the world. She's as in-demand as any high-profile model when she's not concentrating on her husband and family.
There's no doubting that Abby shot to fame when she married renowned athlete Querrey, but there's more to her than that. Dixon is a model that has travelled all over the world for photoshoots. To be more specific, this gorgeous model has shot in Italy and the Netherlands. The pair got engaged in March 2018. In the same year, they tied the knot and pledged to stay together for the rest of their lives.
Also read: Who is Denis Shapovalov's Girlfriend? Know everything about Mirjam Bjorklund