Sloane Stephens is a professional tennis player from the United States. After Wimbledon in 2018, she reached a career-high ranking of No. 3 in the world. Stephens won the US Open in 2017 and has a total of six WTA singles championships. When compared to her top-ranked American peers, Stephens' style of play is out of the ordinary. Stephens takes a more passive style than the other prominent Americans, who are some of the most aggressive players on the WTA Tour.
Sloane Stephens's boyfriend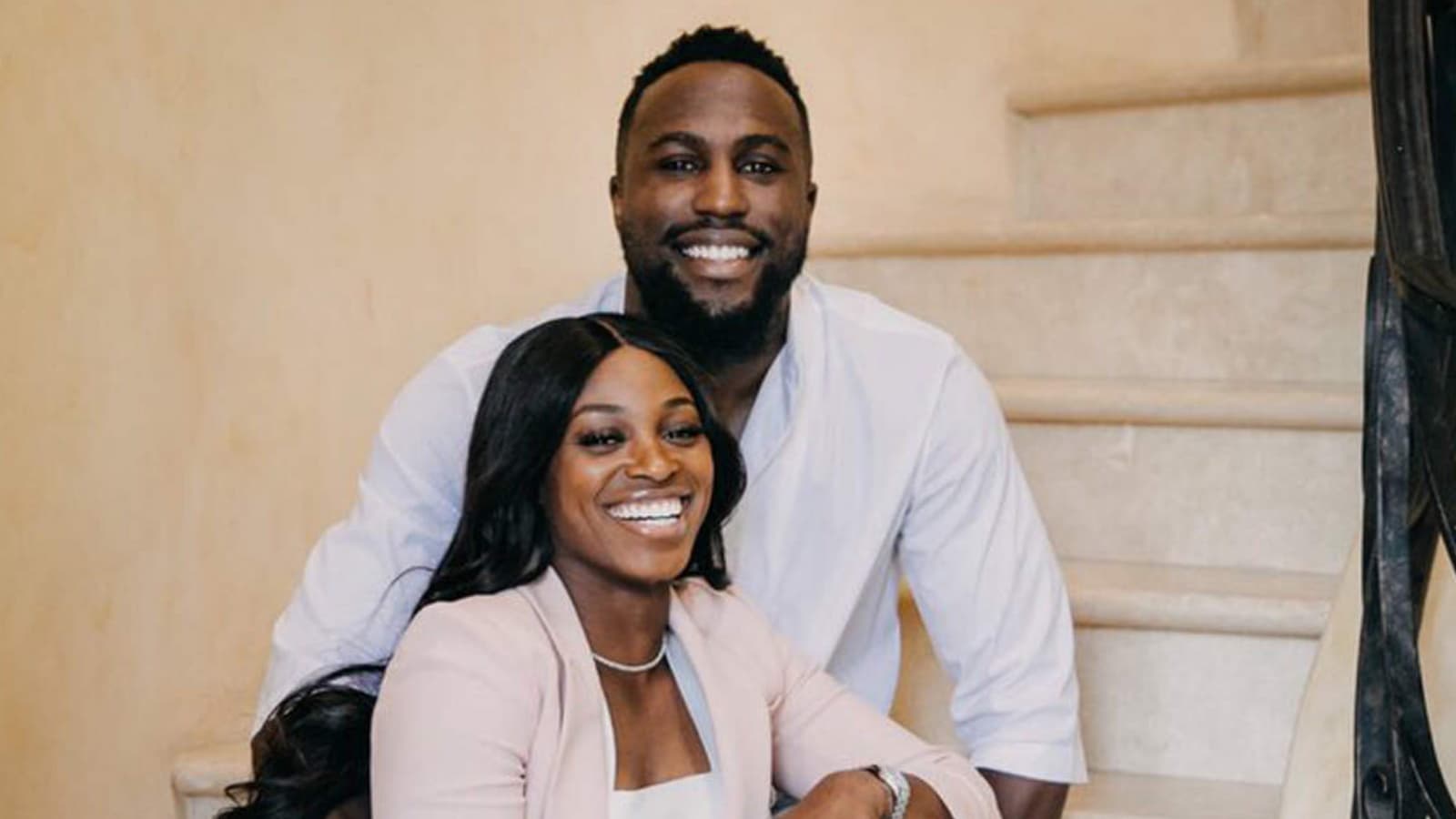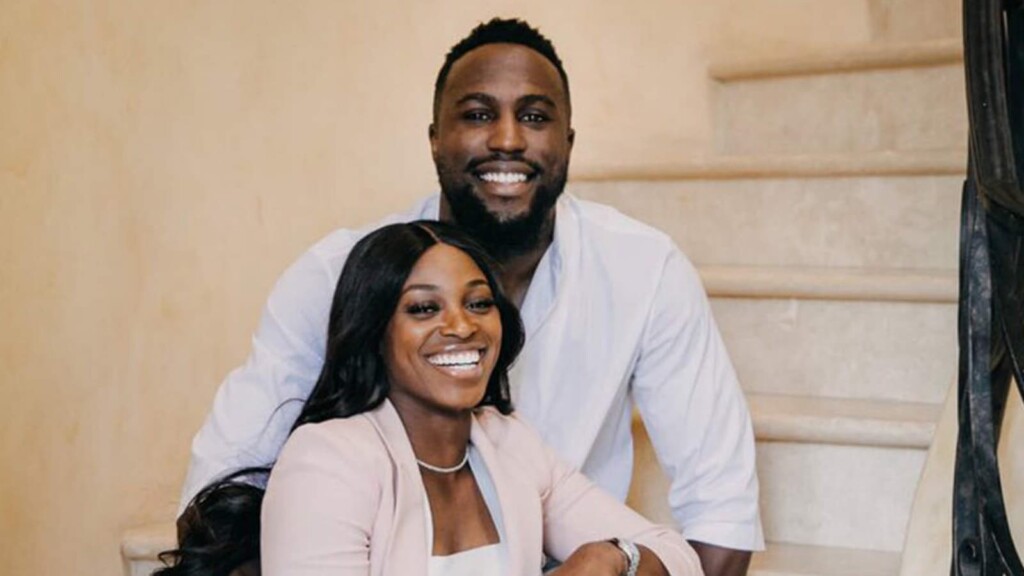 Sloane Stephens is engaged to Jozy Altidore, a professional soccer player from the United States and a childhood friend of hers.
Sloane and Jozy knew each other since they were children. Sloane first met Jozzy in Fort Lauderdale when she was ten years old. Sloane and her family had relocated to Florida in order for her to pursue a tennis career. Sloane Stephens, a strong tennis player, found her heart in Jozy Altidore, who is also a great athlete. Sloane Stephens has been dating Jozy Altidore for four years. In April of 2019, the pair announced their engagement on Instagram in their own unique style. While Sloane was writing "Forever Yes," Jozy was working on "Forever Now."
They haven't always been present to celebrate one other's successes. They've frequently had their own matches on the same day. However, their connection has not suffered as a result of her absence. For example, when Sloane won the 2017 U.S. Open final, it was her best win of her career. Due to a match, Jozy was unable to attend. Later, he spoke out for her and rejoiced with her. As a result, the pair became a long-distance relationship model to emulate.
Also read: Who is Genie Bouchard's boyfriend? Know all about Mason Rudolph