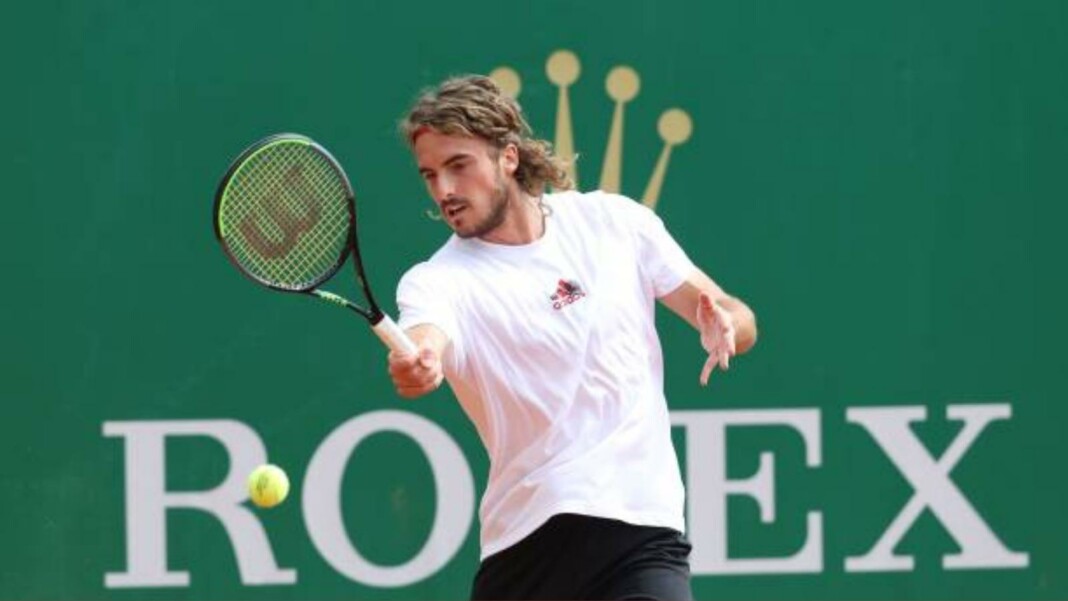 Stefanos Tsitsipas finally achieved the inevitable as he made it to the final of the French Open 2021. In the process, the 22-year old became the first person from Greece to reach a Grand Slam final. It has been an incredible journey so far for the Next Gen superstar and he is eager to make it count, by winning his first Major.
A player does not become a champion by himself. A lot of preparation and grit is required to achieve the life long dream. And a coach is a person who helps his ward to reach the summit. Tsitsipas is also blessed with a world renowned coach. Let us know who is Stefanos Tsitsipas's coach.
All you need to know about Patrick Mouratoglou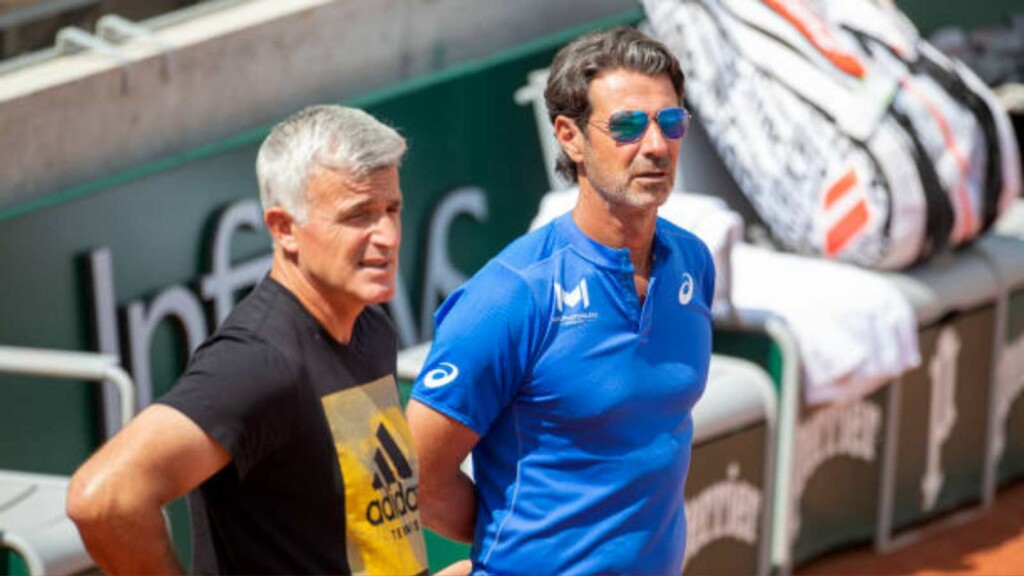 Yes, Tsitsipas is coached by none other than the legendary coach Patrick Mouratoglou. In 2015, the Greek youngster started training in his tennis academies, as well as being coached by Mouratoglou and his father Apostolos Tsitsipas.
Mouratoglou is also currently coaching Serena Williams, the winner of 23 Grand Slams. He has been previously associated with Bulgarian Grigor Dimitrov as well as 2021 French Open finalist Anastasia Pavlyuchenkova.
Patrick Mouratoglou is a French tennis coach and sports commentator of Greek descent. He founded the Mouratoglou Tennis Academy in 1996 near Paris, and has since mentored and coached various world class players.
Rarely has been the occasion when a tennis player has been guided by Mouratoglou and the player has failed to deliver. There is no requirement of proof regarding Mouratoglou's coaching abilities as he has made Tsitsipas, at the age of just 22, reach the summit clash of a Grand Slam and Tsitsipas has it in him to win a deserving French Open title.
Also read: "He is the strongest out of the Big Three" Patrick Mouratoglou gives his opinion on the Big-3 debate