Victoria Azarenka is a former World No.1 tennis player, a two time Grand Slam winner and has in total 21 WTA Trophies. The thirty-one year old from Belarus is still active on the tour and is always one of the title contenders if it's a hard court event and she is fully fit. Azarenka had moved to the US when she was just fifteen, to live and train in tennis in Scottsdale, Arizona.
Azarenka has had a great professional career so far, but her personal life has always been the subject of scrutiny. She has had a few relations, some serious, some not so serious, and one of them was with Billy McKeague. So who is Billy McKeague, let's take a closer look!
Know all about Billy McKeague-Victoria Azarenka's ex boyfriend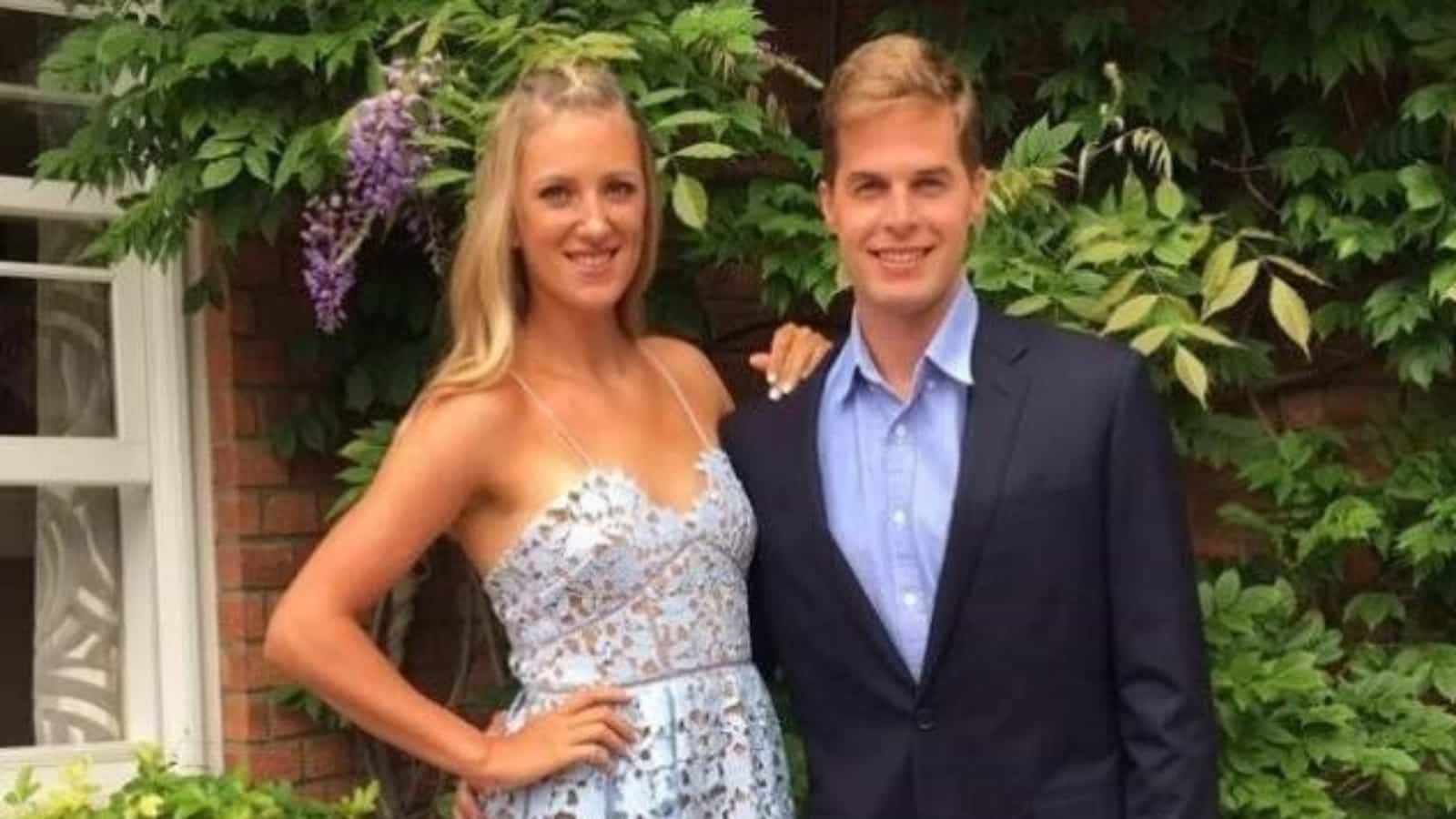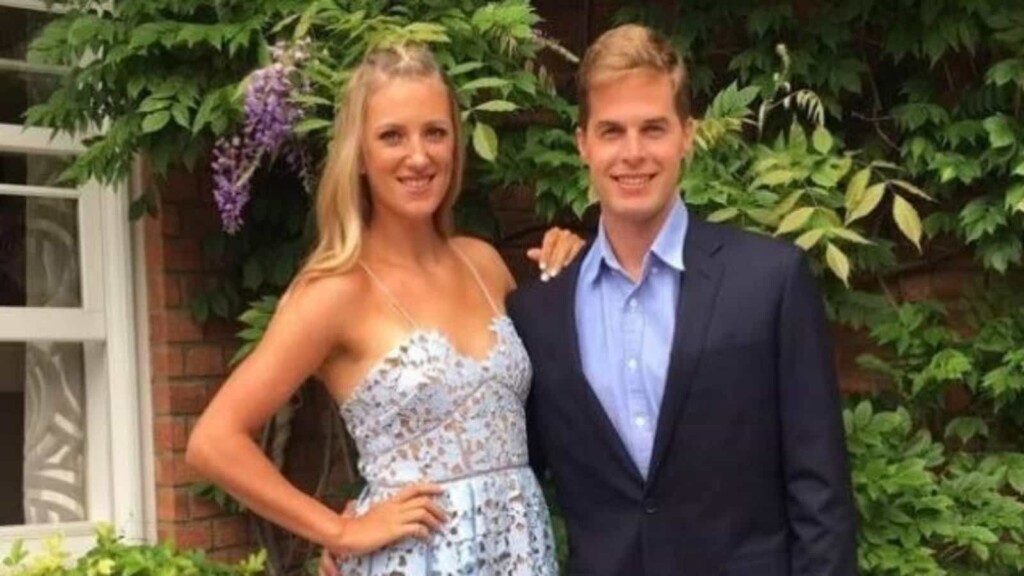 Billy McKeague was born and raised in St. Louis, Missouri USA. He is the son of Chase McKeague who is the chairman of the investment group Chase and Company. His mothers name is Lynn. Billy used to play Ice hockey as a kid and was rather good. Billy later joined the University of Missouri, where he continued to play Ice hockey. He was a rather good player, but instead of pursuing hockey as a career, he chose his second love, golf.
After University, Billy moved to Hawaii, where he started working as a golf pro at the North Shores Resorts. It was here that Billy met Victoria Azarenka. They went from being friends to dating and became very serious as well. In 2016, Azarenka gave birth to their son Leo.
Unfortunately the couple split after that. Billy and Victoria have since ten been in a legal battle over the custody of Leo. But after a long drawn legal battle which took many turns and had many highs and lows, she even missed the US Open in 2017 because of it, last year Victoria Azarenka won the legal battle and her son now stays with her.
Does Victoria Azarenka have a boyfriend?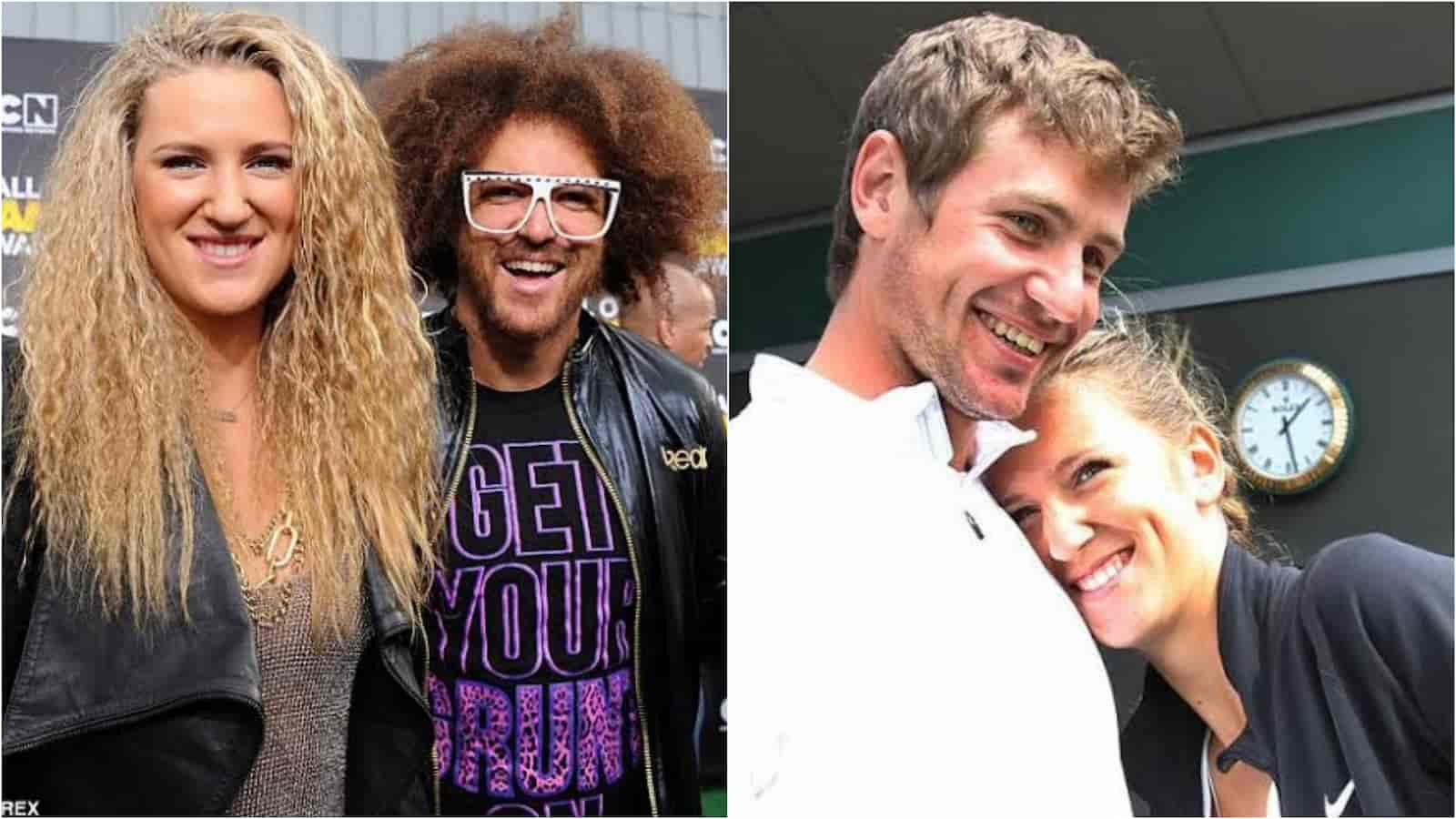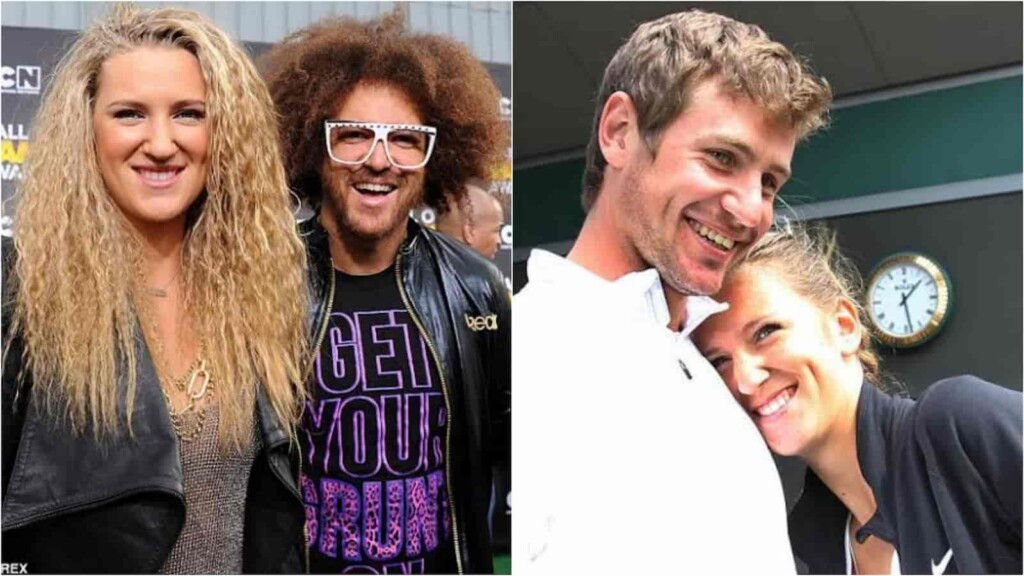 In the past Victoria Azarenka has dated tennis players and even musicians. Between 2011 to 2012 she used to date Sergei Bubka Jr., who was a tennis player and also the son of the famed Sergei Bubka, who was an Olympic and European champion in pole vault. Between 2012 and 2014 she even dated Redfoo, who is an American Musician. Redfoo was a regular at Azarenka's matches and was also seen at various editions of the Australian Open cheering for her.
Around 2019 she was also dating a tennis player from Mexico named Humberto Lobo Guerra. The guy was only twenty-one at the time, and Azarenka faced some criticism for dating a young guy.
Currently Victoria Azarenka is single and the only man in her life is her son Leo.
Also Read: What racquet does Iga Swiatek use?