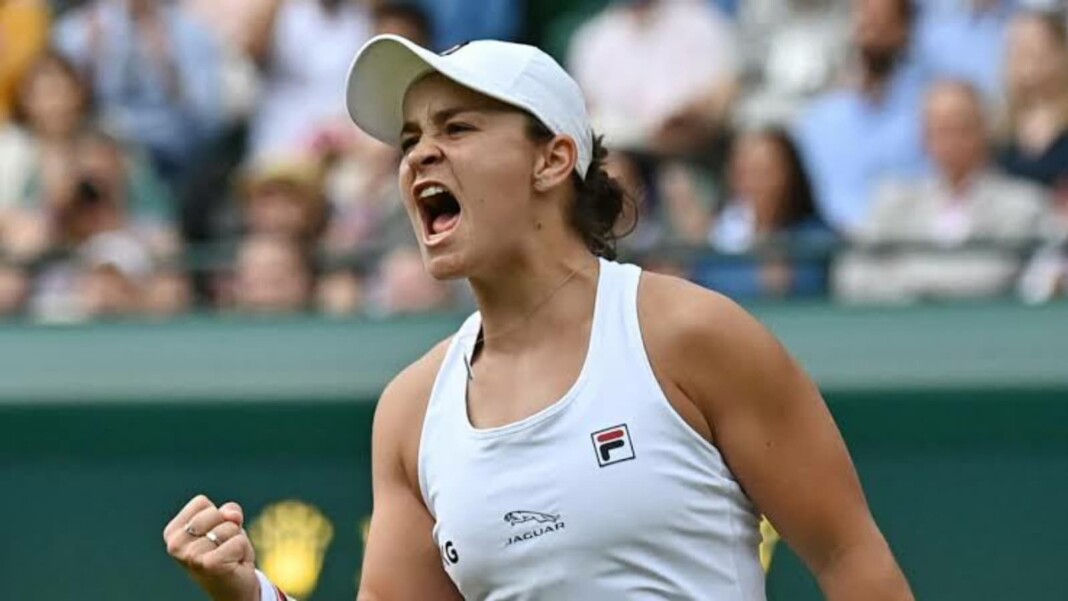 Ash Barty is an Australian tennis player who was born on April 24, 1996, in Ipswich, Queensland. Barty broke through at the 2019 French Open, ending Australia's Grand Slam drought that had lasted since 2011.
Sponsors and Endorsements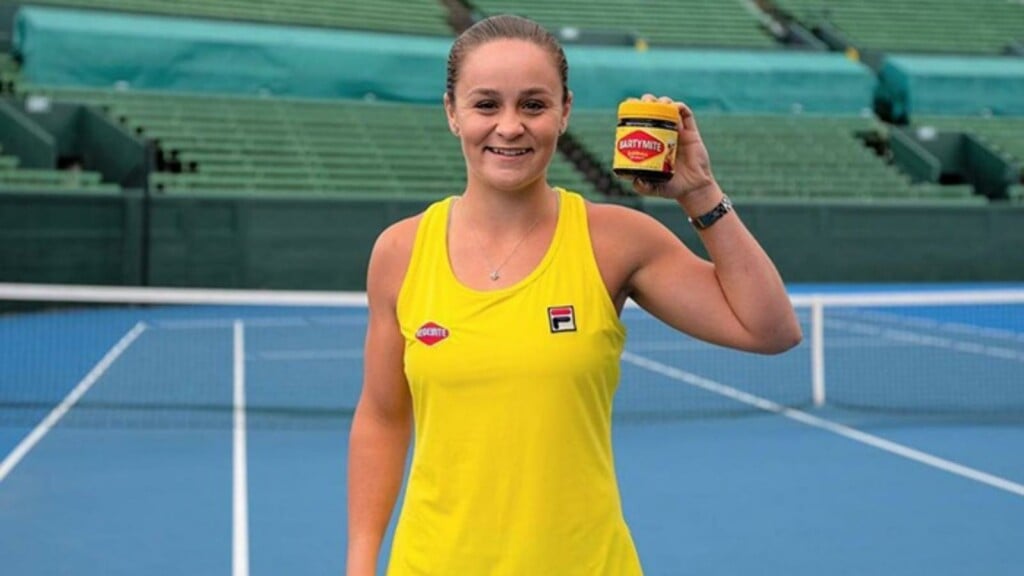 Ash Barty, an Australian star, has a long list of sponsors and endorsements. She has it all, including some major as well as little sponsors. Let's take a closer look at this.
In December 2018, Ashleigh partnered with the British luxury vehicle manufacturer. She has been in a number of Jaguar commercials and ads since her association with the company began. Kayo Sports, an Australian streaming provider, has made Barty one of its ambassadors. As a relatively new firm that began in 2018, the company intends to develop by using Barty's vast reach and popularity. Barty joined the Australian food network in 2017 and extended her contract with the firm in 2021. For her racquets, Barty is sponsored by the Austrian sports equipment manufacturer HEAD.
In 2016, Barty secured a sponsorship deal with the Italian company, which supported her on the court with clothes and footwear. Barty renewed her collaboration with FILA for a couple more years in early 2021. Barty became a part of Rado's YoungStar family in 2017, when he joined the Swiss luxury watch company. On and off the court, Barty wears the brand. The Australian is also an ambassador for the Banana Boat sunscreen brand, where she highlights the significance of skin care, particularly for people who spend a lot of time in the sun.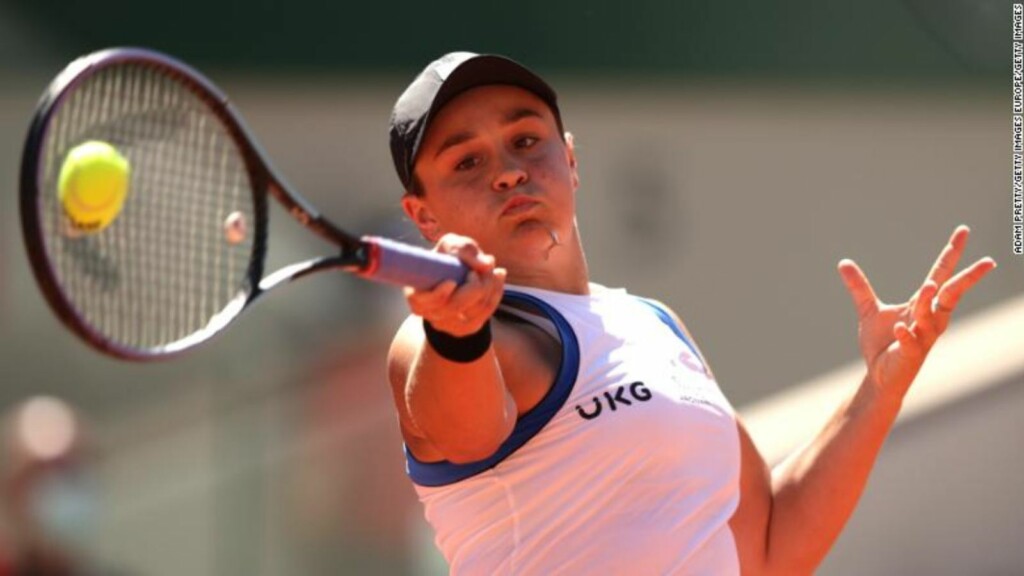 In 2018, Barty partnered with esmi Skin Minerals in addition to Banana Boat. esmi is a women's skin care brand established in Australia that specialises on cruelty-free vegan skin care. Barty has been in a number of ads and promotions for the Australian Tourism Commission. In 2020, Barty partnered with Uber Eats.
She features in numerous ads for the brand as part of her sponsorship contract, including the "Rogue Umpire" campaign with Hollywood actor Sacha Baron Cohen and fellow Australian tennis player Nick Kyrgios. YoPRO, a protein snack company, hired Ash Barty as an ambassador in 2020, after Barty was featured in YoPRO's "Every Milimetre Matter" campaign. Barty signed a sponsorship contract with Gillette Venus at the start of 2021, and she promotes the brand online as well as in advertisements and is the company's face in Australia.
Also read: Wimbledon 2021 Final: Ashleigh Barty vs Karolina Pliskova LIVE stream: When, Where, and How to Watch