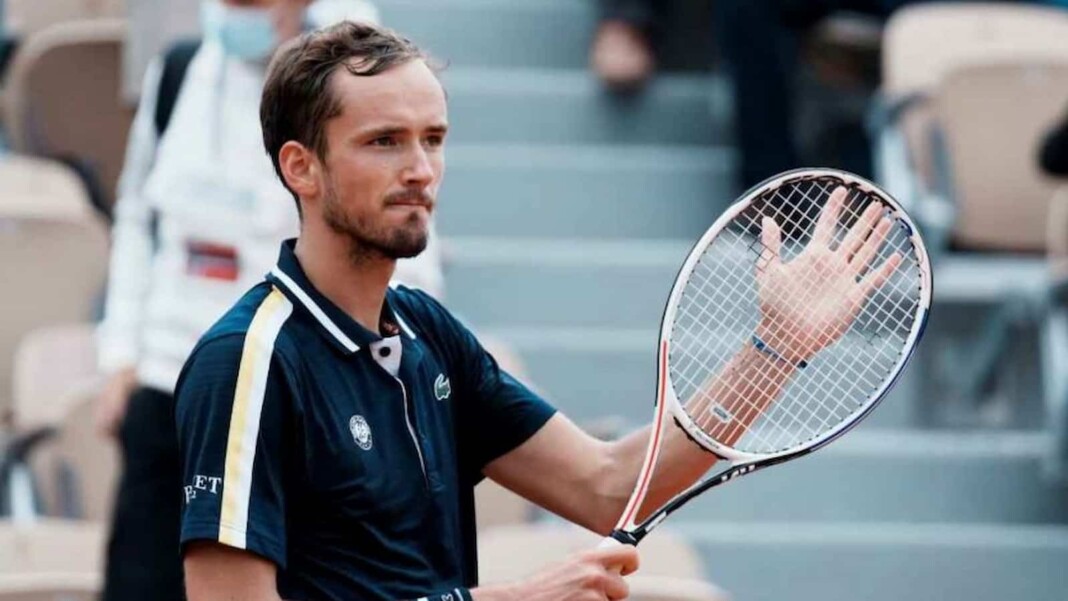 World No.2 Daniil Medvedev is one of the rising and emerging stars in tennis. He has played two major finals till now and recently became the first player since 2005 who managed to grab the second spot in the ATP rankings apart from the 'Big Four'. His recent accomplishments have attracted a lot of big firms and companies to him.
Daniil Medvedev is the brand ambassador of the global sports equipment manufacturer, Tecnifibre. The company still sponsors his racquets and supplies him with many other necessary sports equipments as well.
In March 2019, the Russian player also signed a deal with the sportswear brand, Lactose. As a result, he wears the outfits of the French company in all his matches. Before Lactose, it was Lotto Sport who used to manage the sports outfit of Medvedev.
Medvedev is a player who earlier was not at all interested in gaining sponsorships. However, with time, he has acquired a lot of it and it has helped him to increase his net worth.
Other Sponsorships of Daniil Medvedev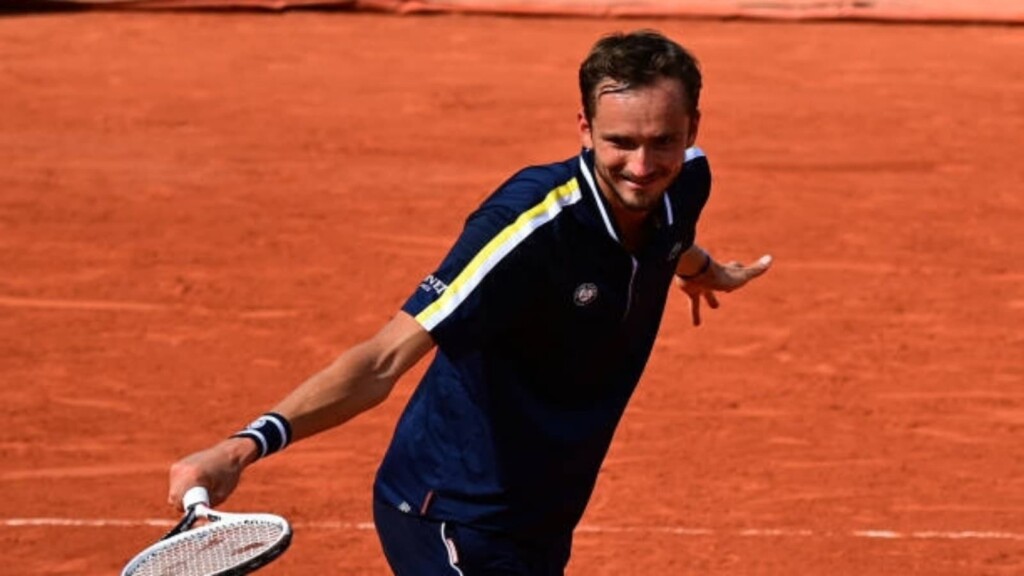 Medvedev is currently way ahead of the other next-gen superstars like Stefanos Tsitsipas and Alexander Zverev. Even though one doesn't see him do much advertising, he is an athlete that sponsors have looked for in the last year.
Apart from his deals with Tecnifibre and Lactose, Medvedev is the brand ambassador of the luxury car brand, BMW. He earned it after his brilliant performance at the US Open 2019 where he ended up as the runner-up of the tournament- losing to Rafael Nadal in the finals.
In addition, he also got the sponsorships from Russian finance brand, Tinkoff, and Bovet Watches after his US Open 2019 run.
Because of all these exciting deals, Daniil Medvedev was the eighth highest-paid tennis player in 2020 in the Forbes list. He earned over $11 million last year.
Also Read: Who is Daniil Medvedev's wife? Here's all you need to know about Daria Medvedev