Canadian tennis star Denis Victorovich Shapovalov has made a name for himself in the world of tennis in a relatively young career. Denis was born in Tel Aviv, Israel, to Tessa and Viktor Shapovalov on April 15, 1999. Denis's family moved from Israel to Canada when he was less than a year old.
Denis was a young prodigy. He won numerous junior and ITF futures titles, including the 2015 US Open Junior Doubles title and the 2016 Wimbledon Junior Singles title. The young achiever gives a lot of credit to his mother for making him what he is today. She not only provided unending support to Denis in his quest to follow his passion but also coached him for many years.
Denis Shapovalov's sponsors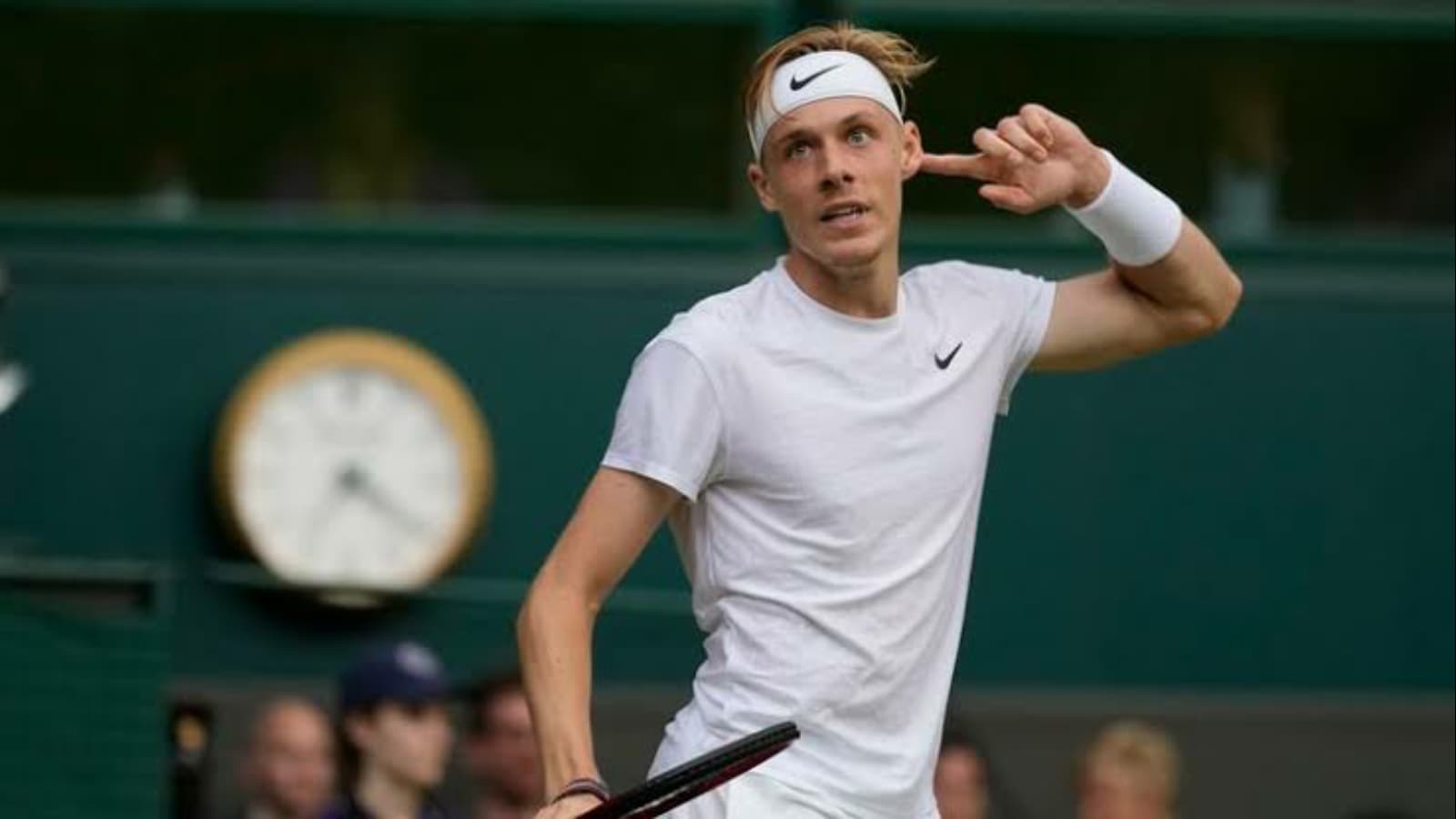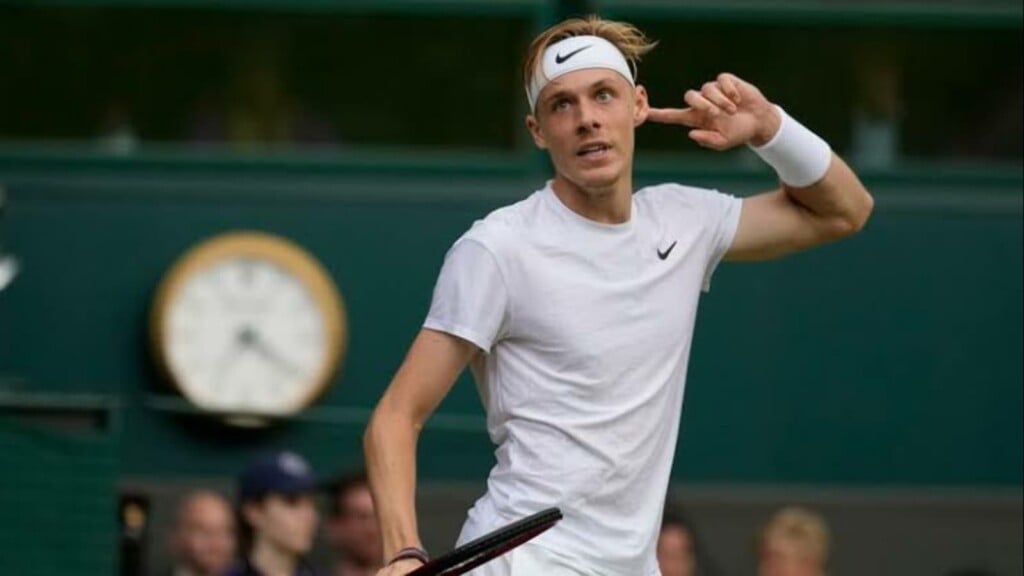 American multinational company Nike is globally renowned for its apparel and shoes. Shapovalov wears Nike's tennis apparel on the court. Japanese sporting giant Yonex sponsors tennis racquets of the Canadian tennis star.
Shapovalov used to play with Wilson Six One 95 racquet. However, he switched to a Yonex VCORE SV 95 after a short while. Yonex VCORE SV 95 is a compact racquet designed especially for better spin and precision. The racquet has a head size of 95 sq. inches and weighs around 310 grams.
Denis Shapovalov is also the brand ambassador of a sports nutrition brand called Biosteel. Moreover, Tag Heuer, a Swiss luxury watchmaker that designs, manufactures and markets watches and fashion accessories, as well as eyewear and mobile phones signed a partnership with Denis`back in 2019.
Also read: Denis Shapovalov Racquet | Which Racquet Does Denis Shapovalov Use?