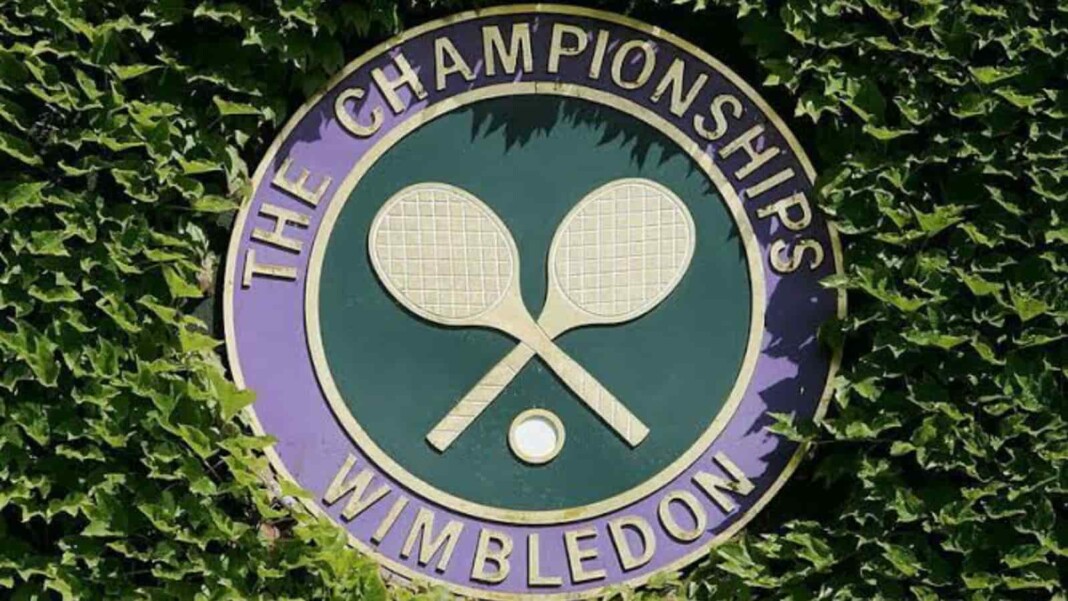 Wimbledon, the prestigious Grass Grand Slam got cancelled last year owing to the Covid Pandemic restrictions in the UK. It was a rare occurrence as the last time the tournament was called off was way back in 1940-1945 when the World was in the turmoils of World War II. The third Slam of the year has maintained its illustrious history and still follows numerous customs including a mandatory all-white dress code for all the players and the royal patronage.
The tournament has always been a tough one to beat and dominate since the beginning as players bring their best selves at this elite tournament. But, few have managed to bring out peerless performances. Roger Federer has won the most Wimbledon titles in the male arena with 8 Wimbledon trophies. For women, it's the legend Martina Navratilova who has won the tournament a 9 times, winning six times in a row from year 1982-1987. The current World No. 1, Novak Djokovic, has won the title total of 5 times.
Wimbledon: How it all started, History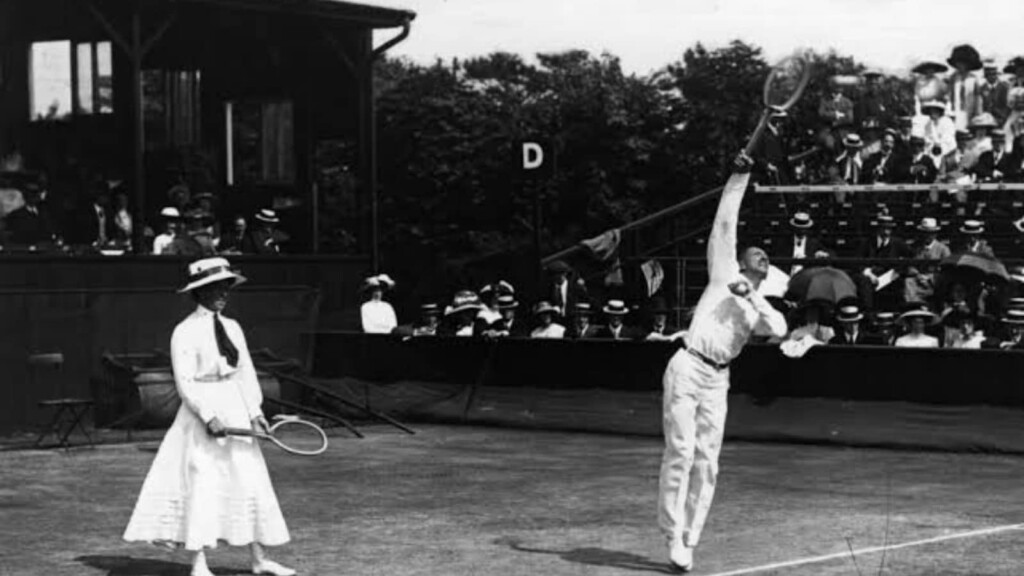 In 1876, Lawn Tennis, as a sport was deviced by Major Walter Clopton Wingfield as an outdoor alternative of the earlier sport, Real Tennis. In 1877, "The All England Croquet Club" changed its name to "The All England Croquet and Lawn Tennis Club". The Club organised its first historic lawn tennis championship. The first Wimbledon Championship started on 9th July, 1877 with 's Singles being the only event. The Club used a different set of laws altering the earlier code administered by the Marylebone Cricket Club.
Who won the First Titles?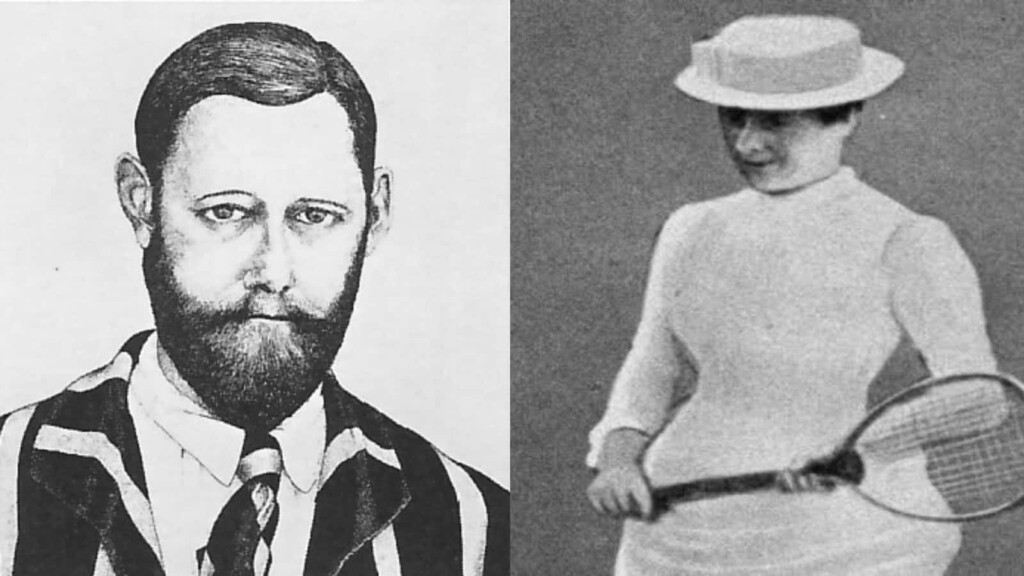 In 1877, there was only the Gentlemen's Singles event and 22 players paid one guinea to participate and stand a chance to win the maiden title. The Final was played between Spencer Gore, a harrovian rackets player and William Marshall. Gore defeated Marshall in straight sets 6-1, 6-2, 6-4 and got awarded with a Silver Challenge Cup to become the first ever winner of the prestigious Slam.
In 1884, the Ladies' Singles and Gentlemen's doubles competitions were added and Maud Watson claimed the first women's title. Ladies' Doubles and Mixed doubles were later added in 1913.
Also Read: WTA Eastbourne 2021: Coco Gauff vs Elise Mertens Preview, Head to Head and Predictions for Viking International