Nick Kyrgios is not only one of the most talented players on the ATP Tour, but he is also one of the most temperamental guys out there. Given his mercurial nature and unpleasant on and off-court demeanor, he often makes headlines for all the wrong reasons. Despite his irreverence and aggressive nature, he is still adored by many women on and off the court. Therefore, the 25-year-old is no stranger to any intimate relationships.
Australians Nick Kyrgios and Ajla Tomljanovic were in a relationship back in 2015, when the former was seen as a massive talent and future No.1 on the ATP tour. On the other hand, Tomljanavic who hails from Croatia had decided to represent Australia professionally in 2014.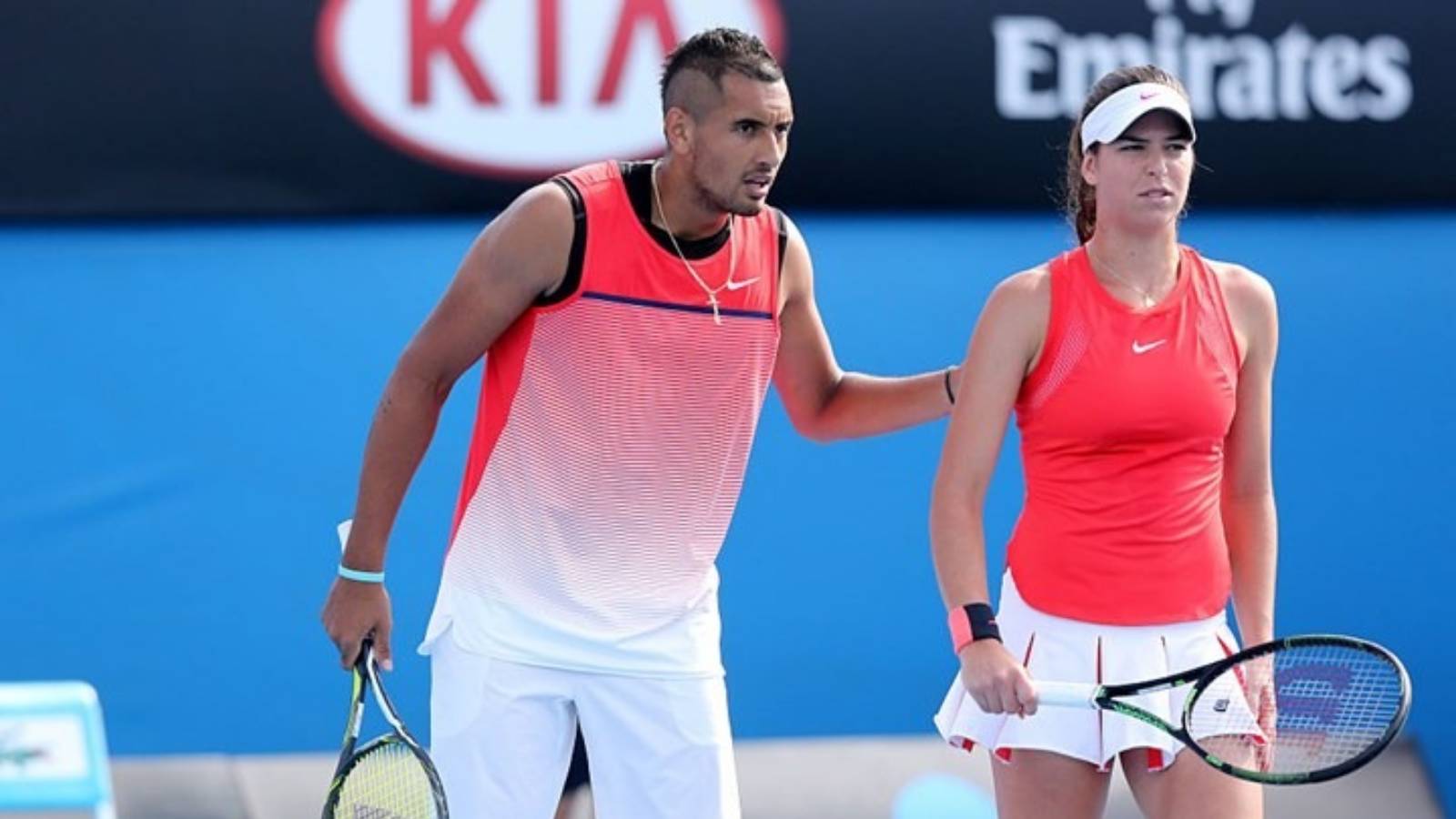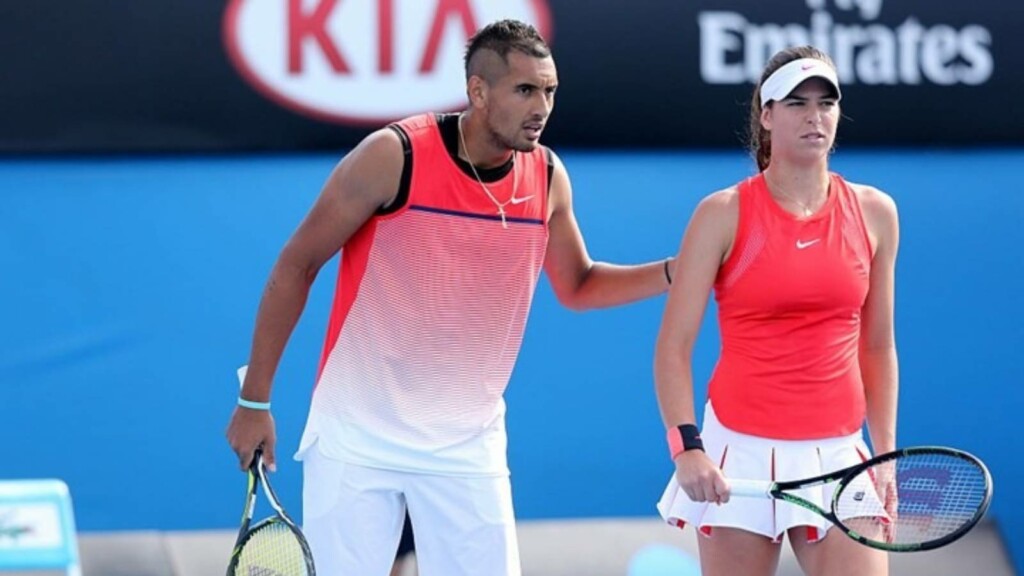 Interestingly, both Nick and Ajla were frequently spotted with each other and even became partners in a mixed doubles event at the Australian Open in 2015 & 2016. Kyrgios once told reporters: "It's when I'm with her that I am the happiest."
Unfortunately, the couple decided to part ways in 2017 after it was rumored that Kyrgios was captured partying with some girls at an event. Ajla even deactivated her social media after unfollowing her ex-boyfriend.
Kyrgios moved on and was later spotted in March 2020 with another tennis player named Anna Kalinskaya. The two were seen together at a basketball game at the Staples Center in Los Angeles. However, the couple split after just two months of being together.
Ajla Tomljanovic and Matteo Berrettini are a couple today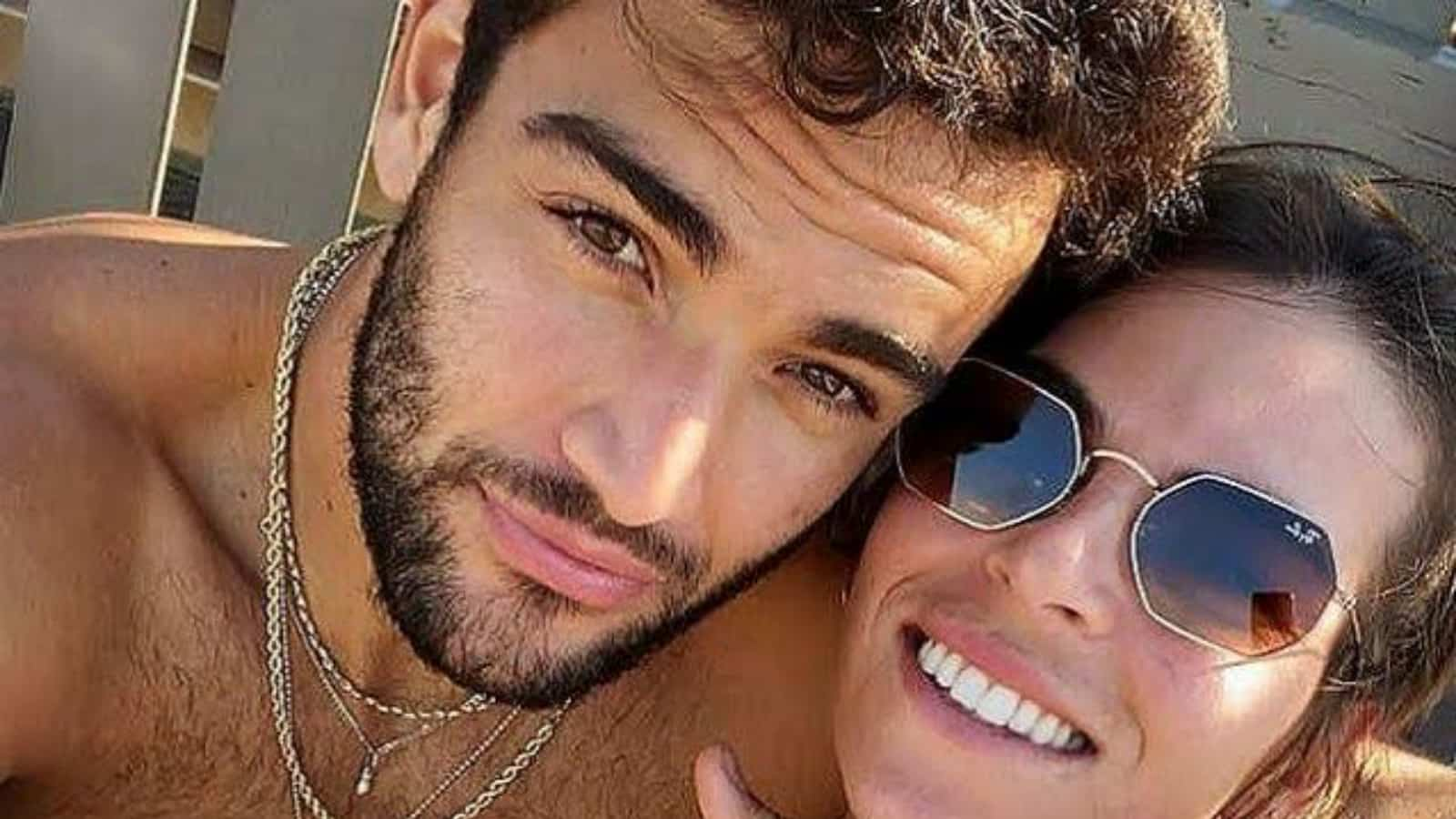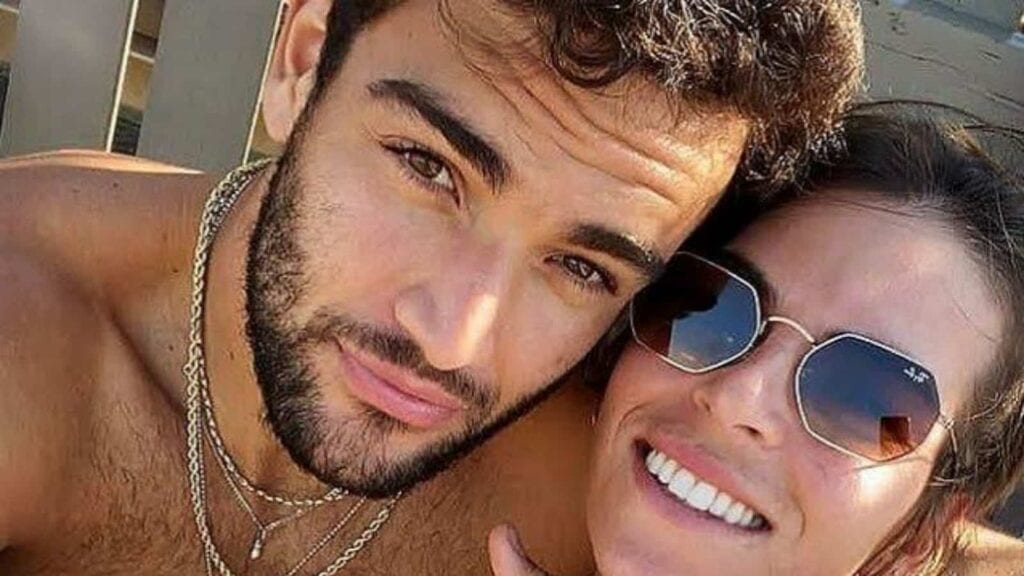 While it is unclear as to whom Nick is going around these days, his former girlfriend Ajla Tomljanovic is seen with Italian tennis player Matteo Berrettini. The couple has been supporting each other on and off the court for a few months now.
Also read: Find Out: What special 'Girlfriend' connection do Matteo Berrettini and Felix Auger-Aliassime share