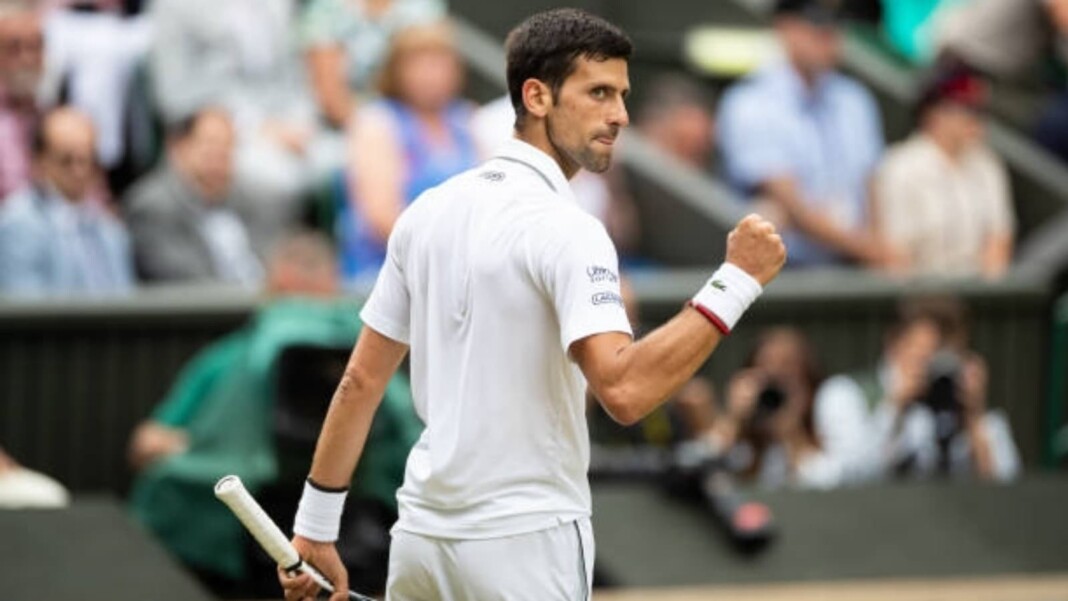 Novak Djokovic recently stunned the tennis world after defeating Rafael Nadal at the French Open for the second time in his career. He carried his momentum forward and went on to lift his 19th Grand Slam title at Roland Garros 2021. As a result, fans are doubting if he'll overtake the other two legends in the Grand Slam tally by the end of the year or not?
Undoubtedly, Novak Djokovic is enjoying some terrific form at the moment. With Rafael Nadal out of the Wimbledon Championships 2021 and Roger Federer not at the best of his form, he'll surely be the favorite at the Grand Slam this year.
Another factor that favors him is that none of the next-gen stars have played brilliantly on grass in the recent past. In such a scenario, his two toughest opponents will be Roger Federer and Andy Murray.
Djokovic can surely achieve his 20th Grand Slam at the Wimbledon Championships 2021. He just needs to play some attacking tennis that he usually plays on grass and the slowness of the surface will help him to beat his opponents, especially in the longer rallies.
Can Novak Djokovic win the US Open 2021 and thus attain a Golden Slam?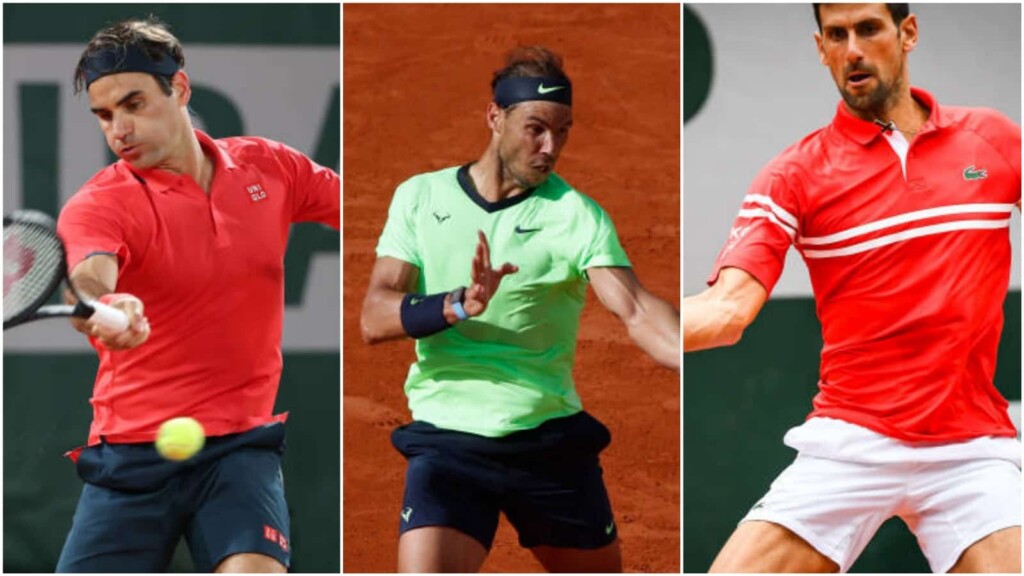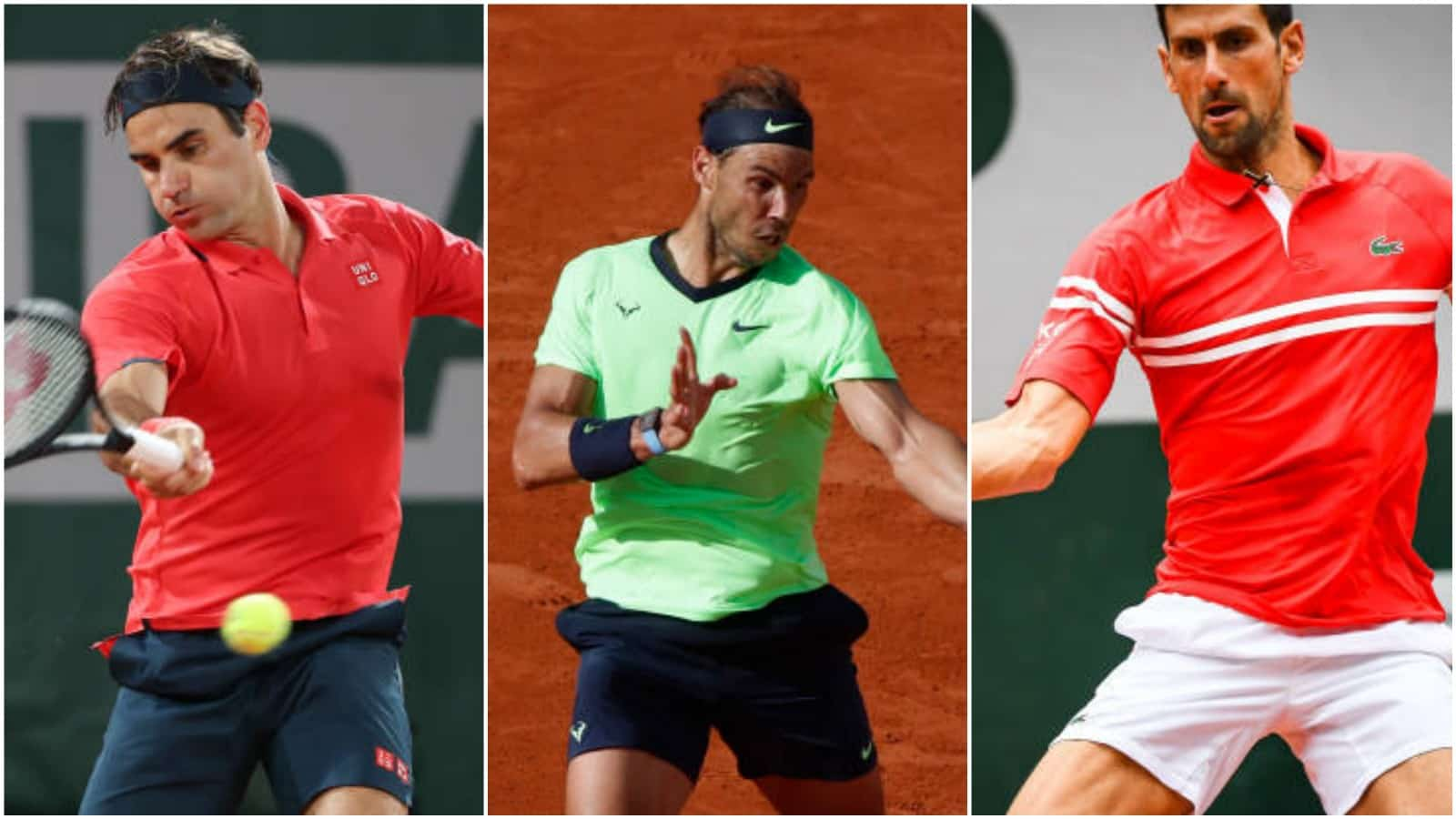 Djokovic's real test will be at the US Open 2021. Even though he is the King of 'Hard Courts', courts in the USA offer much more bounce.
In addition, Rafa will be playing the Slam after taking quite a long rest as he is neither playing at Wimbledon 2021 nor at the Tokyo Olympics 2021. Thus, the 4-time US Open winner will be quite fresh and will prove to be a threat to the Serb. Also, Daniil Medvedev has also proved that he can play some lethal tennis on hard courts and will test Djokovic's patience there.
Even though the odds pinpoint that Nole can achieve the Golden Slam this year, tennis is a sport of uncertainty. However, he can surely go past both Federer and Nadal if he manages to end the 2021 season as the World No.1 player. If he does so, he'll become the first player in the history of the sport to end the year as the World No.1 player on seven occasions.
Novak Djokovic is chasing a lot of records this year. Will he be able to end his career with the mast Grand Slam titles and thus, put a halt to the G.O.A.T debate?
Also Read: 'He is almost unbeatable, is about to break all records,' Austrian tennis star rates Novak Djokovic ahead of Federer and Nadal