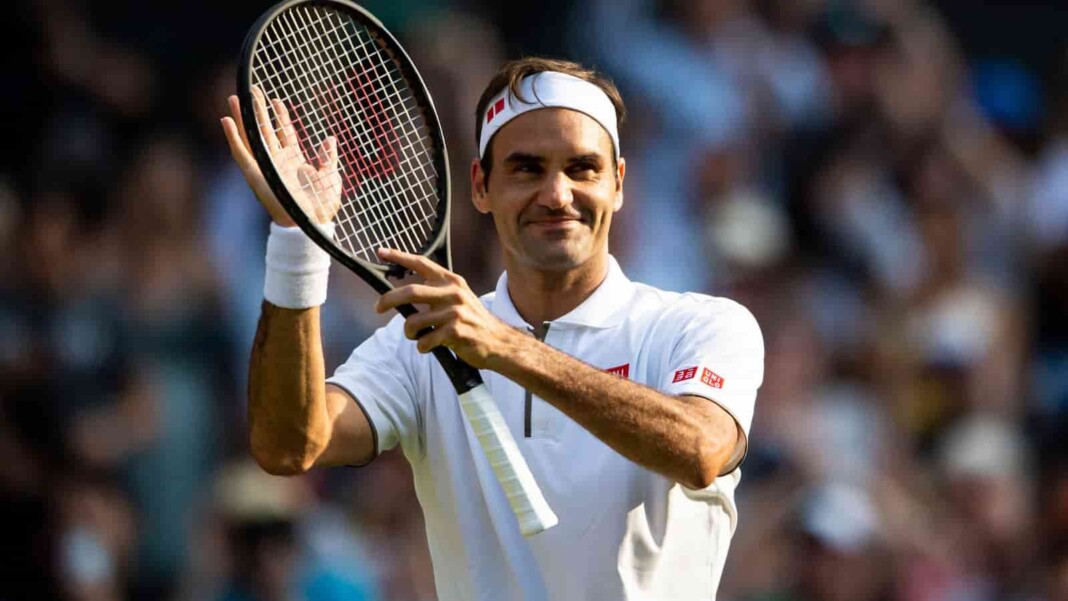 Roger Federer, 20 time Grandslam champion is one of greatest tennis players to ever grace the tennis courts. The Swiss has a special connection with grass courts, where he has achieved maximum amount of success. The 39-year old has won eight Wimbledon titles in his illustrious career, and is a sheer delight to watch at the centre court.
Roger Federer has been preparing himself for Wimbledon 2021, after suffering a year-long knee injury in the past season. The Swiss has not played much tennis this year either, and has stated that his main focus is to be fit for Wimbledon this year. He withdrew from the French Open 2021, despite winning his third round encounter. The maestro used the extra time to prepare himself for the grass court season, which would begin for him at Halle Open 2021.
The Million Dollar Question: Will Roger Federer play Wimbledon 2021?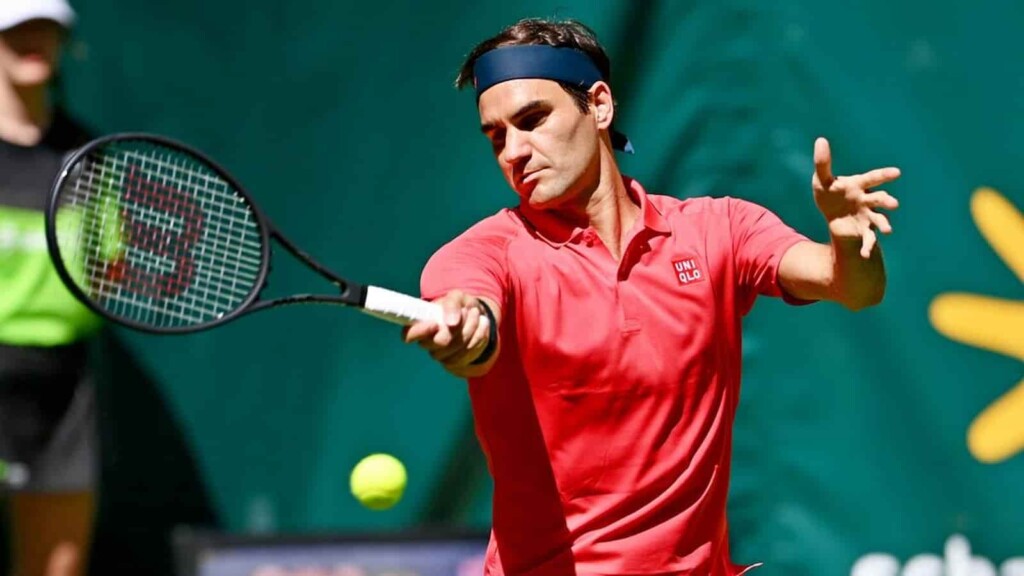 Roger Federer's return to grass courts was short-lived, as he was defeated in the second round of Halle Open 2021 by Canadian, Felix Auger Aliassime. The Swiss conceded the match, despite winning the first set, as Felix produced a remarkable comeback. In the first round, Federer did defeat the Belarusian, Ilya Ivashka in straight sets.
After failing to win his 11th Halle Open title, questions have been asked as to whether Roger Federer play Wimbledon 2021. The answer is pretty straightforward at the moment. Barring an injury, Roger Federer will most likely play the Grandslam, given that he has spent so much time preparing for the grass court season.
Moreover, Wimbledon 2021 offers a realistic chance for Federer to claim his 21st Grandslam title. In 2019, Roger Federer was defeated in the finals of Wimbledon by Novak Djokovic in a five set thriller, that went all the way down to the wire.
Also Read: WATCH: Roger Federer rolls back the years with a sensational single handed backhand winner down the line at Halle Open 2021