Will Smith starrer King Richard has hit the theatres worldwide, and while most of the reviews are glowing, a few aren't. The most prominent of these critiques have come from Sabrina Williams, stepsister of Serena and Venus Williams, and daughter of Richard Williams by his first wife. In a scathing interview, Sabrina said that the Hollywood star should be ashamed of himself for the non fact-checked and biased portrayal of her father.
King Richard is a biographical movie about Richard Williams, father, and ex-coach to Serena and Venus. The movie provides a peek at the struggles and sacrifices of a black family to make it big in the white-dominated world of tennis.
"We were raised in poverty after he left" – Sabrina Williams on her father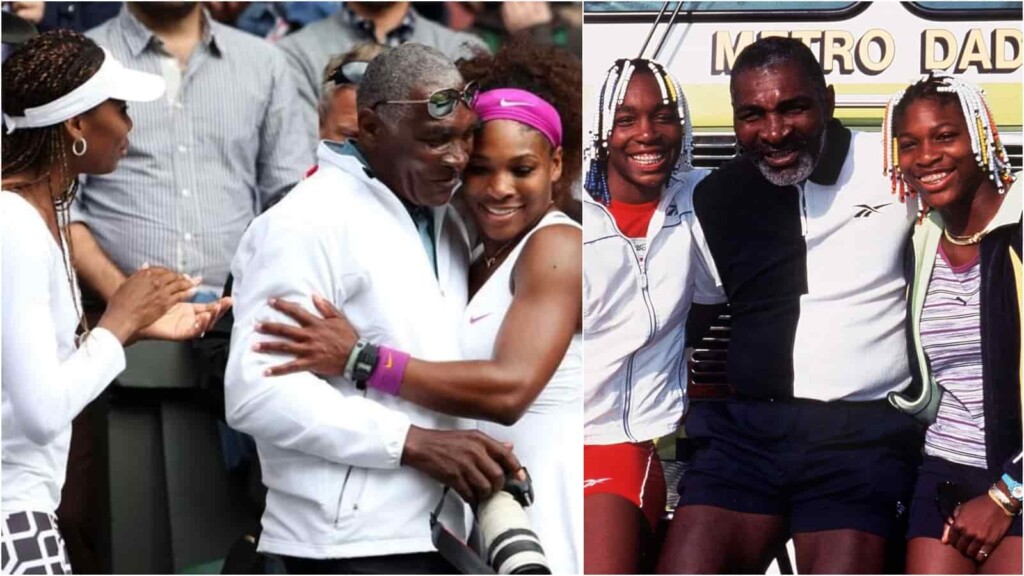 Sabrina is the eldest child of Richard Williams, and his first wife Betty Johnson. Richard abandoned his first wife when Sabrina was just 8 years old. He later went on to marry two more times.
In an interview with The Sun, Sabrina Williams said that Will Smith (who also produced the movie) and director Reinald Marcus Green should have done more research instead of filming a biased version. "I get it, every movie is slightly economical with the truth, but because it's Venus and Serena, nobody is going to put anything bad about them or make it seem like they were part of something bad," said the eldest Williams sibling.
She further questioned the movie's storyline of a dedicated father, saying "I don't think it should have taken up the whole movie, but, to give the movie some more credibility, at least reference it, as he left us when he was a grown man. Does anyone believe this story? Wow, really, it's all there on Google".
Sabrina Williams' criticism of Will Smith and Reinald Marcus Green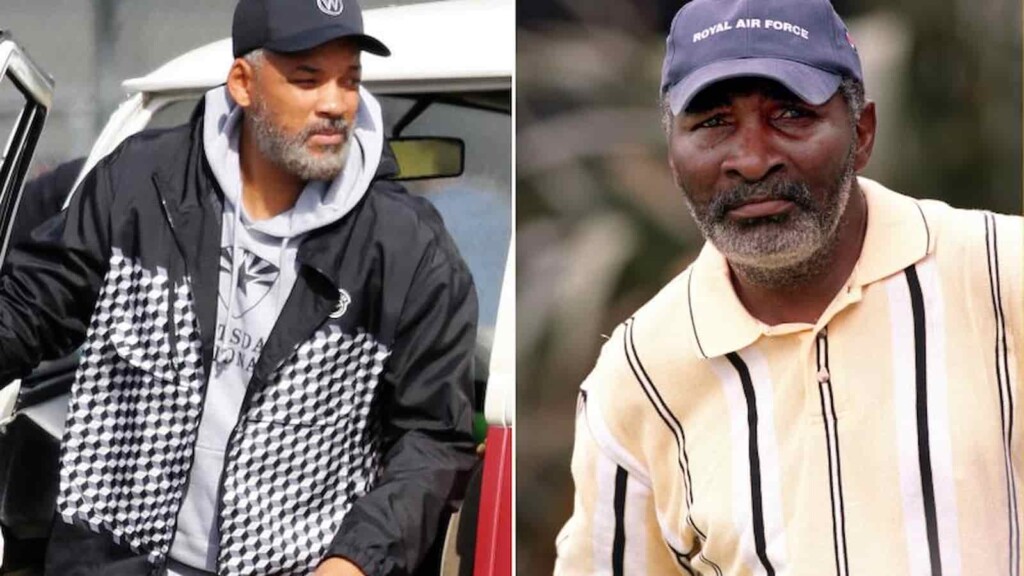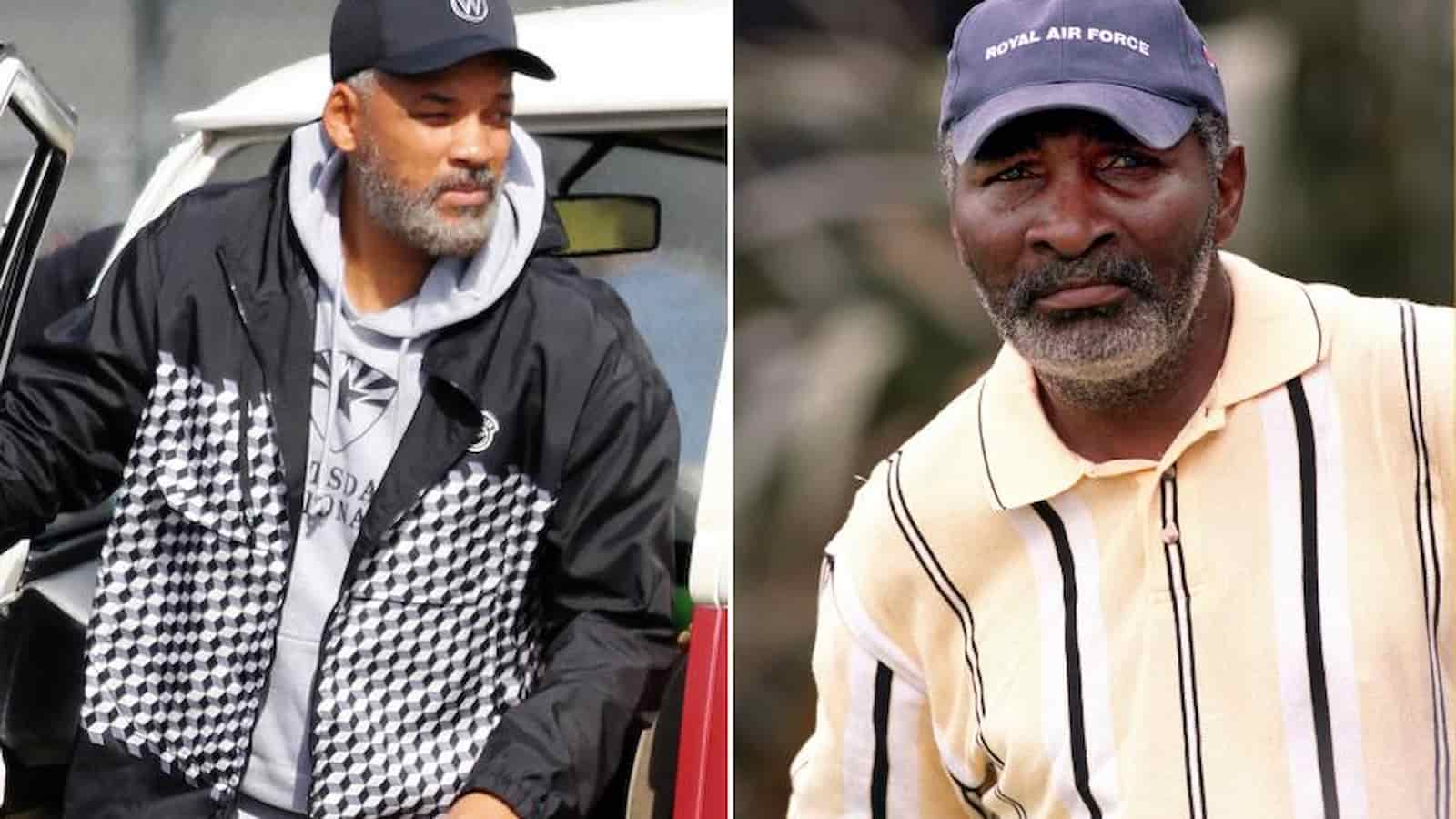 Of Will Smith, who plays the titular lead, Sabrina Williams said, "They say Will Smith is probably getting an Academy Award for this, I held him in deep regard, but, as a black American, he should have wanted to tell the full story. Will Smith is not dumb. They [Serena and Venus] got to grow up better and didn't have to harvest for food or worry about their next meal. It would have been nice to have a backstory."
Sabrina also criticised director Reinald Marcus Green, asking how could he make a film that doesn't involve anyone from the first half of Richard Williams' life? "It's a comedy, no? How can you make a movie by telling half the story? I just need to see it now because I didn't realize how hysterically funny it would be. One of the things I'm gonna have to do is not laugh out loud in the auditorium as I know the full story" she scoffed.
Also read: Top 5 longest tie-breakers in Women's Tennis history