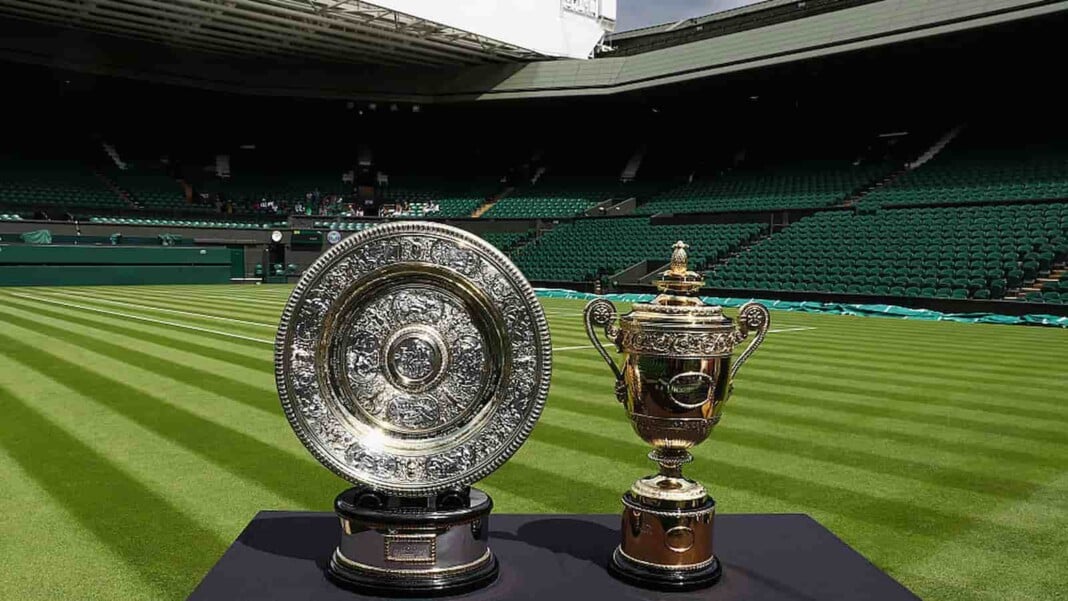 Wimbledon Championships 2021 will be the 3rd Grand Slam of the year and is the only Grand Slam that was not played in the 2020 season due to Covid. The Championships were last played in 2019 and were unfortunately cancelled in 2020 due to the Pandemic which was the first time the event was not held since the end of World War 2.
The Pandemic has affected the world badly and the sporting world was also not spared. With the necessities of maintaining social distancing and regular sanitisation, crowds were not allowed in the stadiums while the players were forced to live in the bio-bubbles to maintain the safety of everyone involved in the conducting of the tournament.
The 2021 Australian Open and the 2021 French Open did allow fans but the seating was reduced by nearly 50% which affected the ticket sales and revenue generation which had it's impact on the prize money of the competitions. However, with the cases now dropping and people getting vaccinated, the chances of more fans returning have increased for the upcoming tournaments.
The All-England Club which organises the fortnight long event confirmed that fans will indeed be allowed at the Championships this year with the number of fans increasing as the tournament progresses ahead.
Finals of Wimbledon Championships 2021 to be played in front of full house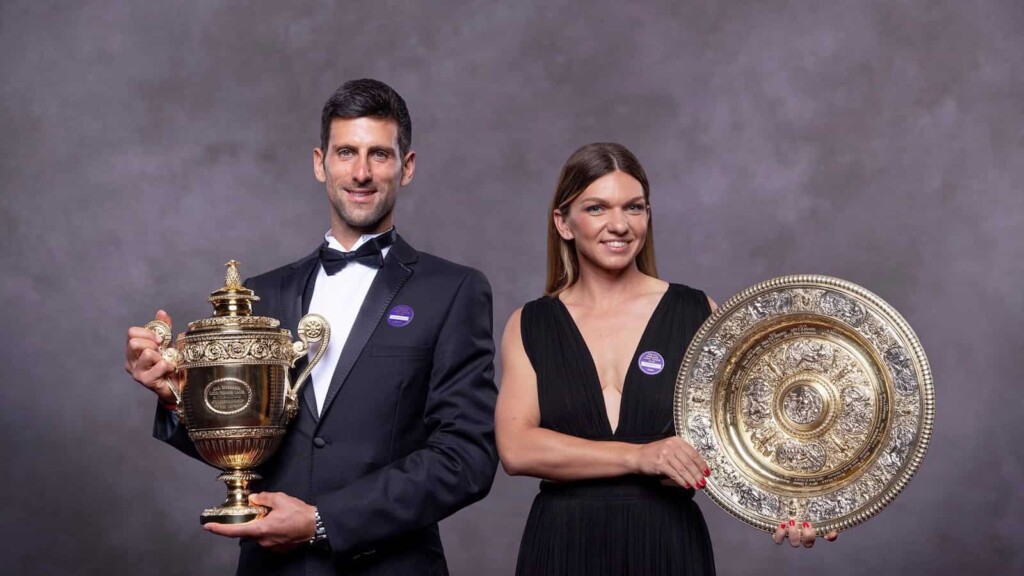 Wimbledon Championships 2021 will begin from the 28th June, 2021 and will welcome fans with 50% seating allowed in the stands. The tournament however expects the no of people to increase as the tournament progresses and to have a full-house when the Women's Singles finals on 12th June,2021 and Men's Singles finals on 13th June, 2021 take place.
"We are continuing to work closely with the Government to finalise the details, including the requirements for Covid-status certification for spectators," said the All-England club in a statement.
"This will enable us to fulfil our aspiration of staging the best Wimbledon possible within the current circumstances, with the health and safety of all those who make Wimbledon happen – our guests, competitors, members, staff, media, officials, local residents, and partners – remaining our highest priority." read the statement further.
These provisions will make the Wimbledon 2021 finals to become the first outdoor sporting event to have full capacity for the first time since the Pandemic affected the world.
Also Read: Former Champions Andy Murray and Venus Williams given wild cards for Wimbledon 2021