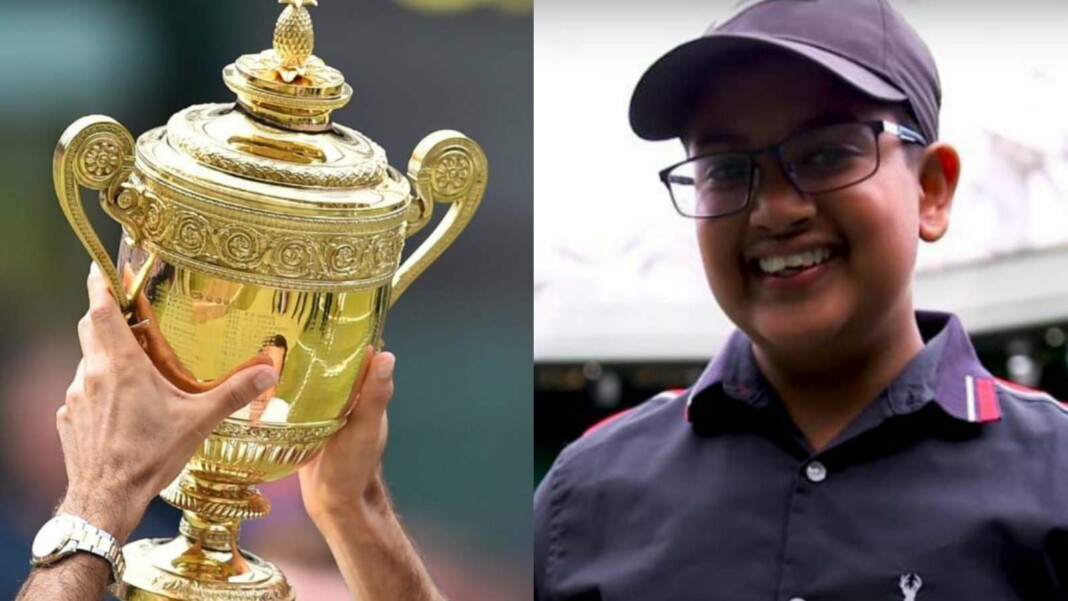 The last match of the men's singles, the final between Novak Djokovic and Matteo Berrettini at Wimbledon 2021 will be played on July 11 and the coin for the same will be tossed by a young boy named Sean Seresinhe, of 'Off the Record'.
Assistant Director of Off the Record revealed what the organization does. "I think Sean's story is typical in lots of ways because many of the young people that come to us, come to us feeling vulnerable or come to us feeling lost or they've lost their pathway and sometimes all young people need is a little bit of support and they're sort of back in the water so to speak they're back in the pool."
Sean Seresinhe spoke to Wimbledon media about how Off the Record helped him with his mental health. "It was in lockdown I really missed my school family, friends, etc and I felt really alone so I decided to reach out to off the record we found an awesome counsellor Caroline and we were so grateful for her. Talking to someone as awesome as Caroline, it was great to learn about how I'm not the only one that was struggling with it which is sort of how I felt," he said.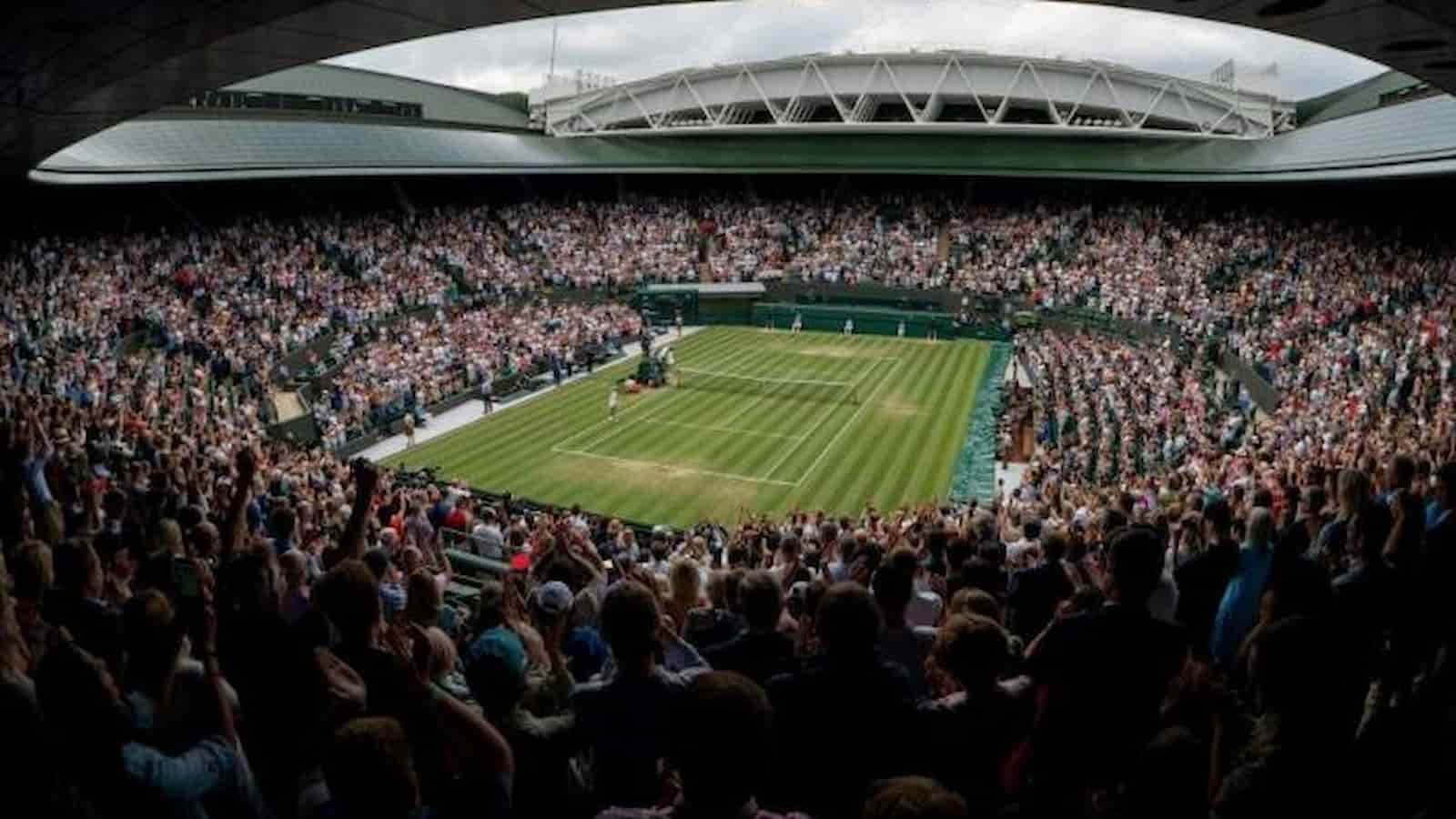 He added: "I'm looking forward to meeting the players. That'll be a lot of fun you know, how much rides on a single heads or tails game. What used to be just like a simple game turned into a massive thing!"
"When my friends found out, they were really really ecstatic and like they genuinely could not believe it and they were so proud of me. You know talking about mental health and we couldn't hug but we really wanted to!"
Wimbledon 2021 Gentlemen's Singles Final: Novak Djokovic vs Matteo Berrettini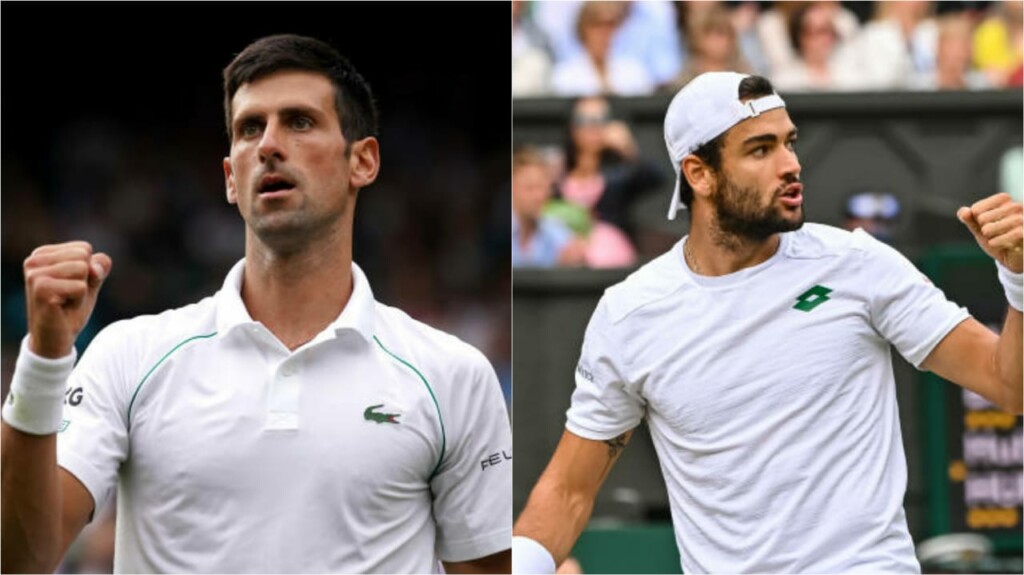 The men's singles final between top seed Novak Djokovic and Italian Matteo Berrettini will begin from 2 p.m. local time on July 11. This will be Djokovic's 7th Wimbledon final while Berrettini will play his maiden grand slam final. Djokovic will go in as the favorite to win the match and win his 20th grand slam while the Italian will look to win his first major.
Also read: Wimbledon 2021 Final Women's Singles Coin toss: Who is Britley Senning?