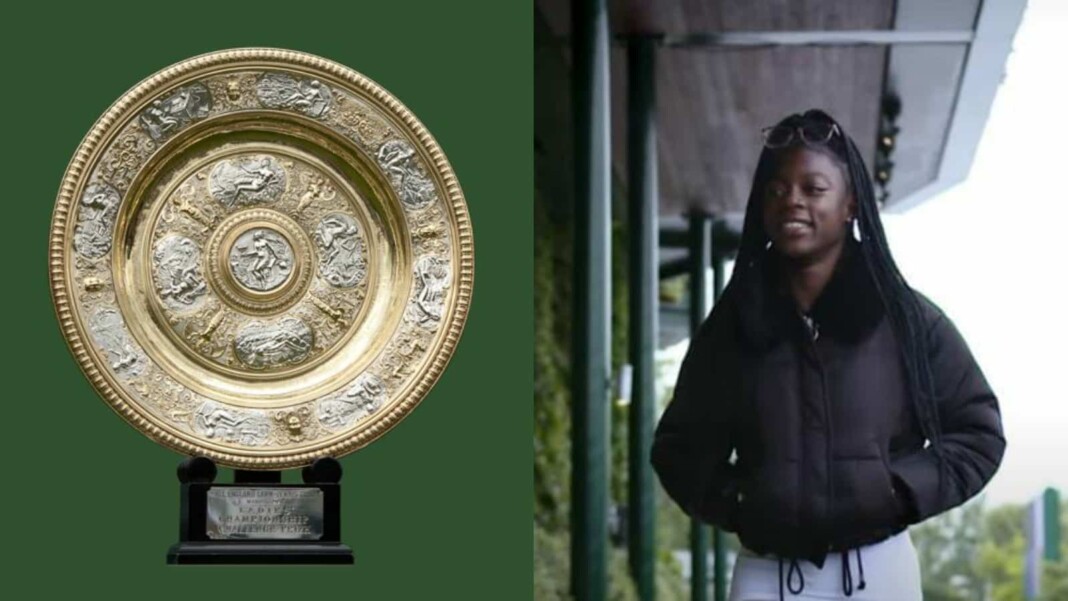 The last match of the women's singles, the final between Ash Barty and Karolina Pliskova at Wimbledon 2021 will be played on July 10 and the coin for the same will be tossed by a young girl named Britley Senning, of the Providence house.
Providence house is a youth center in Battersea, London where all sorts of activities engaging young people are done. The house gives them options of things to do where they're safe and where they're able to learn new skills and just be accepted for who they are.
Britney Senning spoke to Wimbledon media about how Providence house helped her. "During lockdown Providence house helped me a lot whilst I was going through a very hard time. What I enjoy about providence house is the support and like just the togetherness of everything there. You can just relate with other people in the eve club and you can get on with a lot of people there."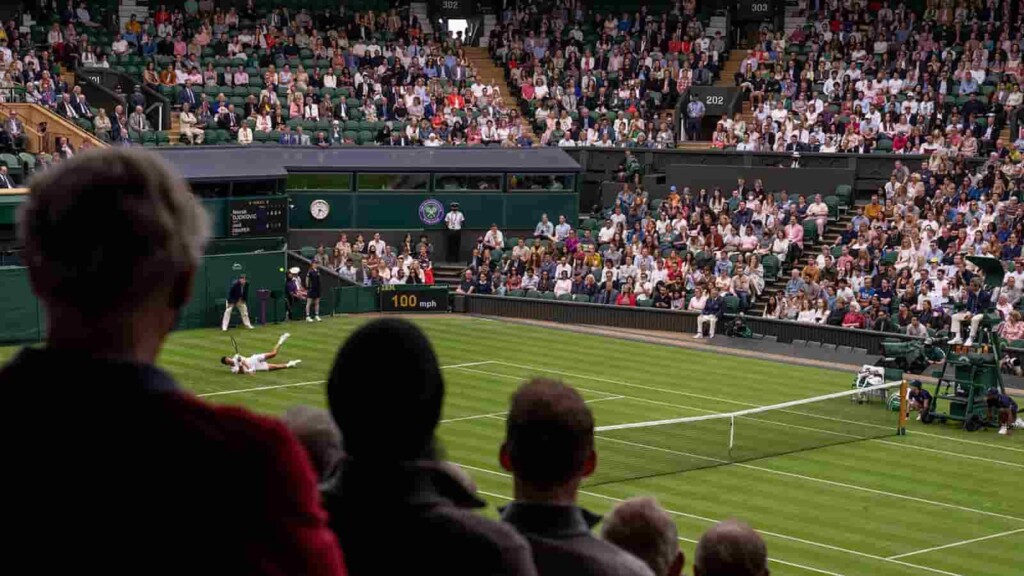 "The Wimbledon foundation gave us emergency COVID support so that we could run all of our summer activities last year. Taking young people away doing trips, doing creative arts projects through the summer which was just a real relief to have. When providence house got nominated for the Wimbledon coin toss it was such a shock but also real excitement it's such an amazing privilege to be able to nominate a young person to be involved it's such a prestigious event."
Senning added: "When I heard I had been chosen for the coin toss, I was very shocked and overwhelmed because it's such a big opportunity. The thing I'm looking most forward to is seeing the players play live. I am hoping to see Coco Gauff in the finals because she was around my age when she beat Venus Williams."
Wimbledon 2021 Ladies' Singles Final: Ash Barty vs Karolina Pliskova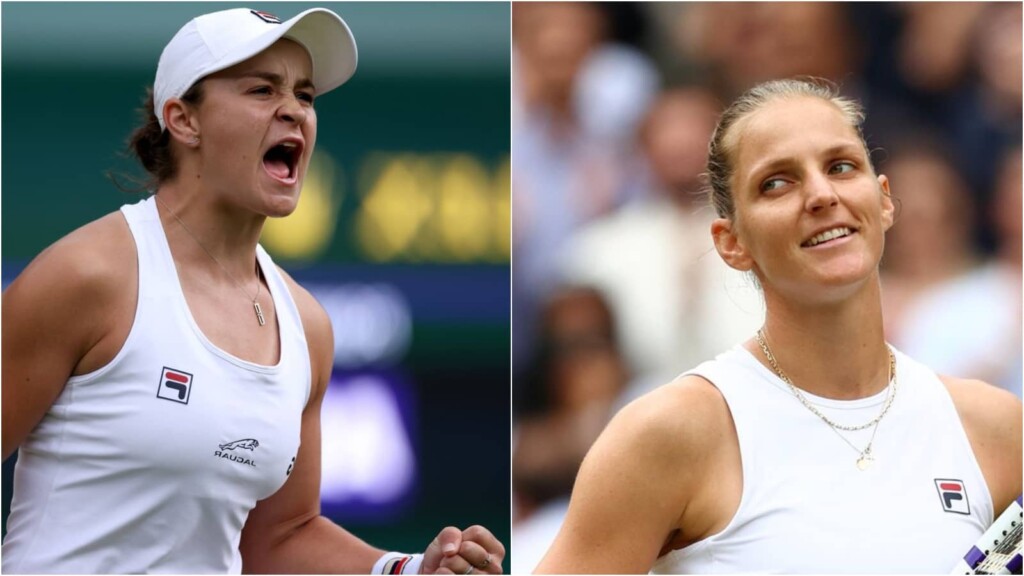 The women's singles final between top seed Ash Barty and Karolina Pliskova will begin from 2 p.m. local time on July 10. It will be both Barty's and Pliskova's maiden Wimbledon final. While Barty will be looking to win her second grand slam, Pliskova will try and win her first grand slam title.
Also read: Who are Ash Barty's parents? Get to know all about the Barty family