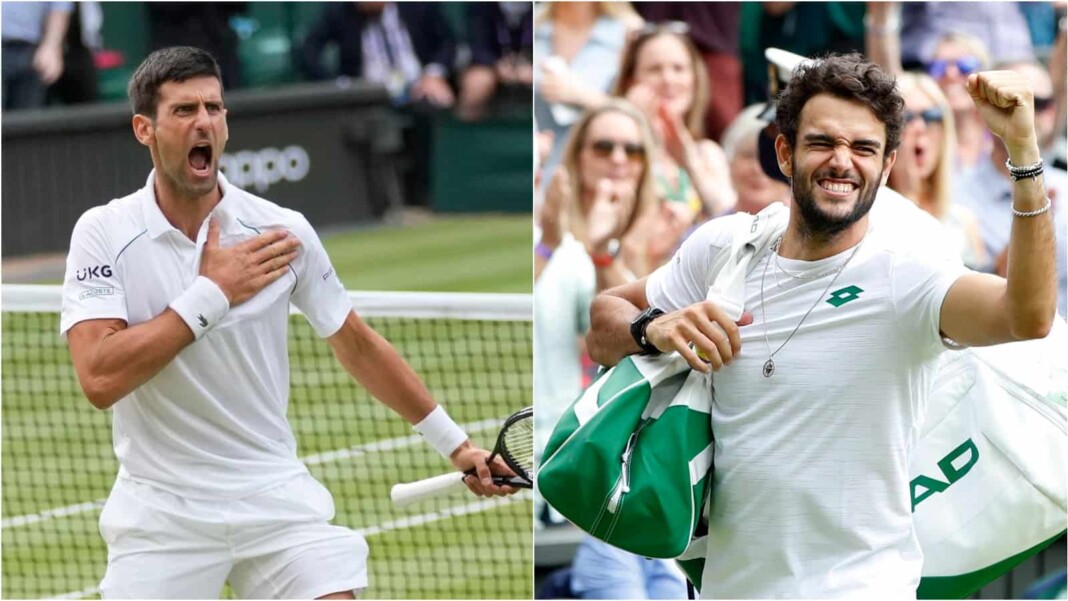 The final day of the Wimbledon 2021 is finally here after a fortnight of some excellent tennis played on the lawns of the All-England Club. Day-13 of the Championships will see the finals of the Men's Singles, Mixed Doubles, Men's Wheelchair Singles, Women's Wheelchair Singles and the finals of all Junior events taking place.
Wimbledon 2021 Order of play for Sunday, 11th July 2021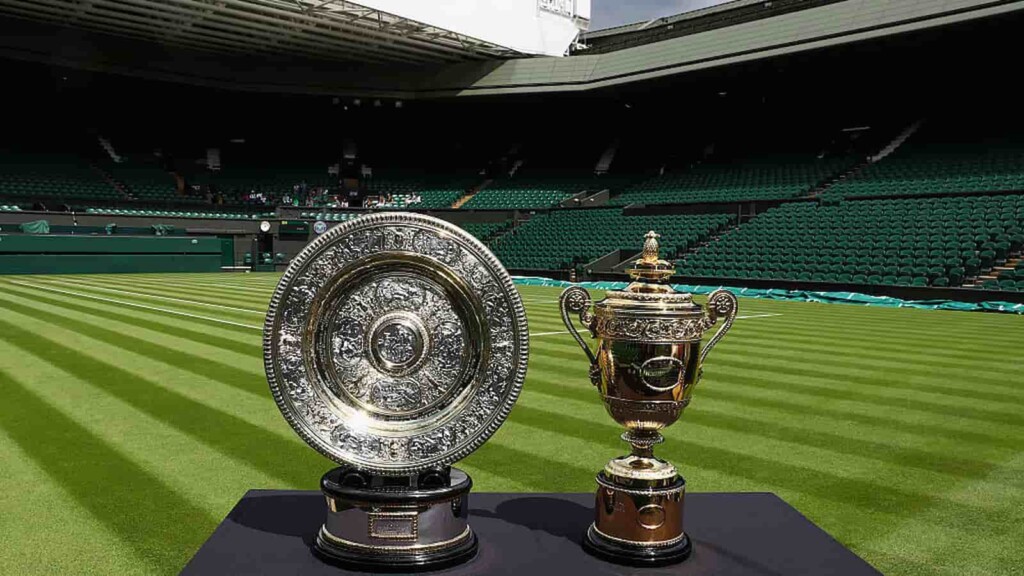 Day-12 saw the Women's Singles finals being played out along with the finals of the Women's Doubles and Men's Doubles on the Centre Court. Ashleigh Barty won the Singles title defeating Karolina Pliskova in 3-sets to win her maiden Wimbledon title and 2nd Grand Slam title. The Wheelchair Doubles Finals were also played out.
CENTRE COURT (2.00PM)
COURT 1 (1.00PM)
Boys Singles Finals
Women's Wheelchair Singles
COURT 2 (11AM)
COURT 3 (11AM)
Men's Wheelchair Singles Finals
COURT 4 (11AM)
COURT 5 (11AM)
COURT 6 (11AM)
COURT 7 (11AM)
COURT 8 (11AM)
COURT 9 (11AM)
COURT 10 (11AM)
COURT 11 (11AM)
COURT 12 (11AM)
Reserved for Junior Events
COURT 14 (11AM)
COURT 15 (11AM)
COURT 16 (11AM)
COURT 17 (11AM)
COURT 18 (11AM)
Girls Doubles Finals
Boys Doubles Finals
Also Read: "In the end, somebody has to lose" Karolina Pliskova sums up her Wimbledon 2021 after finishing as the runner-up at the Grand Slam