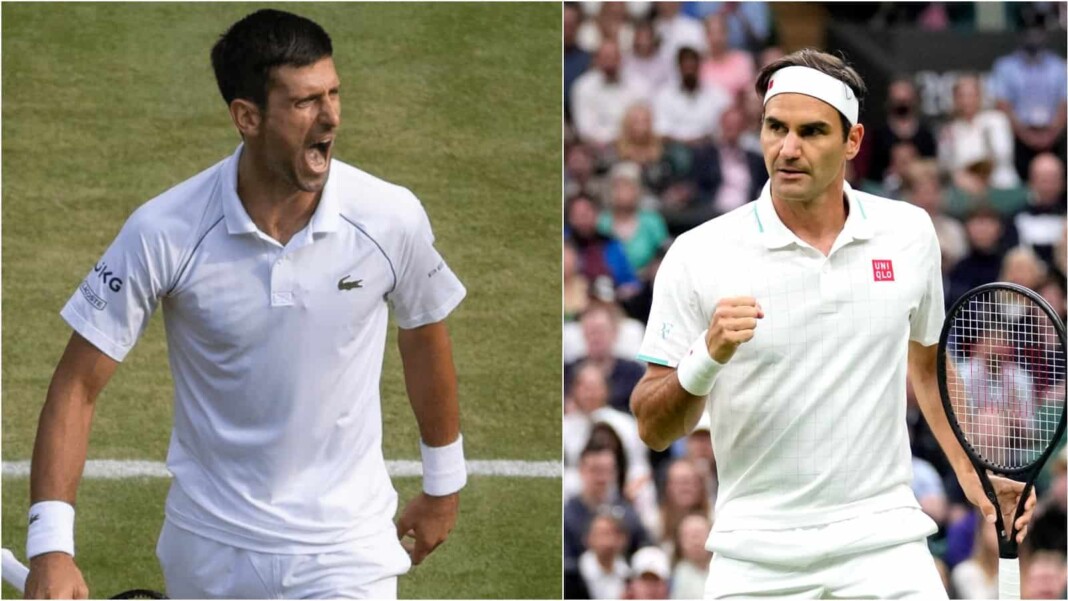 Day-9 of the Wimbledon 2021 will see all 4 quarter-finals of the Men's Singles being played on the day with two matches scheduled on the Centre Court and two matches played on the No. 1 Court. There won't be any Women's Singles match played with the next round of Women's Singles scheduled on Day-10.
Wimbledon 2021 Order of play for Wednesday, 7th July 2021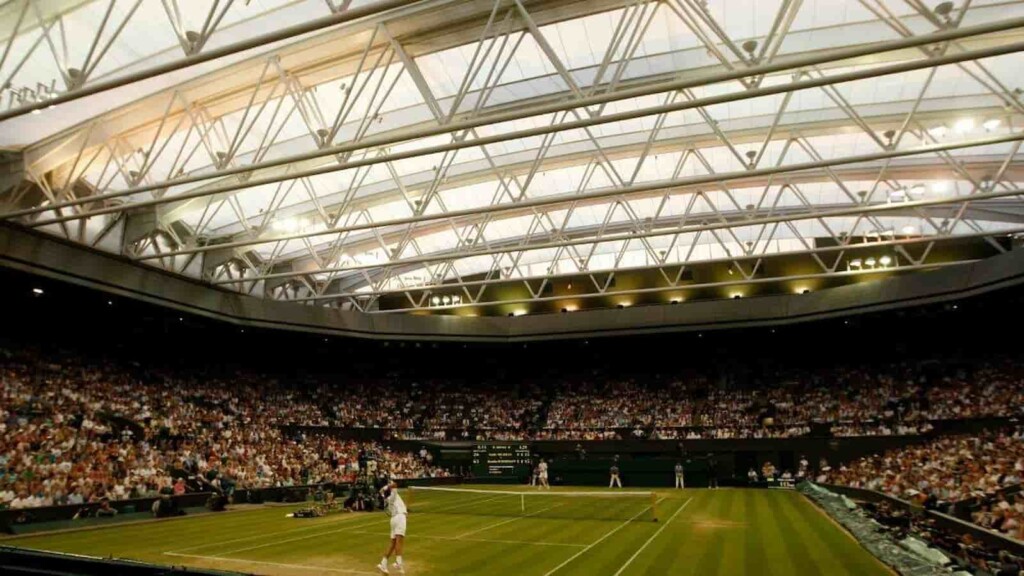 The Men's quarter-final will see 6 players making their quarter-final debut at the Wimbledon apart from former champion Roger Federer and the defending champion Novak Djokovic.
CENTRE COURT (1.30PM)
COURT 1 (1.00PM)
COURT 2 (11AM)
Reserved for Double Events
COURT 3 (11AM)
Reserve for Double Events
COURT 4 (11AM)
Reserved for Junior Singles
COURT 5 (11AM)
Reserved for Junior Singles
COURT 6 (11AM)
Reserved for Junior Singles
COURT 7 (11AM)
Reserved for Junior Singles
COURT 8 (11AM)
Reserved for Doubles Event
COURT 9 (11AM)
Reserved for Junior Singles
COURT 10 (11AM)
Reserved for Junior Singles
COURT 11 (11AM)
Reserved for Junior Singles
COURT 12 (11AM)
Reserved for Doubles Event
COURT 14 (11AM)
Reserved for Junior Event
COURT 15 (11AM)
Reserved for Junior Event
COURT 16 (11AM)
Reserved for Junior Event
COURT 17 (11AM)
Reserved for Junior Event
COURT 18 (11AM)
Reserved for Doubles Event
Also Read: "Not nervous about playing Federer" Hubert Hurkacz jokes after his quarter-final qualification at the Wimbledon 2021