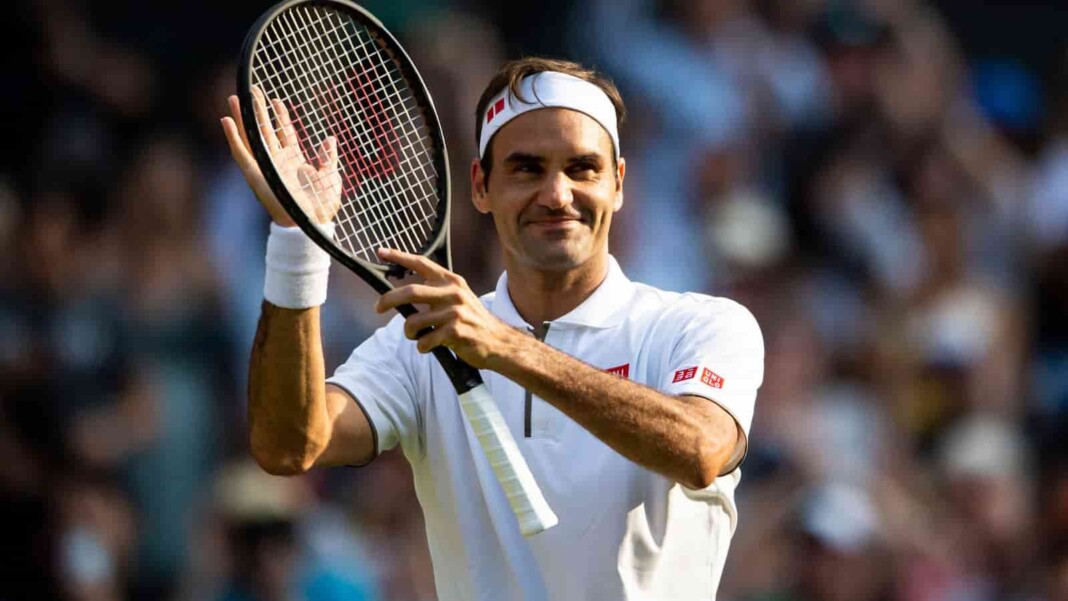 Roger Federer is all set to return to action on grass courts, as he competes at the Halle Open next week. The Swiss maestro will pursue his 11th title in Halle, and will hope to find his rhythm prior to Wimbledon 2021.
The 39-year old withdrew from the French Open 2021, after his victory over Dominik Koepfer in the third round. The Swiss stated that he would instead focus on the grass court season, and he did not want to over exert himself.
Roger Federer revealed that he adapts to grass courts very quickly, and is confident of doing well in Halle. "Clearly it's go time, and hopefully this is where the season starts for me," said 10-time Halle champion Federer.
"Practising on grass is always fun, super-natural. I'm still taking things easy. The knee always needs extra care, and I will try to push more in practice this afternoon or tomorrow. I hope it will react well to the grass, and I don't have any negative reactions. I am confident I will be fine in the coming days," he added.
Roger Federer explains why he adapts to grass courts so quickly
Roger Federer revealed that his strengths get amplified on grass courts, and he adapts to it naturally. The Swiss stated the one needs to creative on grass to be effective.
"Everything, all my strengths [on grass] get amplified: the slider wide, the slice, taking the ball early and the returns. Where many players think these are difficult things to do, for me it comes naturally. For that reason, it's a good surface, but you have to be very creative on this surface, a positive thinker and I can't think of finding rhytmn as it's faster here in Halle than they are at Wimbledon," said Federer.
Roger Federer then went on to talk about how Halle Open and Wimbledon have shaped his incredible career, and have helped him achieve so much success.
"Obviously, Wimbledon has given me everything I wanted and asked for, made my dreams come true and got me to No. 1 in many ways," said Federer. "And of course, Halle has paved the way for me to show that I could win at Wimbledon. I always try to peak at this time of the season. I always want to play well," said the Swiss.
The 39-year old added that ever since his comeback from injury, he has seen only improvements and no setbacks. "Ever since I have only seen improvement and no setbacks. I've had no setbacks for the past six to nine months. It's been very slow progress and I wish it had been faster, but that's how it goes after two operations. I have to be extremely careful with every move I do," he concluded.
Also Read: 'Ljubicic was surprised by my easy ball striking earlier this week in Halle': Roger Federer