On 5th December, Russia clinched its third Davis Cup title by defeating Croatia in the finals. Captained by Shamil Tarpishchev, the team lifted the cup after a gap of 15 years. The previous two wins for the country came in 2002 and 2006. The Russian Tennis Federation (RTF) has also stood runners-up on three occasions: 1994, 1995, and 2007.
The current Davis Cup contingent representing Russia included Daniil Medvedev (ATP rank: 02), Andrey Rublev (ATP rank: 05), Aslan Karatsev (ATP rank: 18), Karen Khachanov (ATP rank: 29), and Evgeny Donskoy (ATP rank: 173).
While World No. 2 Daniil Medvedev had the most formidable presence in the squad, it was World No.5 Andrey Rublev who led the team to their third victory. The duo was also instrumental in helping the RTF win the ATP Cup earlier this year. The hunger in the Russians this year has been palpable, with the country winning the Billie Jean King Cup (formerly known as the Fed Cup) as well.
Andrey Rublev lost only one match (round-robin stage) enroute the finale. The last two singles matches saw Medvedev and Rublev winning their respective bouts against Marin Cilic and Borna Gojo. The 2-0 win assured Russia of its third Davis Cup trophy and put them on par with Germany and the Czech Republic on the list of countries with the most Davis Cup titles.
'Three time's the charm': Team Russia moves up a spot in the all-time list of Davis Cup winners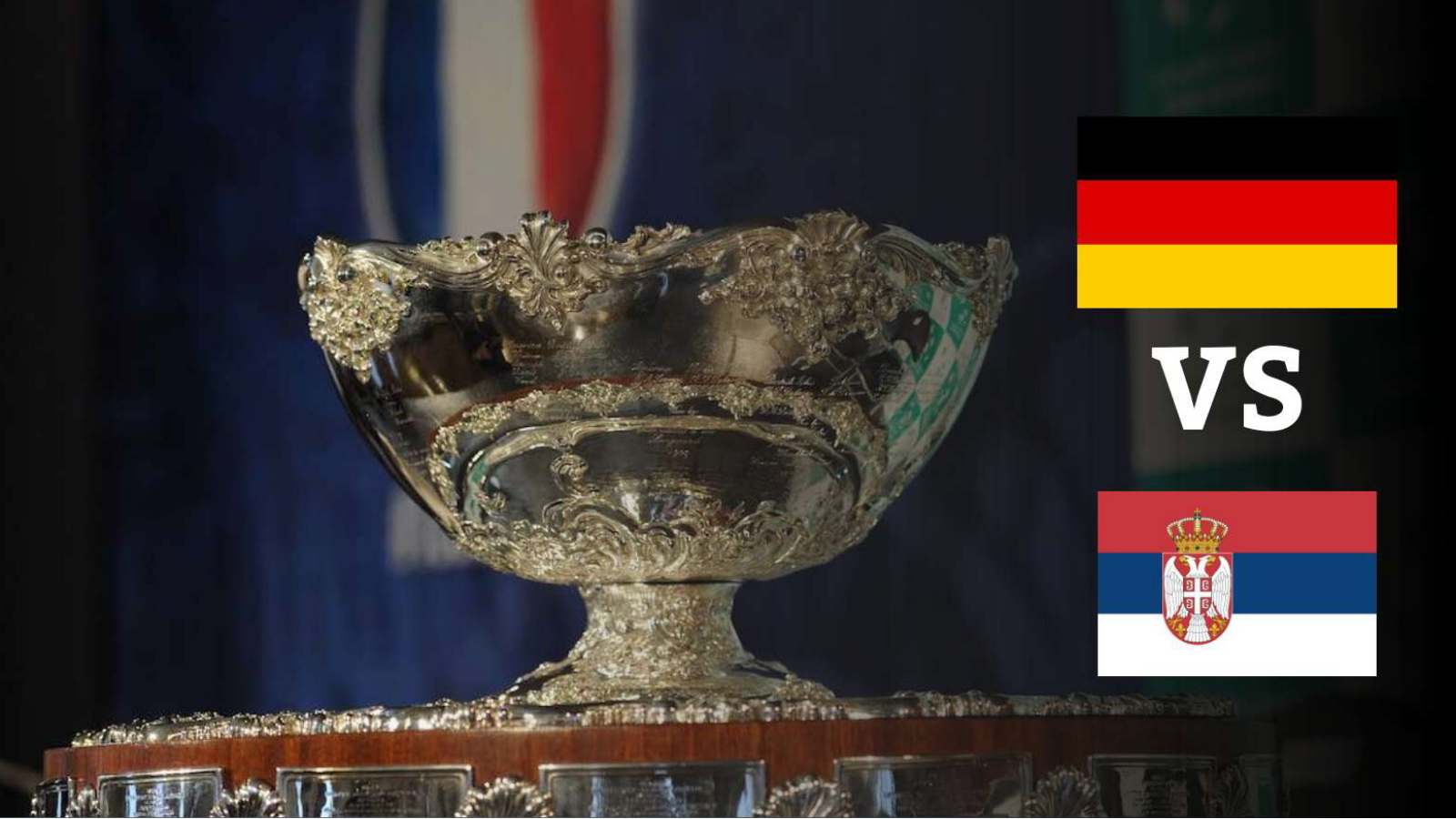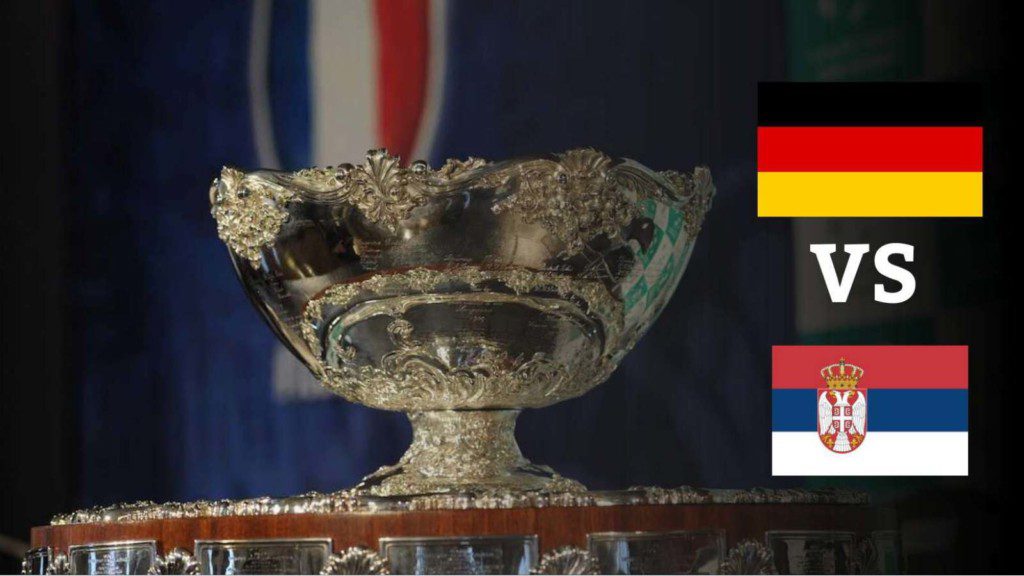 The resounding win over Croatia has not only given an incredible season closure to the Russian team, but also helped them inch up a spot. The current list of countries with the most Davis Cup wins includes:
| | | |
| --- | --- | --- |
| COUNTRY | TITLES WON | YEARS |
| USA | 32 | 1900, 1902, 1913, 1920, 1921, 1922, 1923, 1924, 1925, 1926, 1937, 1938, 1946, 1947, 1948, 1949, 1954, 1958, 1963, 1968, 1969, 1970, 1971, 1972, 1978, 1979, 1981, 1982, 1990, 1992, 1995, 2007 |
| Australia | 28 | 1907, 1908, 1909, 1911, 1914, 1919, 1939, 1950, 1951, 1952, 1953, 1955, 1956, 1957, 1959, 1960, 1961, 1962, 1964, 1965, 1966, 1967, 1973, 1977, 1983, 1986, 1999, 2003 |
| France | 10 | 1927, 1928, 1929, 1930, 1931, 1932, 1991, 1996, 2001, 2017 |
| UK | 10 | 1903, 1904, 1905, 1906, 1912, 1933, 1934, 1935, 1936, 2015 |
| Sweden | 7 | 1975, 1984, 1985, 1987, 1994, 1997, 1998 |
| Spain | 6 | 2000, 2004, 2008, 2009, 2011, 2019 |
| Czech Republic | 3 | 1980, 2012, 2013 |
| Germany | 3 | 1988, 1989, 1993 |
| RTF | 3 | 2002, 2006, 2021 |
Also Read: Not Enough! Former World Number 1 complains about Number of WTA Tournaments held in France