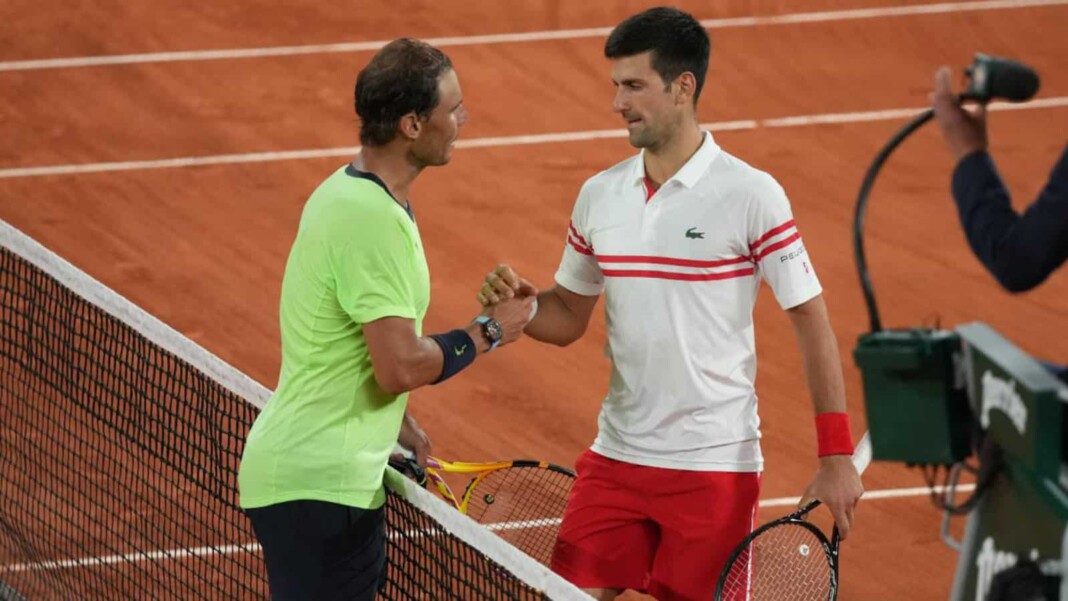 The tennis world witnessed one of the greatest matches in recent times as the two Goliaths of the sport- Novak Djokovic and Rafael Nadal clashed and produced tennis of the highest order. Eventually, Djokovic came out the victor and accomplished one of the toughest feat in all tennis- beating Nadal on Clay.
The World No.1 ended Nadal's reign at the French Open regarded his performance as 'the best'. He will now turn up on Sunday to bid for his 19th grand slam against Stefanos Tsitsipas. The match of such high quality that former as well as current tennis players and fans couldn't hold back their thoughts and shared their excitement via social media.
After Djokovic breached the Fortress, he got congratulatory messages from all over the world. Fans all over the world acknowledged Djokovic's brilliance and and thanked Nadal for playing one of the best matches in Roland Garros history.
The French Government has imposed a 11 p.m. curfew due to the ongoing COVID-19 pandemic. This meant that the fans would have to leave Stade Roland Garros in between the match. As the clock ticked closer to 11, their were chants by fans that they won't leave the Court. Eventually, the organizers made instant arrangements and allowed the fans to stay.
Memes flood the internet between the Djokovic-Nadal match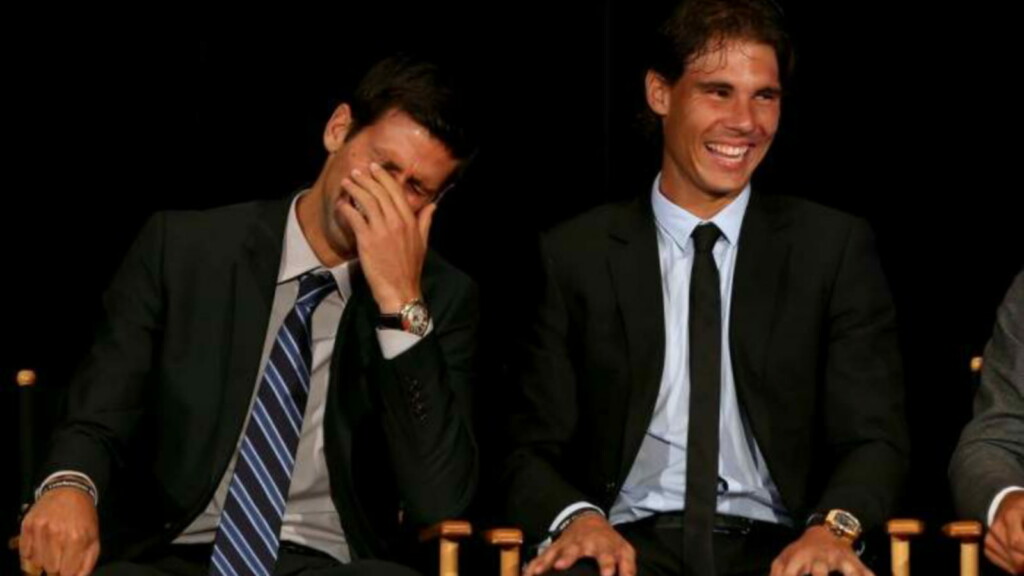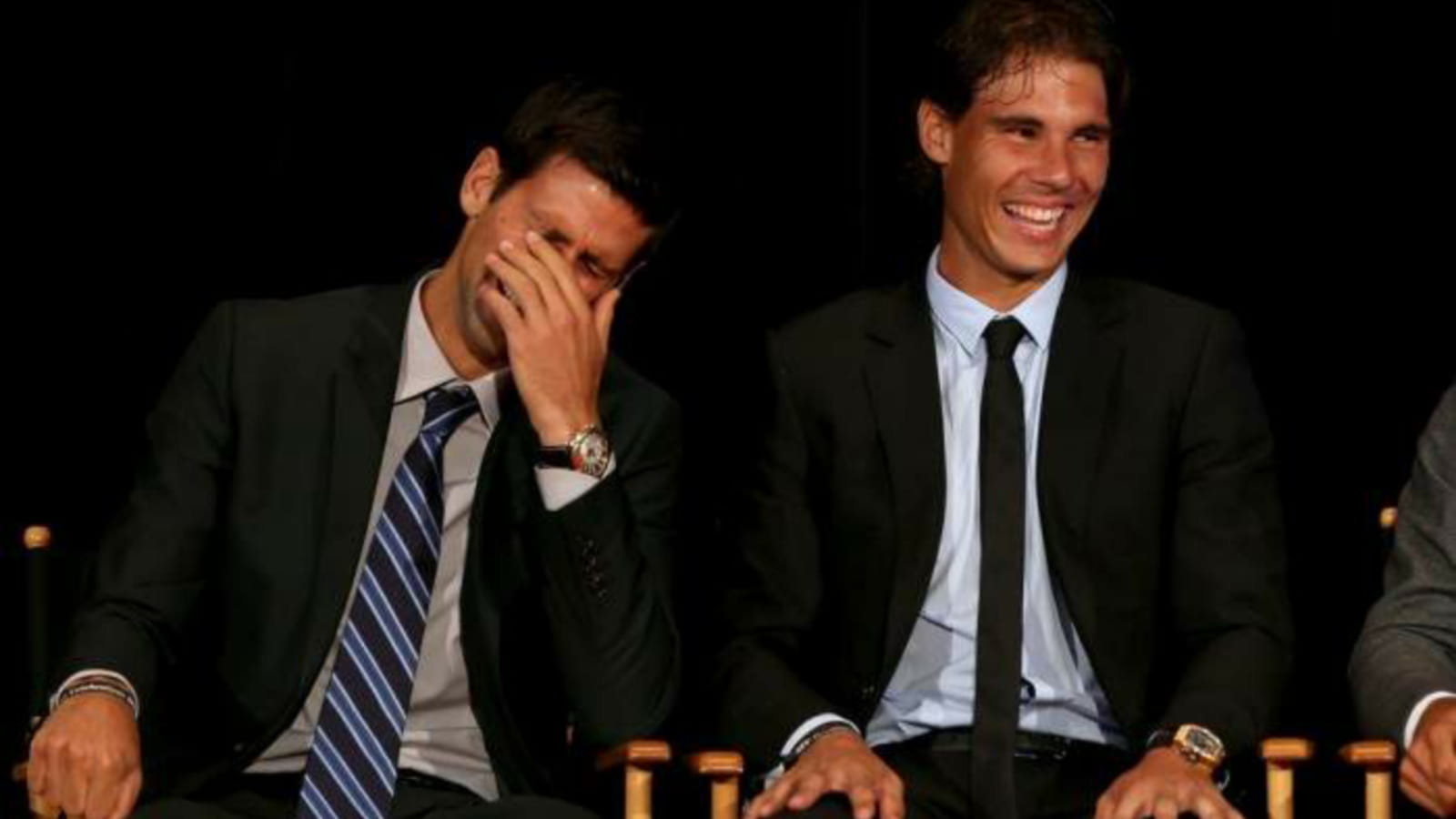 As always, fans couldn't keep their calm and expressed their emotions and excitements via memes. Twitter was flooded by memed on the mega Djokovic-Nadal match.
The fans will now be hoping to see another classic as Djokovic takes on Tsitsipas. Both players have been in amazing form lately and will definitely push each other to the absolute limit on Sunday. If the Final is half has good as this match, we are in for a treat
Also read: French Open 2021: "I am sad" Rafael Nadal reacts after his defeat to Novak Djokovic