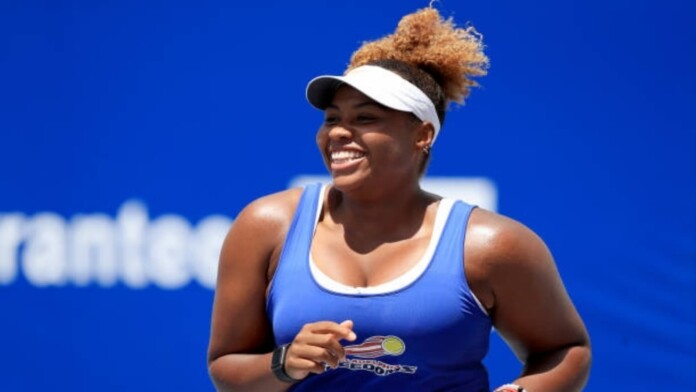 Sporting personalities have often experienced racism and discrimination at various levels in their respective careers. Tennis players too have been victims of this glaring society problem at regular intervals.
Today, many sporting bodies and organizations have taken a stance against racism and discrimination policies. Naomi Osaka and Serena Williams too raised their strong voices on the subject.
In a recent interview to theplayerstribune.com, WTA player Taylor Townsend shared her episodes of experiencing racism when she was coming up the ranks in the United States of America.
"Sixteen years old, and getting to No. 1 in juniors as a Black girl from the South Side? I was so proud of that. I was so proud of who I was, and what I'd achieved. And I think I had it in my head, like, alright — I know I might be an outsider in this sport. I know I might not be like all these other tennis kids. But once I got to No. 1?? Once I climbed that mountain?? Now they'll be proud to have me. Now I'll be treated like a part of American tennis. Now I'll be one of them," Townsend recalled.
'I was targeted for being fat and black': Taylor Townsend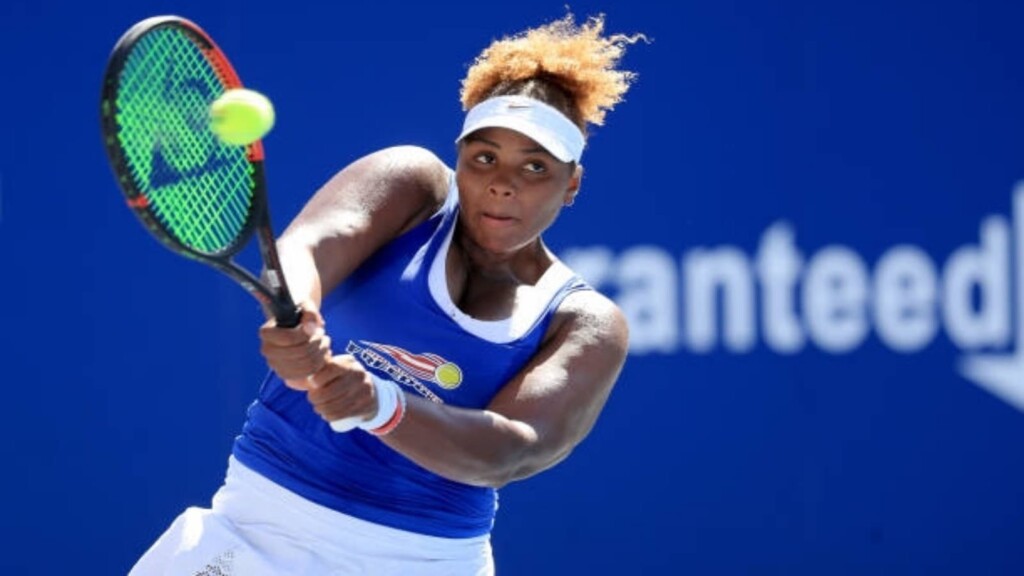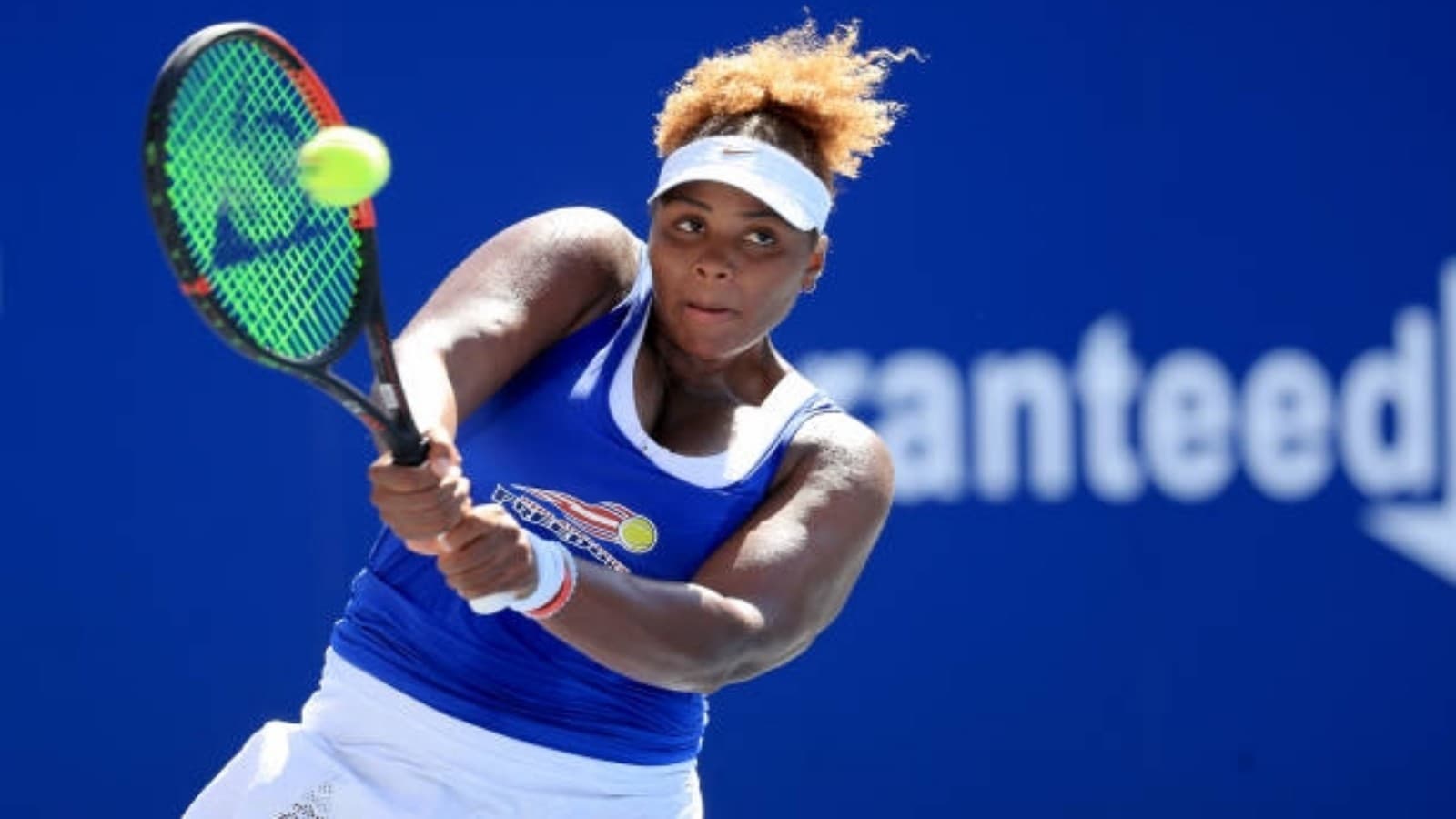 "Doesn't exactly work that way, though, does it. As a matter of fact….. it worked pretty much exactly the opposite. It worked the way things usually work in a country that hates fat Black women. I was fat, and I was Black, so they took away my dream. Or at least they tried."
Due to her weight issues, Townsend was also asked by the USTA to not compete at the 2012 US Open junior tournament and also denied her request for a wildcard for the US Open main-draw or the qualifying tournament, which she had received the year before.
Currently, the 25-year-old is ranked No.98 on the WTA charts. She also reached her career-high ranking of 61 in 2018. She has never made past the fourth round of a Slam. Townsend gave birth to her first child, earlier in the year and is looking to make a return to the WTA Tour.
Also read: French Open 2021: Anastasia Pavlyuchenkova marches into her first grand slam Final, beats Tamara Zidansek