Women's tennis has been unpredictable ever since former greats Justine Henin, Amelie Mauresmo, Kim Clijsters and Maria Sharapova left the WTA tour. From the turn of the millennium to the beginning of the last decade, these aforementioned players along with the Williams sisters dominated the women's tour.
Today, although the Williams sisters are still a part of the WTA roster, they are visibly on the wane. Moreover, the next generation of stars too haven't consistently stepped onto the scene, barring Naomi Osaka and a few others. Such has been the attrition on the WTA tour, that over the past few years, we have witnessed several players coming out of obscurity to win Grand Slams.
Like we saw at the recently concluded French Open, Barbora Krejcikova stunned everyone to win the title. Last year too, it was Iga Swiatek who made headlines at Roland Garros. At the moment, even the 2021 Wimbledon has witnessed inconsistency in the women's draw. Currently, only three out of the 10 players are still alive in the Championships.
Serena out, only 3 top 10 players left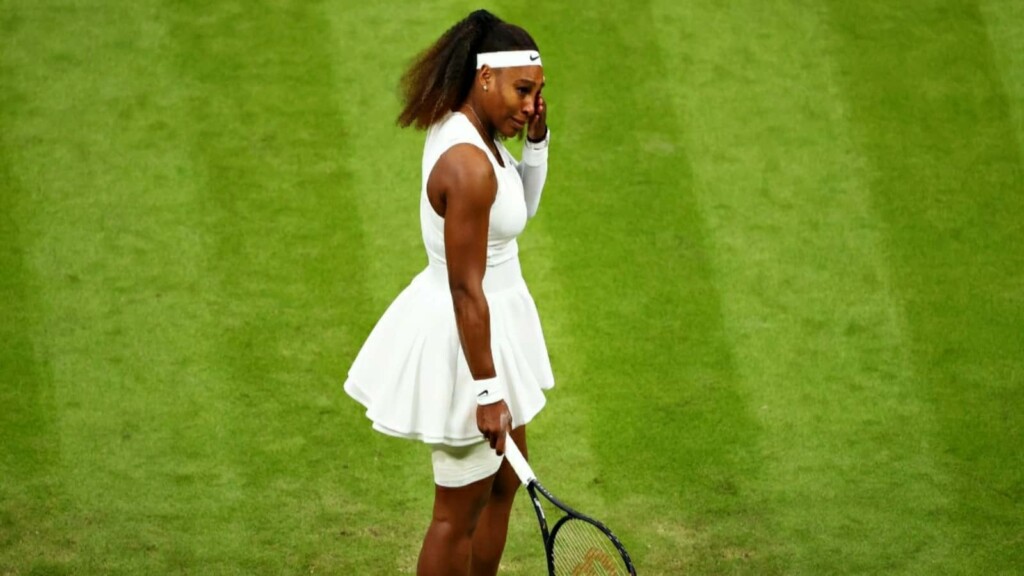 While seven-time champion Serena Williams was unlucky to withdraw from her first round match due to an unfortunate, on-court fall, two-time winner Petra Kvitova and former US Open champion Bianca Andreescu exited the tournament much to the shock of everyone. On the other hand, Elina Svitolina and former Australian Open champion Sofia Kenin were shown the door in the second round.
With only Ash Barty, Swiatek and Aryna Sabalenka left in the tournament, it appears that the women's draw is wide open and could plenty more surprises in the next few days. Who knows, like we saw at Roland Garros, we could also have a new champion lifting the Venus Rosewater Dish next Saturday.
Current situation of the Top-10 WTA players at 2021 Wimbledon
| | |
| --- | --- |
| Ash Barty | Playing round 3 |
| Naomi Osaka | Withdrew |
| Simona Halep | Withdrew |
| Aryna Sabalenka | Into round 4 |
| Elina Svitolina | Out in round 2 |
| Sofia Kenin | Out in round 2 |
| Bianca Andreescu | Out in round 1 |
| Serena Williams | Withdrew in round 1 with injury |
| Iga Swiatek | Into round 4 |
| Petra Kvitova | Out in round 1 |
Also read: 'If these matches are important for these great champions, these moments are important to us,' Darren Cahill reflects on Roger Federer and Andy Murray's twilight years