Roger Federer's comeback in 2022 is one of the biggest questions that tennis fans all over the world are worried about. The Swiss Maestro underwent surgery after the 2020 Australian Open and missed nearly 15 months of action on the Tour only to return at the 2021 Qatar Open in March. He then took another small break skipping almost the entire Clay season.
In his bid to prepare for the 2021 French Open, he played at the 2021 Geneva Open but lost in the first round itself and then announced his withdrawal from the French Open after winning his 3rd round match to stay fit for the 2021 Wimbledon Championships where he lost in the quarter-finals and in the process also hurt his knee that required another surgery.
Federer called quits to his season and hopes to return in 2022 but when will he return, that remains a question. Speaking about the situation, Zeljko Franulovic, former World No. 8 and runner-up at the 1970 French Open and also the director of the Monte Carlo Masters had some suggestions for the 20-time Grand Slam champion with regard to selecting which tournament he should play and what others to skip.
"I'm sure he will give everything he has to be able to make another comeback on the circuit. But no one knows where he will play. However, I think on clay he should go for winning straight-set events like Monte Carlo and Rome over Roland Garros. We hope to convince him to play," said Franulovic hoping Federer plays at Monte Carlo again.
Roger Federer has not won the Monte Carlo Masters ever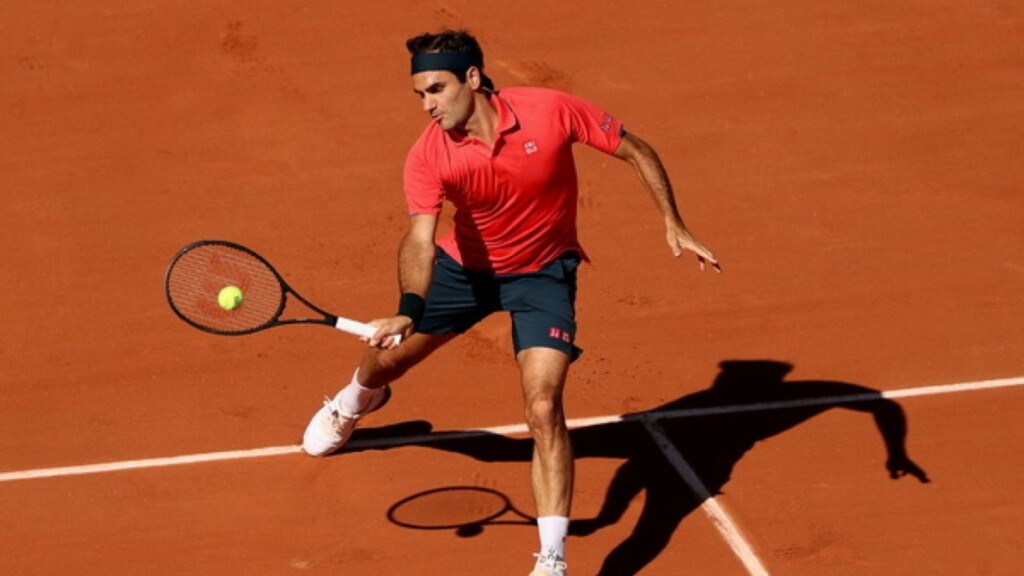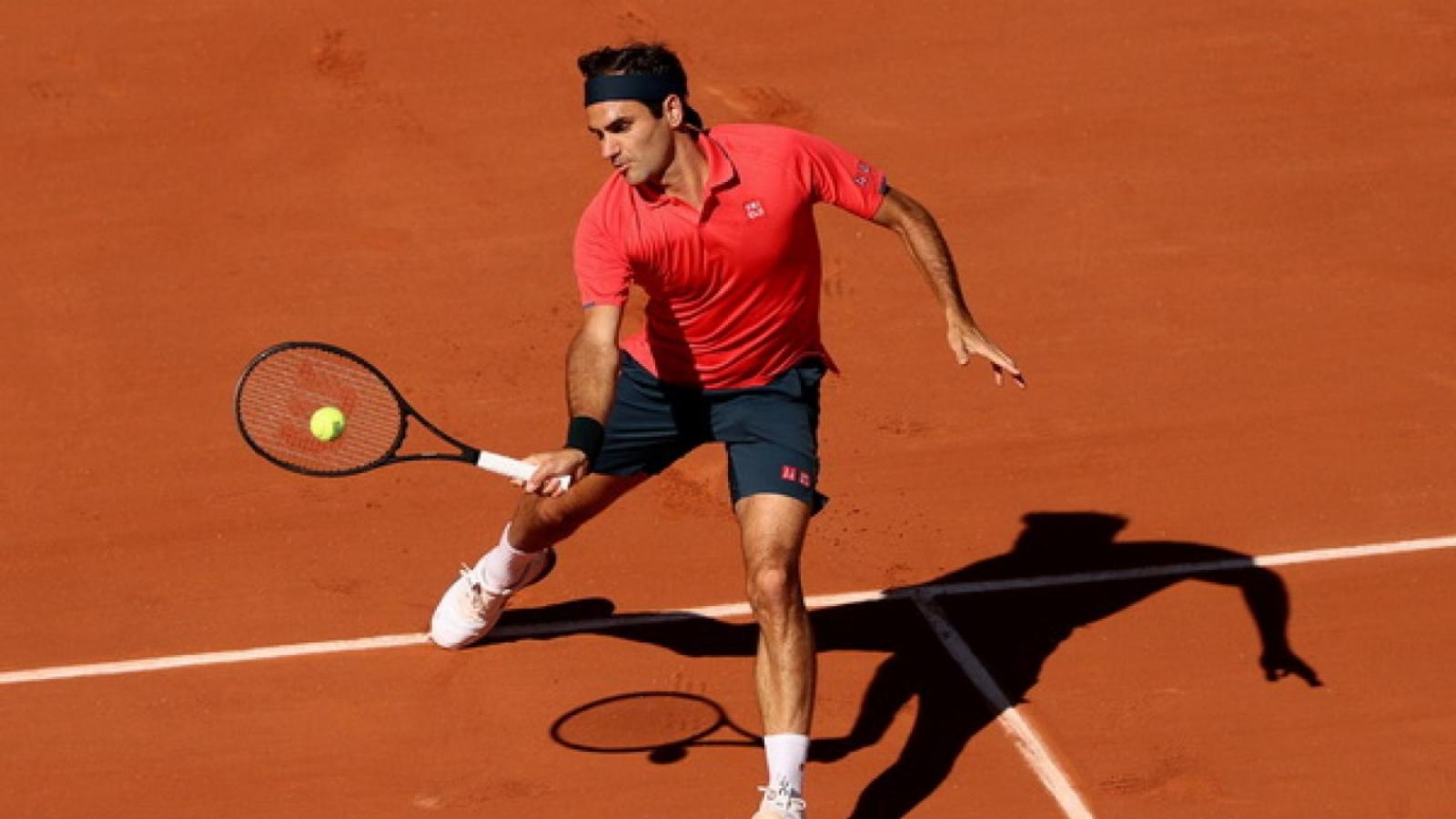 Rafael Nadal's 13 French Open titles along with his dominance on various Clay court events overshadow Federer's performance and skill level on Clay courts tremendously.
Federer reached the finals of the French Open on 5 occasions losing 4 and winning his only French Open title in 2009. All the 4 defeats in the finals Federer suffered were to Nadal. In the Masters' event, Federer has lost in the finals of 10 Clay events of which 7 were to Nadal. Federer for many years has skipped many Clay events in order to maintain fitness with his increasing age.
While he did play at the Madrid Masters and Rome Masters in 2019 as well, he has not made the trip to Monte Carlo, for the Masters event which is the first ATP-1000 event on Clay for the season, since 2016. Franulovic now hopes that given Federer's another surgery, they might be able to have the former World No. 1 back on their courts.
Also Read: 'I prefer the politeness of fans in Russia as compared to the unpleasant behaviour of fans in America,' says Daniil Medvedev